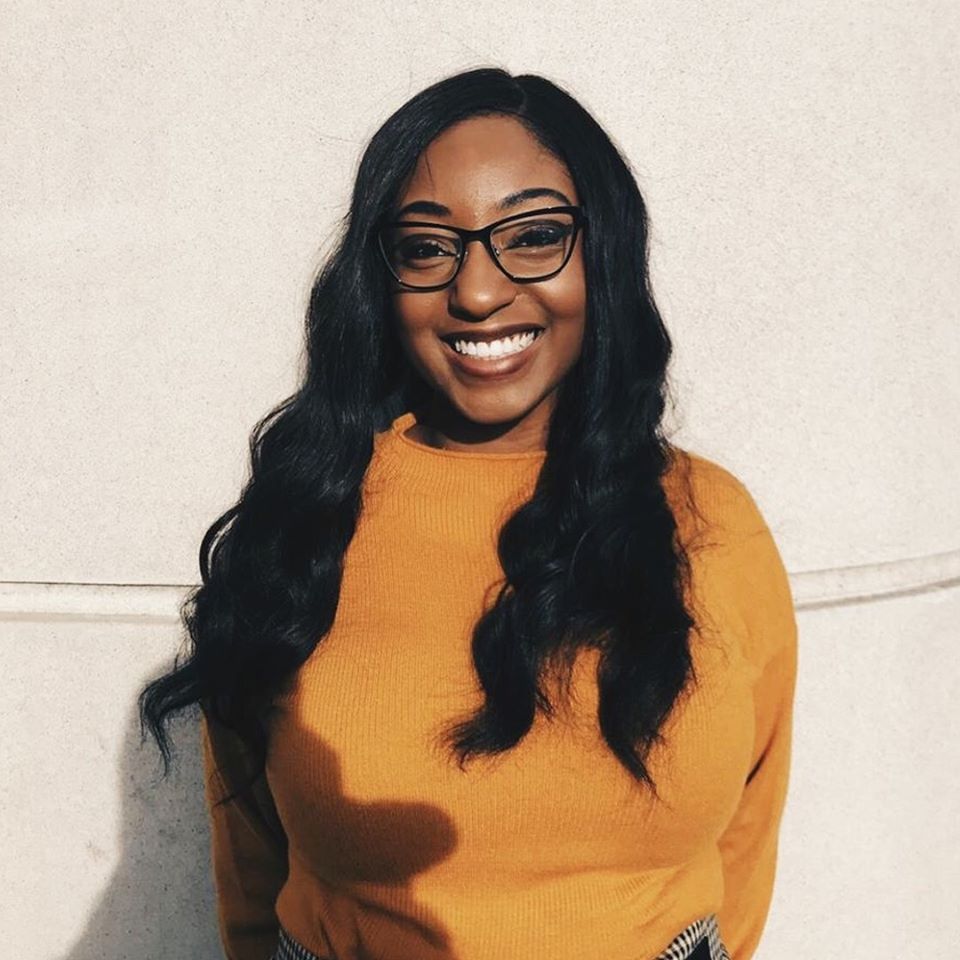 It's Time to Get Personal – Meeting Le'Shaé Woodstock
Le'Shaé has recently joined the Siren Search team, and we thought we would introduce her properly here. Keep reading to find out more…
Basic Information on Le'Shaé
Job Role: Digital Marketing Associate 
Time with Company: 2 Months
Digital Marketing Specialities: Blog Content Wiz & Social Media Magician 
Le'Shaé answers our questions…
1. If you could only live with one piece of technology, what would it be? (Yes, that includes cars, mobile and TV's!) 
I could happily live without any technology actually! But if I had to choose it would be my AirPods/earphones (although I would probably need a device to listen to music with!)
2. What's your favourite thing about working at Siren Search? 
My colleagues. Everyone genuinely cares about their job as well as each other. It's such a supportive work environment.
3. If you could only live with one app for the rest of your life, what would it be? 
Spotify definitely. I use it almost everyday to listen to music and podcasts. It's also where I upload my own podcast!
4. What's one thing that you want to do in your lifetime (e.g. visit a certain country, do a skydive, own a cat) 
I would really like to visit Guyana in South America. Part of my family are Guyanese and I have heard so much about the culture and country, so I am eager to experience it myself.
5. What's your guilty pleasure? 
Playing The Sims 3 & 4 for an unhealthy amount of time..
6. What do you enjoy doing when you're not at work? 
Again, The Sims.. but I also LOVE going to concerts and live shows (Pre-Pandemic).
7. What are you passionate about?
I am passionate about social and racial injustices as well as reducing the stigma around mental health issues.
8. Who inspires you? 
My Nan inspires me. She is an incredibly hard working and selfless woman who taught me that you can only fail when you stop trying.
9. If you asked your friends to describe you in 3 words – what would they be? 
They would probably say: Strong, Funny and Driven
10. Bonus – If you could choose a superpower, what would it be? 
Definitely time travel, but only to the future. I'd quite like to skip 2020 and fast forward a year or two!!
You can also read our blogs on Harps Sohal, Rebecca Page, Eszter Laposi, and Emily Simkins.