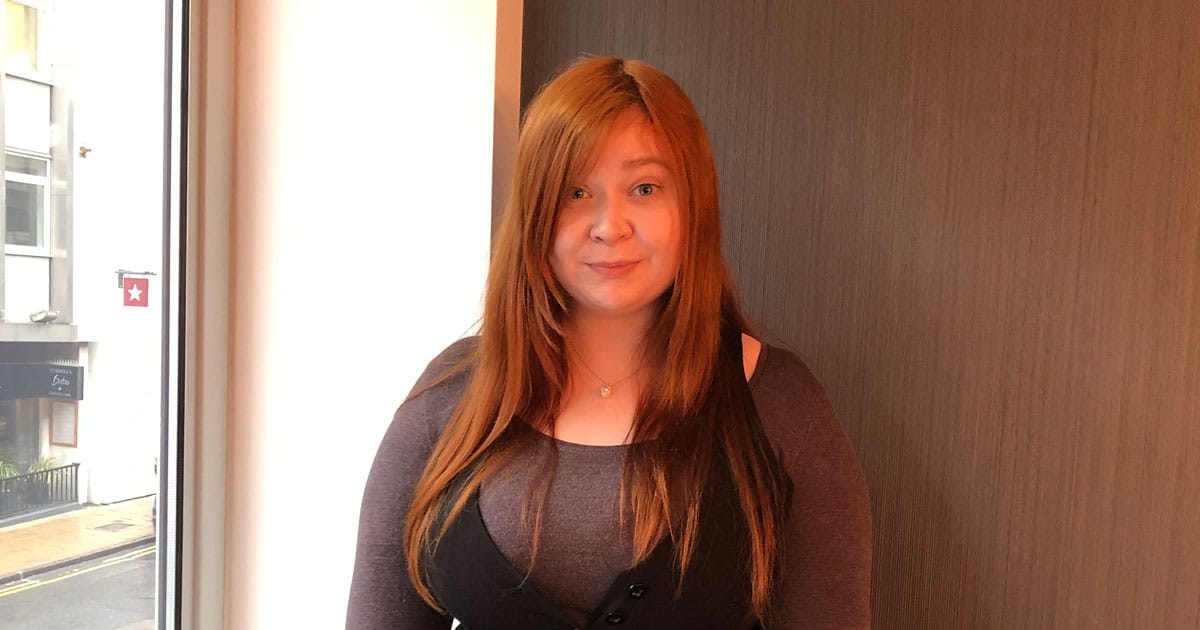 It's Time to Get Personal – Meeting Emily Simkins
You may have seen our recent posts introducing our new blog series – getting to know our team! We've already written blogs on Harps Sohal, Rebecca Page, Sam Dilay, and Eszter Laposi, but this week we have….
Emily Simkins 
Basic Information on Emily
Job Role: Digital Marketing Executive 
Time with Company: 7 Months
Digital Marketing Specialities: PPC Magician
Emily answers our questions…
1. If you could only live with one piece of technology, what would it be? (Yes, that includes cars, mobile and TV's!) 
It would have to be my mobile phone. It's just far too useful to live without! Phone, alarm, emails, instant messaging and a camera that's all in one small portable device.
 It really is crazy thinking back to a time before smart phones were around.
2. What's your favourite thing about working at Siren Search? 
It would absolutely have to be the human approach to work life and managing the work/life balance. Everyone is extremely friendly and understanding and you feel respected as a person as well as employee.
3. If you could only live with one app for the rest of your life, what would it be? 
It would have to be one of the instant messaging apps such as Facebook messenger or Discord so that I can easily keep in contact with my international friends and family.
4. What's one thing that you want to do in your lifetime (e.g. visit a certain country, do a skydive, own a cat) 
I would love to visit Norway and see the Fjords and glacial valleys and with any luck the Northern Lights!
5. What's your guilty pleasure? 
Chocolate. Especially on weekends.
6. What do you enjoy doing when you're not at work? 
I have a myriad of art and craft supplies which I always enjoy getting to use. Most recently I have been doing glass painting and prior to that I completed a sterling silver pendant that glows in the dark!
7. What are you passionate about?
Aside from my hobbies and work I am passionate about helping the environment wherever I can. I try to avoid single use plastics whenever possible. always recycle, and have cut down my meat consumption drastically. One of my favourite charities is the World Land Trust which buys and protects areas of endangered rainforests.
8. Who inspires you? 
Anyone with a positive and cheerful attitude. It's a wonderful quality for a person to have.
9. If you asked your friends to describe you in 3 words – what would they be? 
Listener, fun (hopefully!) and probably a tad clumsy at times!
10. Bonus – If you could choose a superpower, what would it be? 
Definitely teleportation. With friends and family spread out across the globe it would be amazing to be able to visit instantly. Not to mention how much easier it would be for a destination holiday!
And there we have it! Those are our main team members based in our Birmingham office. Still want to know more about our team? Drop us an email and we'll get back to you!