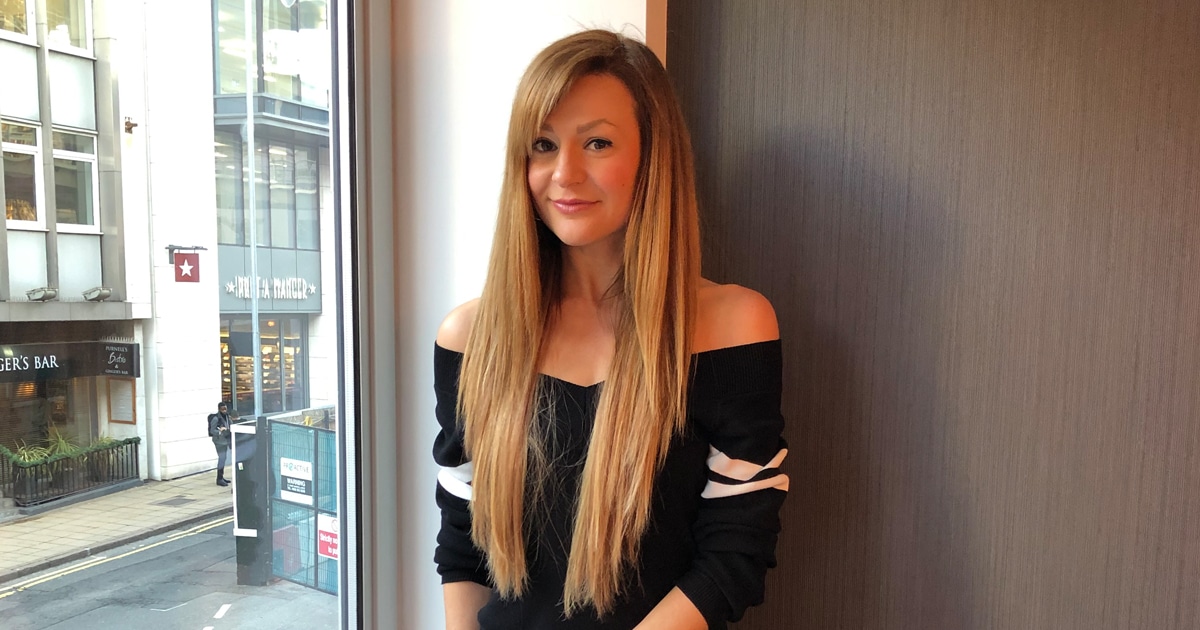 It's Time to Get Personal – Meeting Eszter Laposi
You may have seen our recent posts introducing our new blog series – getting to know our team! We've already written blogs on Harps Sohal, Rebecca Page, and Sam Dilay, but this week we have….
Eszter Laposi 
Basic Information on Eszter
Job Role: Digital Marketing Assistant 
Time with Company: 7 Months
Digital Marketing Specialities: Analytics Whizz, and Paid Search 
Eszter answers our questions…
1. If you could only live with one piece of technology, what would it be? (Yes, that includes cars, mobile and TV's!) 
My phone of course! (Hopefully, the guy I'm dating has a car and he allows me to steal it every once in a while.).
2. What's your favourite thing about working at Siren Search? 
We work with clients in different industries with different benchmarks, startups as well as established businesses.
3. If you could only live with one app for the rest of your life, what would it be? 
Whatsapp! (Assuming that I can still use the internet for YouTube).
4. What's one thing that you want to do in your lifetime (e.g. visit a certain country, do a skydive, own a cat) 
Taking the Drivers Licence for the motorcycle.
5. What's your guilty pleasure? 
Spending a whole day without doing anything productive.
6. What do you enjoy doing when you're not at work? 
Not being at work! I'm just joking, I enjoy working out and taking good care of myself.
7. What are you passionate about?
Being a part of driving business growth. I love analysing and providing valuable insights that can help businesses to shape their success strategy.
8. Who inspires you? 
Out-of-the-box thinkers, in general, inspire me. I'd pull the red carpet for them!
9. If you asked your friends to describe you in 3 words – what would they be? 
Intelligent, happy/positive, determined.
10. Bonus – If you could choose a superpower, what would it be? 
Read mens mind!
So, now you know Eszter a little better! Tune in next week where we find out more about… Emily Simkins