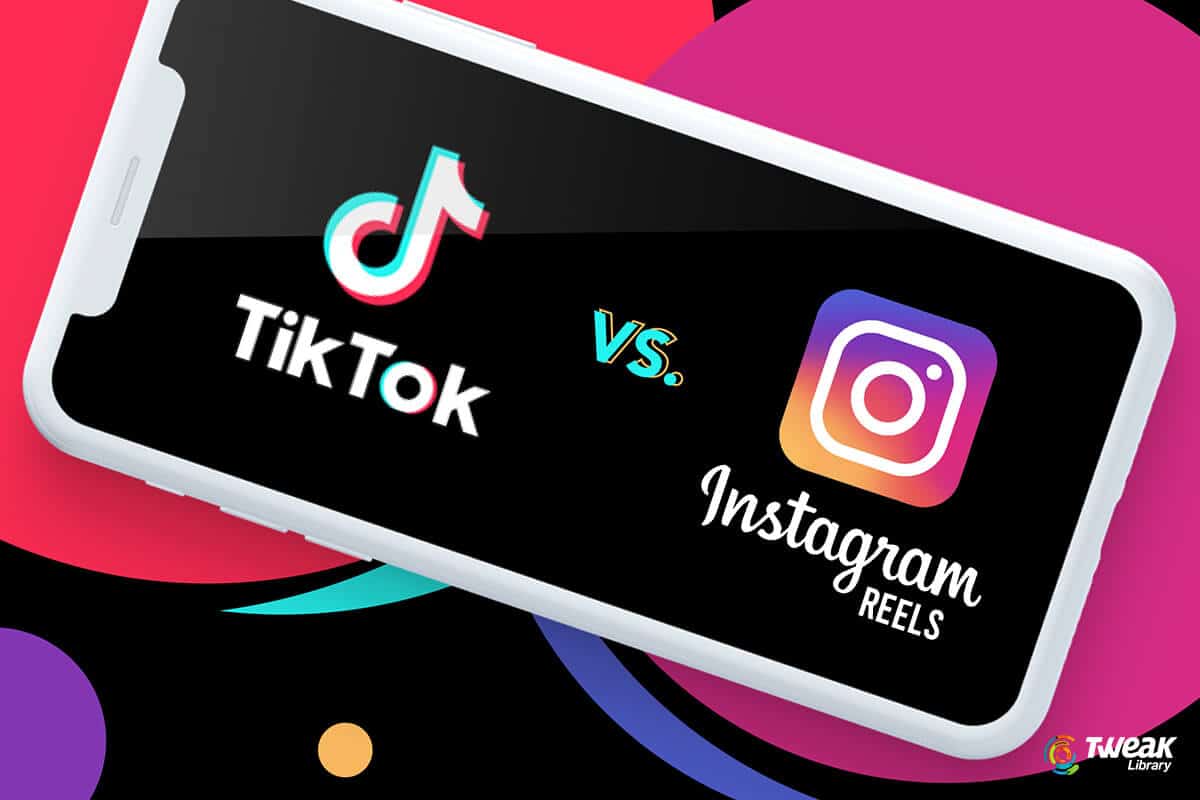 Are Instagram Reels the new TikTok?
On the 5th August 2020 Instagram announced it's latest feature – Instagram Reels.
According to Instagram, Reels will give users the ability to create short 15 second videos and use new creative tools to edit them. The Reel can then be shared with followers, and if on a public account, can be shared to the Explore page to reach a wider audience.
A Replacement for TikTok?
Many have noted that this sudden move by Instagram may be due to the uncertain future of TikTok, an app which allows users to create similar style videos. TikTok is undoubtedly one of the most successful social media apps, with around 800 million users worldwide and 5 million in the UK. However, due to security and data concerns, TikTok has been banned in India and could be potentially be banned in in the U.S.
Will Tik Tok be banned in the UK?
There is currently no indication that TikTok will be banned in the UK. However, many content creators have started to make the move to other social media platforms to protect their following. In an effort to stay ahead, Instagram started Reels to provide a similar platform for creators. Those leaving TikTok to will be able to continue creating and sharing content without much difficulty. This also follows on from Instagram releasing the feature 'Stories' in 2016, which appeared to be almost identical to Snapchat. Facebook eventually followed suit but had a slightly different layout and structure.
Should I Start Posting on Reels?
Using Instagram Reels for marketing is a great way to improve brand awareness as well as reach your already established audience on Instagram. You also have the potential to connect to a wider audience via the Instagram Explore page. The kinds of content you can create is limitless such as educational videos or product reviews. Many organisations film 'behind the scenes' videos of their company to give customers insight into an often unseen side of their business.
With Reels there are so many opportunities to create fun and engaging content as well as promote your brand and services. So why not try it out? If you need support with your social media management, be sure to contact us today.