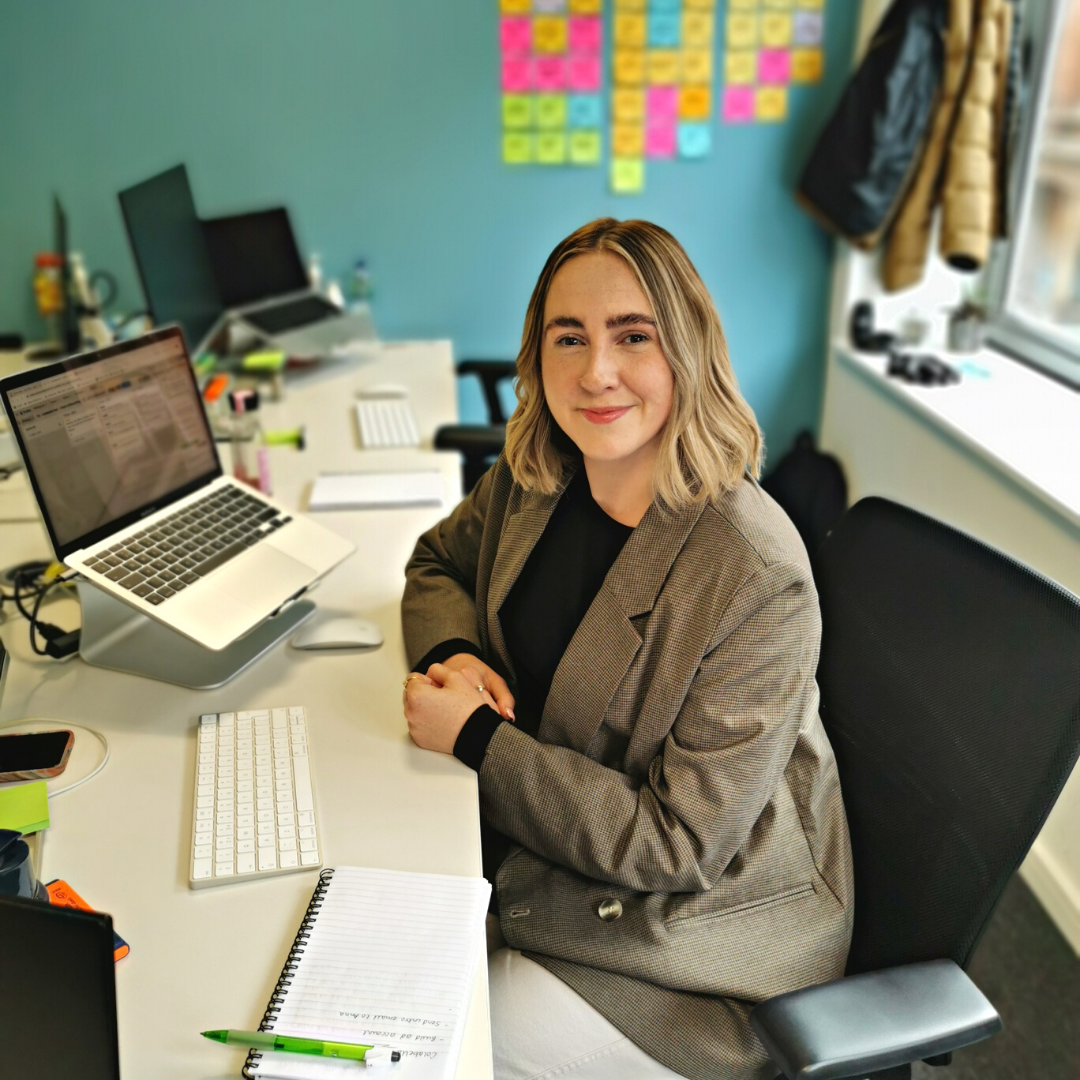 Stop Killing Your Campaigns!
Our Paid Manager Mollie is an expert in paid social. We've asked her about some common mistakes digital marketers make in their campaigns and what you can do to avoid them! 
What would you say is the most common issue which kills the success of any digital campaign?
I would always say a lack of testing will result in poor performance for any paid social campaign. If you're not trying a variety of audiences, ad creatives, copy, call to actions, etc. within your campaigns, you're missing out on valuable learnings that could be pushing your marketing that little bit further. Being inventive with testing is key for ensuring good performance!
What steps do you take to prevent that?
Structuring your ad account in a way that makes the most sense for continuous testing is always important. It's also a good idea to have a plan or roadmap for any testing you want to carry out, whether that's for audiences or ad copy, knowing what has and hasn't worked previously helps to define next steps.
Is that the only main mistake marketers make, or are there others?
Other things like issues with tracking can be easily missed and can result in wasted ad spend, so ensuring you have a sound set up in terms of pixel (and conversion API for those platforms that have one) is really important before rolling out any paid social campaigns.
Once the campaign is running, how do you measure performance?
Usually measuring against KPIs is best as it gives you the best understanding of how your campaigns are performing. When making decisions on optimisations, looking at all angles of performance (softer metrics too) will really help you to get the best from your campaigns.
Do you have any advice on maintaining campaign performance?
Daily checks on accounts are really useful for guiding all future decisions. When you're in an account each day looking at how things are going, you quickly spot if there's any issues or if there's areas you can improve on. This is key for giving you all the info you need to test in future and make sure you're getting the most out of your ad spend.
How do you know what success looks like?
Success will always depend on what your marketing goals are, so defining success is different for each campaign. It's always best to benchmark against your KPIs to ensure you're working towards a desired outcome and once you have this in mind, it makes testing much easier. 
What little nugget of wisdom do you think all digital marketers should know?
I've mentioned this a few times already in my answers above, but TEST, TEST, TEST! This is the only way you're going to make waves in any campaign. Not all audiences or ad formats or even copy structure will work for every brand, and that's okay. You'll learn what works best for you and what doesn't through testing a variety of different elements.