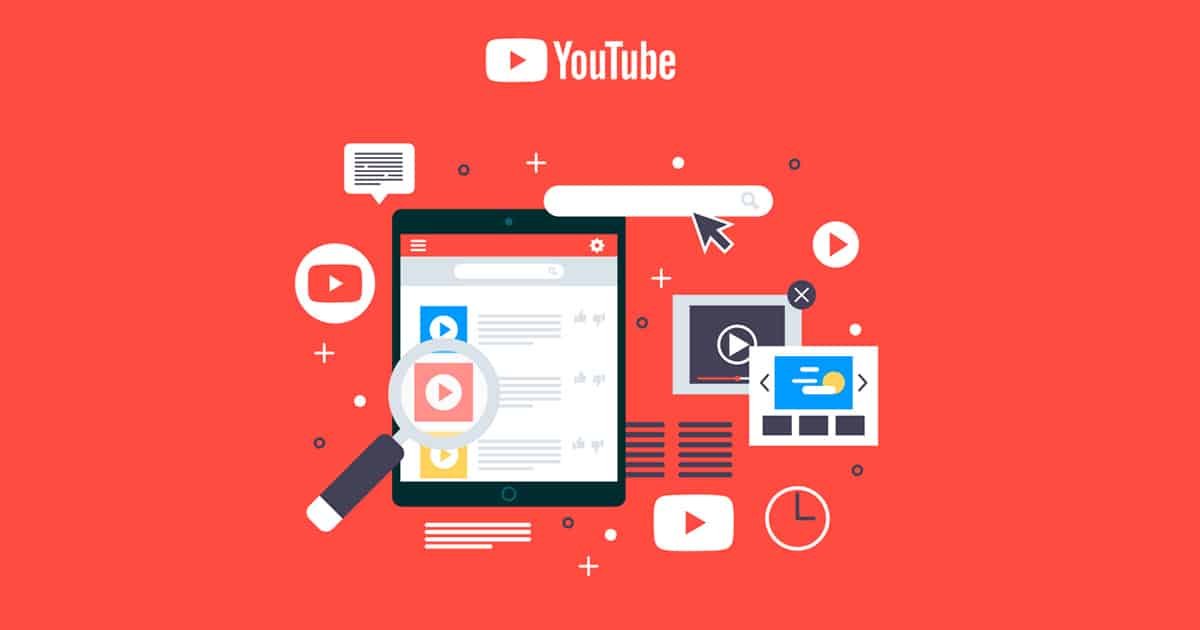 Tactics to Run a Video Campaign that Generates Leads 
When businesses try to generate new leads, they rarely think of video marketing. However, video can help a company achieve brand recognition and customer leads. Sight, sound, motion for lead generation. 
Define your Audience 
The first step to creating a video campaign is to define your target audience by understanding what they need. This will give you an idea of the types of videos that will work best for engaging your viewers. To generate leads, your videos will need to specific and highly targeted. 
Determine Optimal Video Length 
The recommended optimal video length is 3 to 3.5 minutes, however you must research to see what best suits your target audience. 
Add Call to Actions 
When your goal is to generate leads, one of the most important aspects of your videos should be call-to-actions. You need to place these throughout the video, and make sure to know what you want the users action to be. This could be to your website, to the specific product page, or more information. You can also add a CTA to give you a call or email, which is a great way to generate quality leads. 
Use Tools 
A new tool that is available is Form Ads. These are a new Trueview video that is made with action format optimised, helping lead generation. This shows a place for users to input their name and email address right under the video ad, allowing you to get quality leads quickly and easily. 
By researching and planning your video campaign, you can achieve the leads that you need. 
Related Services
We can get your Ads to appear on YouTube videos, to reach your target audience.