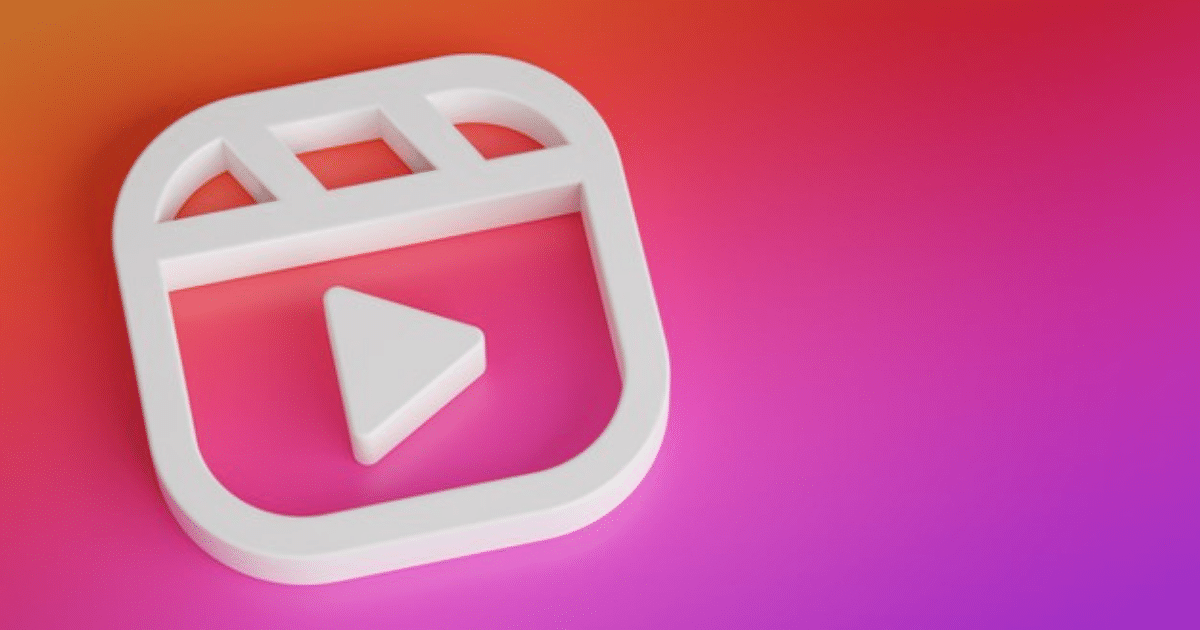 The Content Competition: Is Instagram Conquering TikTok?
Instagram Reels have now become a staple in the toolkit of Social Media Marketers and Content Creators across the globe. Reels have gone from strength to strength since being released in August 2020, with brands such as Louis Vuitton, Sephora and Red Bull using Reels to advertise their products. The reputation and esteem of the feature has dramatically increased, leading many to question if Reels will become the main short-video sharing platform, overtaking TikTok .
Remixing Reels
Instagram have now added a new feature – 'Remix'. This feature allows individuals to create side by side videos using their own video paired with another person's posted Reel. Many creators have already utilised this to react to other users' videos. However, some have noted that 'Remix' appears to be very similar to Tiktok's 'Stitch' and 'Duet' feature.
Taking away TikTok
Back in February Instagram put out a post suggesting (strongly) that users do not upload "recycled" videos from TikTok. Particularly those which clearly have TikTok's logo or other brand watermarks. Instagram have even adapted their algorithm to reduce the visibility of these posts in the Explore section of the app.
Exciting and Accessible
Instagram are also adding a feature which will make Reels more accessible, launching a new "captions sticker". This will enable users to watch Reels without having to use sound and most importantly, will allow hearing-impaired individuals to easily engage with content.
To learn more about Reels and Tiktok, read our previous blog: Are Instagram Reels The New Tiktok?
If you would like support with your social media content or strategy, contact us today.