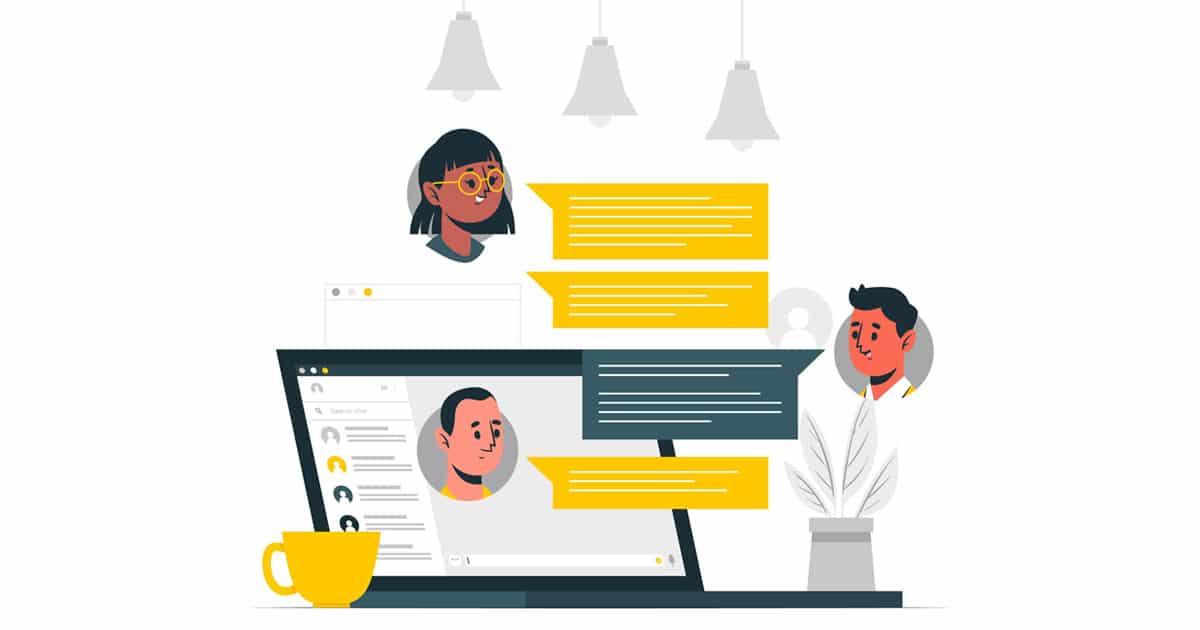 Increasing Your Website Conversions by 40% Using Live Chats 
It's common knowledge that customer service should be a businesses priority, but did you know that Website Live Chat services might also boost your conversion rate, much more than you previously thought? 
Having a live chat on your website can lead to a huge 40% increase in conversion rate. Let's see why… 
Why Have a Website Live Chat? 
Better Connection 
Live chats are great as they are real and responsive humans that create customised answers for visitors. In fact, 30% of consumers find live chat more informative than emails or customer service phone calls. 
Better Customer Experience
Website Live Chats promote a better customer experience – as consumers can get an almost instant answer to their questions or needs. This is because you can reach out to them in the exact moment that they have questions or problems that they can't solve. 
Support 24/7 
What's more, live chat can often be available 24/7. By increasing this instant availability of your team, your customers can get their questions heard. Even if you can't have a chat staffed all day, having a knowledge base full of helpful content, will still help the customers. 
Leaves Customers Feeling Valued 
Valuing customers time and interest will help you to convert a website lead into a sale. 
Opportunity to Upsell 
You can also use live chat to increase conversions by upselling and cross selling. This is because your team will know exactly what the customer is after, so allows them to have the chance to upsell other products or services. 
Website Live Chat is a really good functionality that can up your website game, and will also help with your customer support efforts at the same time. A great tip is that when your live chat isn't available, make sure that it is quick and easy for customers to find other support that they need – such as documentation or a knowledge base. 
Need help creating a website with live chat, or need a current website refresh? Contact us today to see how our team of website designers can help. 
Related Services
We offer great, affordable websites, along with SEO to help your website be accessible. We also setup Website Live Chats to help you reach more customers.