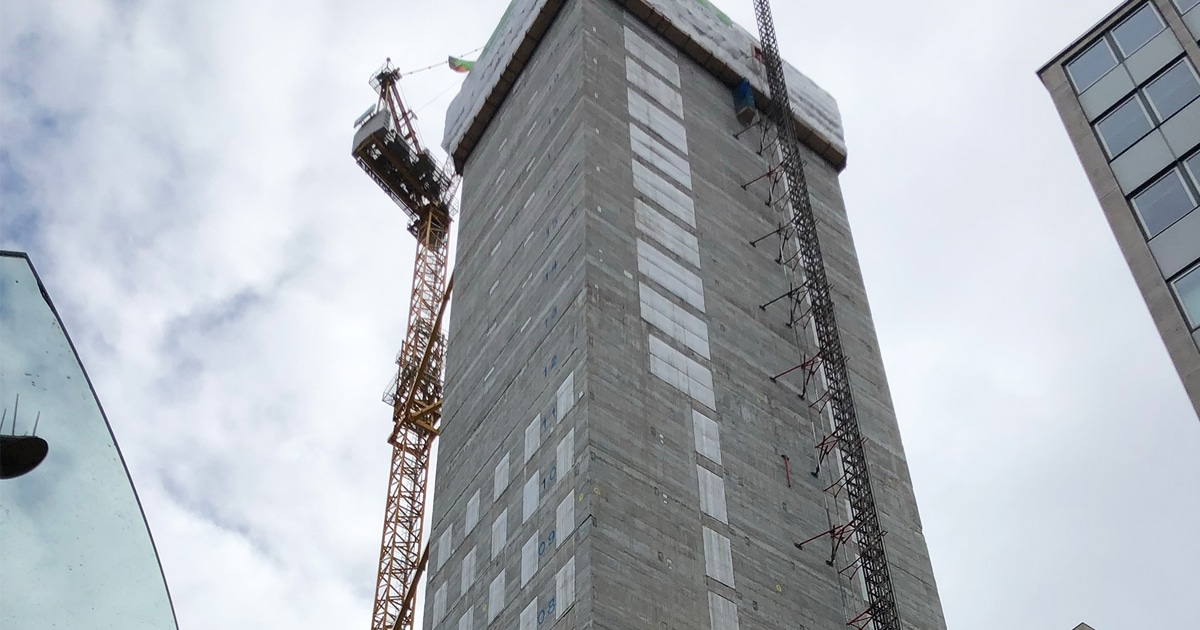 Birmingham's Tallest Office Building Under Construction (Updated)
If you're local to Birmingham City Centre, then you've probably seen the tall building being built on Newhall Street. 
The former John Madin's Natwest Tower, which has been empty since 2003, is being transformed into a 26 storey building, making it the Highest new office building under construction outside of London.
What Will the Building Have?
The building will consist of 20 floors of office space, ground floor and top floor restaurants, a Winter Garden and 18th Floor Terrace, and multi-function business lounges. Situated in the heart of Birmingham Business District, it will open opportunities for businesses across the area. 
It will also have 360 degree views across the city, making it an exciting and anticipated development, and is due to be completed in Spring 2021. 
What Does It Look Like So Far?
Here at Siren Search, our offices are located directly next to the new building, allowing us to see it come to life. Our manager Harps has been on the case – regularly taking photos of it throughout the process! 
Update (August 2020)
The building now has it's glass exterior added – and it is looking great!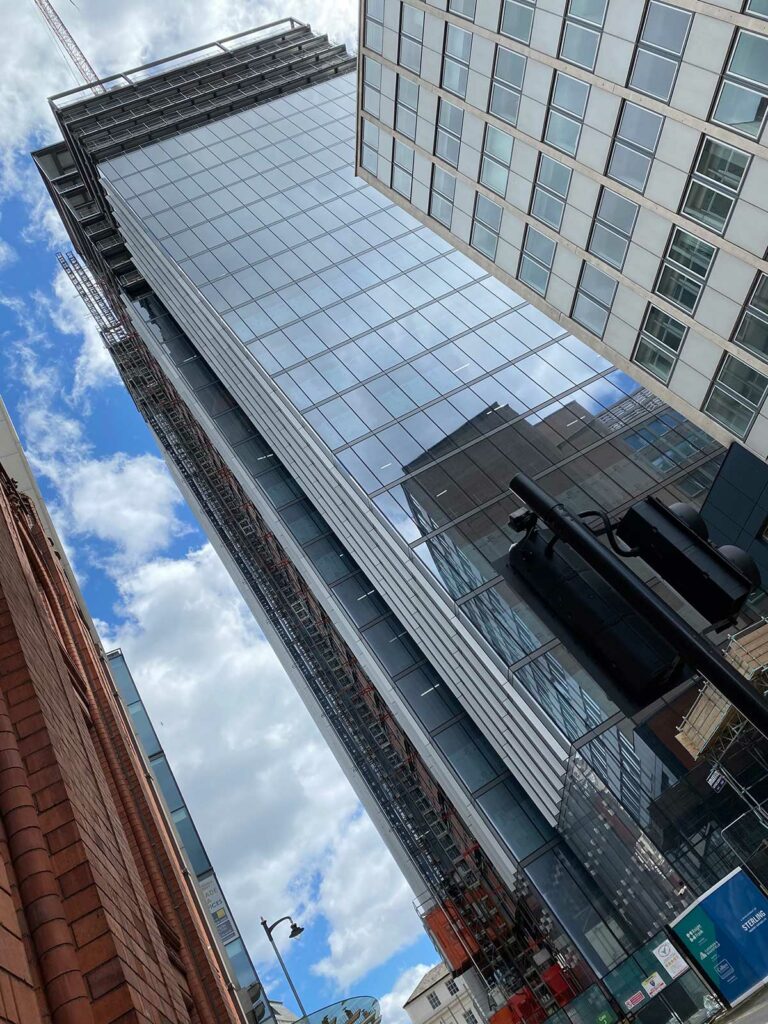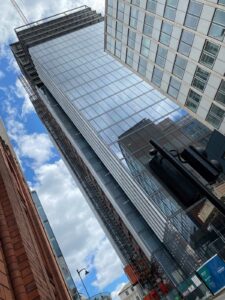 Keep up to date on all things Birmingham based with our blogs, or follow us on Twitter to keep up-to-date with all the latest news. 
Related Information
We have scouted out the best cafes, eateries and places to work in Birmingham, bringing you along with us!