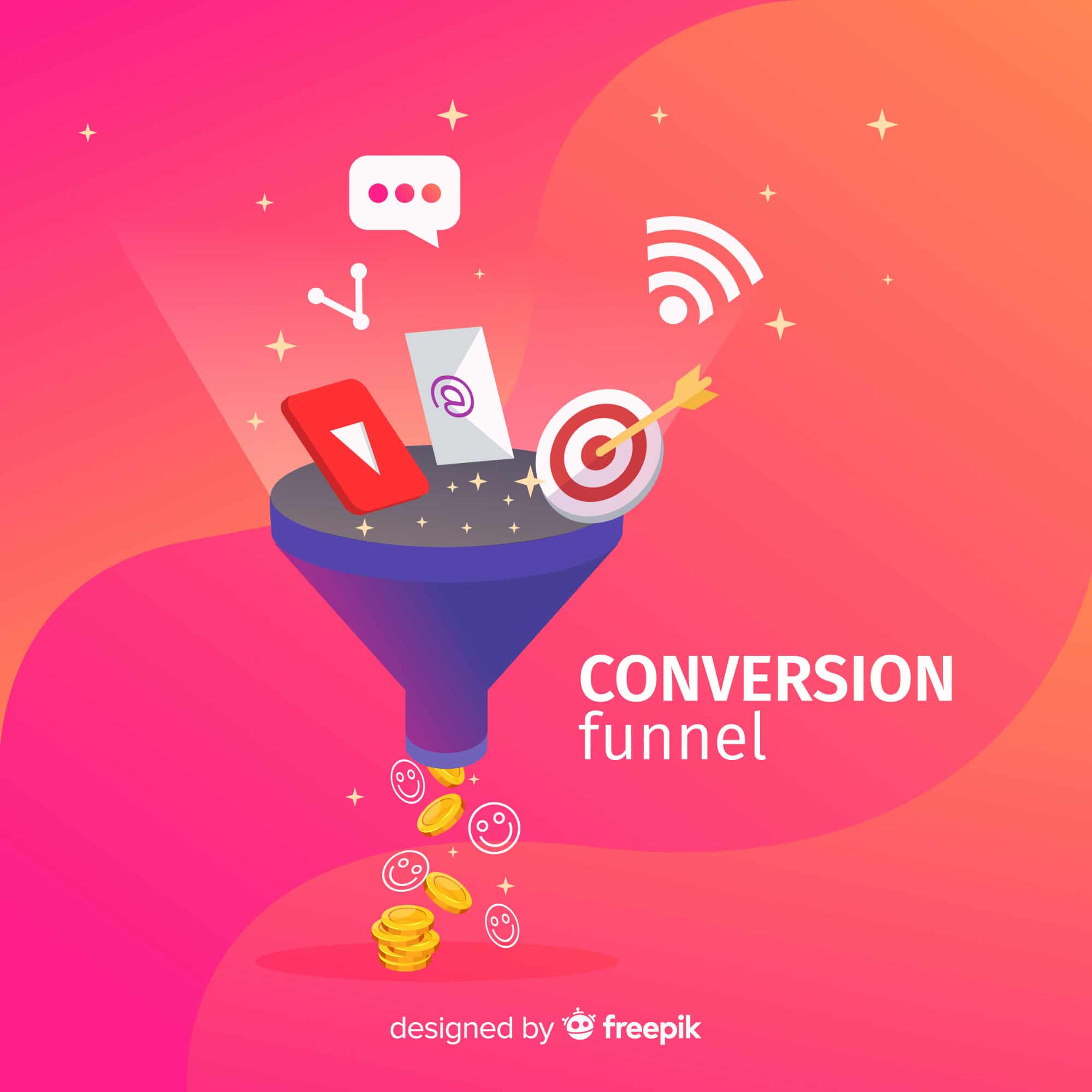 Granular Conversion Actions Being Tested By Google
For the uninitiated, a conversion is a process of changing users action via an ad (text, video or image) and converting them in a manner that provides value to your business (online purchase, fill in the contact form, calls from mobile phones).
For a more in-depth insight on conversion tracking follow our blogs written by Rebecca page.
Splitting Out Conversion Actions
Google has been seen splitting out conversions actions for more granular control as seen in the image below. It is still too soon to comment on their availability to the masses, but we can confirm that we are seeing these new actions in our accounts.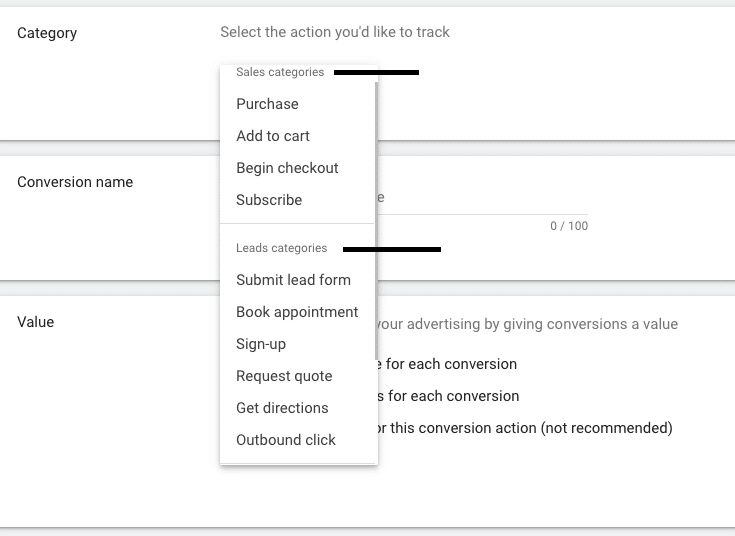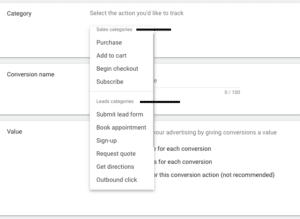 Google's new approach to the conversions action category is methodical as it separates e-commerce (sales) and leads categories into separate columns whilst adding a level of control and granularity to the process of conversion tracking.
What New Conversion Actions Will Be Available? 
The conversion action for the sales category includes purchase, add to cart, begin checkout, subscribe. On the other hand, lead categories include actions such as: submit to lead form, book appointment, sign-up, request quote, get directions and outbound click.
Benefits Of This Granular Approach
This new granular approach will make it easy to track micro-conversions and allowing advertisers to utilise conversions actions sets launched in the previous year. 
Conversions action sets allow advertisers to combine multiple conversions action into a single set. This allows bid strategy to optimise performance for all the conversions actions within that specific conversions action set.
If you want to stay updated on anything and all things conversions action related then don't forget to follow our blog.
Got any thoughts on this article? Share them with us on Facebook, Twitter & Linkedin.