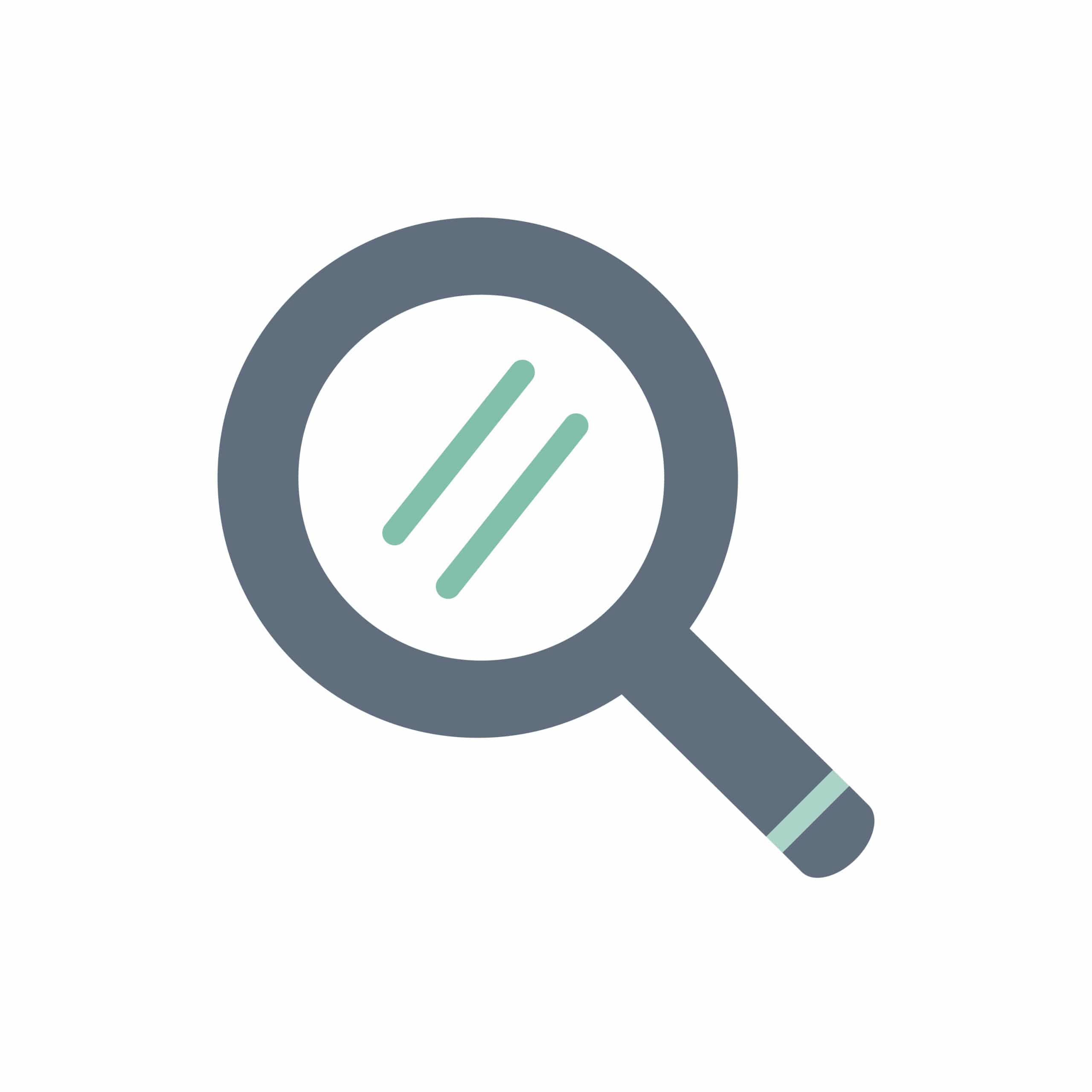 Latest News In Search
Search Console
Google Search Console made a big step towards moving over to their new interface recently. Search console is a free tool that gives webmasters and website owners information on how Google search interacts with their websites. The most visible change is that the old home page and dashboard is replaced with a new one. This allows website owners to focus more on interesting new features. The legacy features are still available. 
rel=nofollow has evolved
15 years ago, the nofollow attribute was introduced in order to help fight comment spam. The nofollow attribute is used when you'd rather Google not associate your site with, or crawl the linked page from your site. Google announced two new attributes for outbound links, which are rel="sponsored" & rel="ugc". Rel="sponsored" – is advertisement, sponsored, etc commonly known as paid links. Rel="ugc" is for links created by your users in user-generated content for example comments and forum posts. All of these are considered hints for ranking purposes. 
Google has now changed when review stars are shown in the SERPs – the change has two parts. Review rich results are now only shown for certain types of items where reviews really make sense, as previously you can attach review markup to any schema type, for many types displaying star reviews does not add much value for the user. However now only reviews for certain schemas will be displayed for example schema.org/Book & schema.org/Course/. Also now if a local business includes reviews about itself on its website will not be shown in the SERPS. 
Related Services
Increase your sites performance by allowing us to help you optimise your SEO.