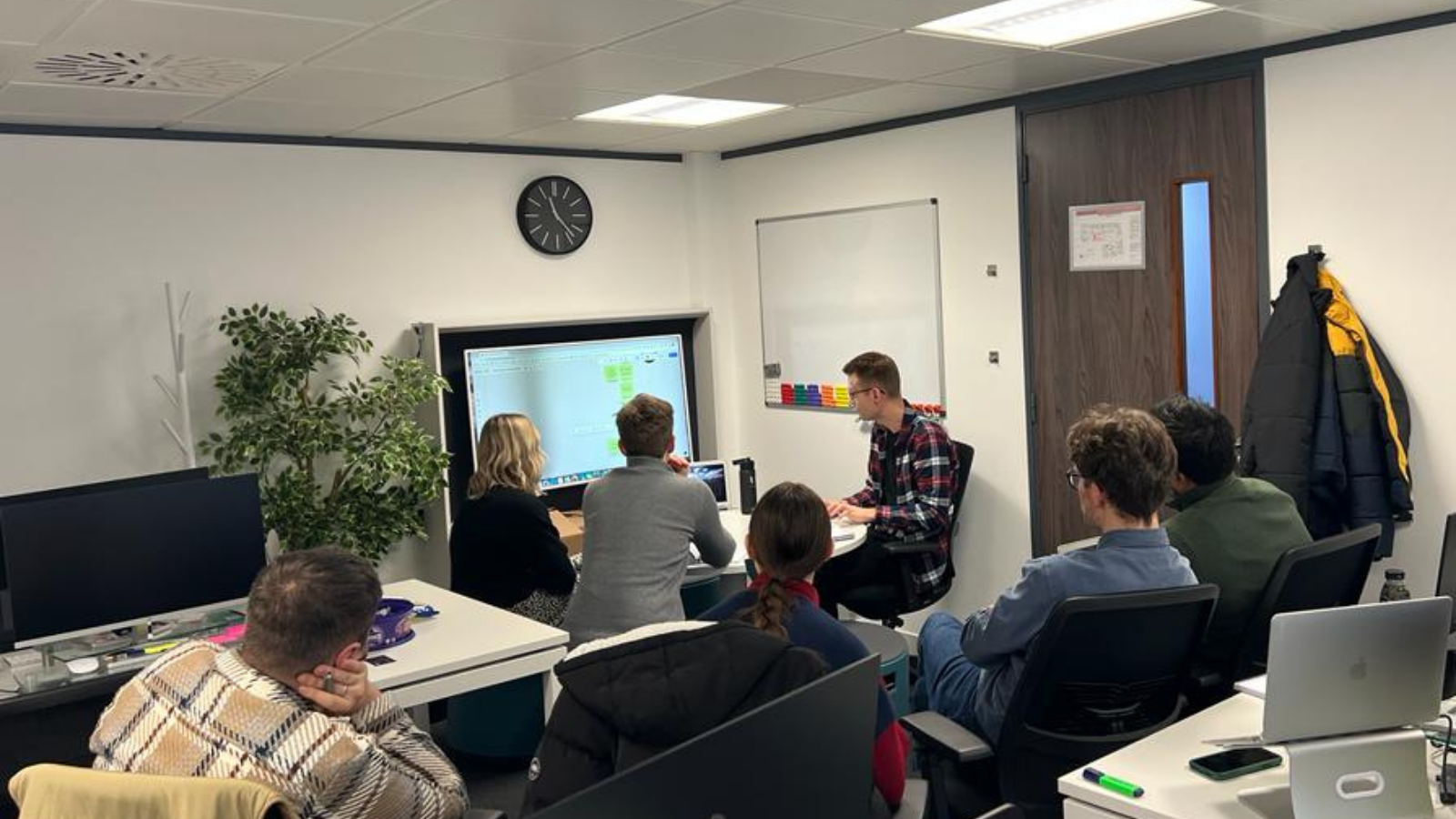 Is Meta Going Ad-Free?
Free For All
Regardless of whether you think that Meta is past its prime, for brands big and small looking to expand into paid social campaigns to reach new audiences, Meta is as prevalent as ever.
According to them, more than 3 million advertisers use at least one of their platforms to advertise to more than 2 billion people! In fact, Facebook Ads Reach 34% of the global population over 13! However, while the platform is incredibly popular to both consumers and advertisers alike, a massive change may be just around the corner.
From a user's perspective, one of the best things about Meta was that it is free to use. However, as in-platform ads have skyrocketed, the desire for an ad-free experience has become increasingly popular. According to ORC International, 90% of people try to skip video ads and actively avoid platforms which have unskippable ads altogether. 
Following in the footsteps of long-time rival Elon Musk, Meta CEO Mark Zuckerburg is allegedly considering offering an ad-free user experience to audiences as a premium, paid-for subscription; similar to that of X, Youtube, Spotify and others. 
Speaking to US congress in 2018 Meta CCO Sheryl Sandberg – whilst discussing the idea of an ad free paid platform – said: 
"We have different forms of opt-out. We don't have an opt-out at the highest level. That would be a paid product."
The Digital Services Act
While there may be many reasons why Meta might want to make this a reality, there could be one specific reason why they and many others have suddenly begun pushing an ad-free subscription model, and that is the arrival of the Digital Services Act (DSA).
The act is described as:
"The most important and most ambitious regulation in the world… There is no other legislative act in the world having this level of ambition to regulate social media [and] online marketplaces".
Amongst the key points and regulations, the Digital Services Act will prevent large companies such as Meta, Google and X from targeting individuals based on age, gender, race and religion and help regulate and maintain user privacy and transparency with clear rules on content moderation.
While this is undeniably a great thing, the potential loss of ad revenue could be a catalyst for the introduction of a premium platform as a contingency to provide a steady stream of revenue, should ad revenue drop. 
Meta will certainly want to be overly-cautious about complying with the DSA, especially as not even a week after the DSA became enforceable, X were slammed with an official investigation over misinformation, a claim which – if found to be true – might cost the platfrom 6% of their annual turnover.
What does this mean for your Paid Social campaigns?
The DSA shouldn't impact your marketing practices, provided that you are sticking to the guidelines in place. However, if Meta does launch an ad-free experience, we can take inference from the effects that a premium option had on advertisers who use Twitter to gauge how this might impact digital marketers who operate on Meta.
Twitter saw a 50% crash in ad revenue when they went premium and are now set to wave goodbye to 30 million users in the next 2 years. Although we cannot say for certain whether user fall off is due to the introduction of a premium experience or the controversy surrounding its owner, it's safe to say that making any radical changes to a business carries significant risk which may directly impact advertisers. 
Our Advice
Assuming that Meta does go ahead with an ad-free premium subscription model, unless something catastrophic happens on Meta and users boycott the brand en-masse, you are safe to utilise their platforms and create strategies around it. 
We advise looking at your audience demographic and consider whether there are other platforms which you can capitalise on and linking your paid social strategy to your winder marketing strategies including email, organic social, PPC and others.
Although rapid and constant changes to social media advertising have become the norm, it can still be really overwhelming! Fear not, team Siren is here to support you. If you have any questions or comments about how you can make the most of your social media strategy then let us know in the comments or get in touch with our team!