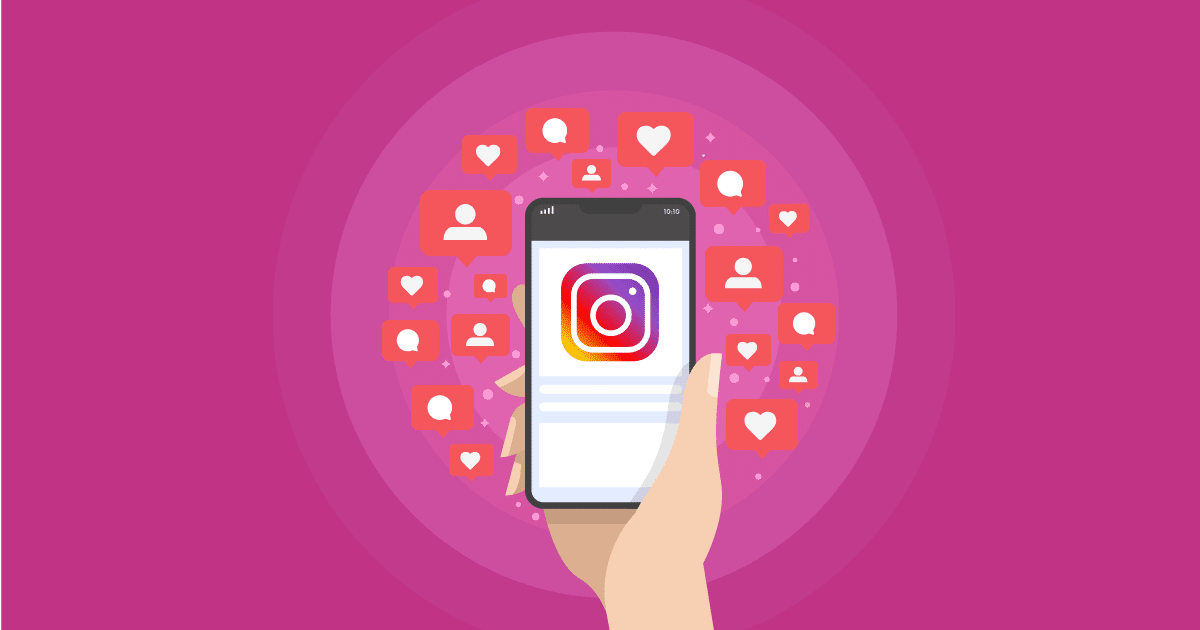 Why Your Business Should Use Instagram Shopping 
Now that you've read our previous blog post on how to set up Instagram Shopping, you may be wondering how you should leverage this in your Digital and Social Media Marketing strategy. 
Instagram Shoppable posts are a great way to encourage customers to make a purchase of your products, whilst also helping to shorten the customer journey – as they can checkout easily. 
How to Optimise Shoppable Posts 
When adding shoppable posts, you want to make sure that you're not spamming users with 'sell, sell, sell'. Instead, make sure your posts feel natural to the Instagram feed. Be sure to maintain your current content strategy and incorporate shoppable tags in the photos for a natural fit in your profile. A great way to do this is to use high quality user generated content. Research shows that users trust UGC 50% more than other types of media, so it is a really handy way to get extra content to post whilst still tagging your products for users to click on to. 
Post Products in Instagram Stories
Posting products on Instagram Stories is a great way to get your products seen. To do this, add a story by taking a photo or uploading from your Image Library. Then, click the small sticker icon and choose 'Products'. Again, search for the product. You can then resize it and drag it around. Then share your Story. 
You can also include lots of product tags in each post, to allow users to browse and explore products quickly and easily. You can also do carousel posts to feature multiple products. 
Use Insights and Measure Results 
With all things marketing it is important to measure the results of your marketing campaigns and efforts. When you have a business instagram account, you can access analytics. This allows you to see how many people viewed your product information and clicked through to its product page. Using analytics helps you to identify what type of posts and tags your users interact with most. This also helps to inform future posts. Keep experimenting with images, copy and shopping tags per posts. 
Create a Shop tab on Instagram Profile 
You may have noticed that some Business accounts have a 'Shop' tab on their profile. To get this on your profile, create at least 9 Shoppable Posts. This tab will then automatically appear. This means all your posts and products are under one tab for easy discovery and shopping. 
Instagram Shopping is a great functionality for your business to use, and seamless integrates into your Social Media marketing strategy. If you want your business to grow on social media, contact our digital experts to see how we can help. 
Related Services
We can help mange your Social Media presence on a variety of platforms through posts and ads campaigns.