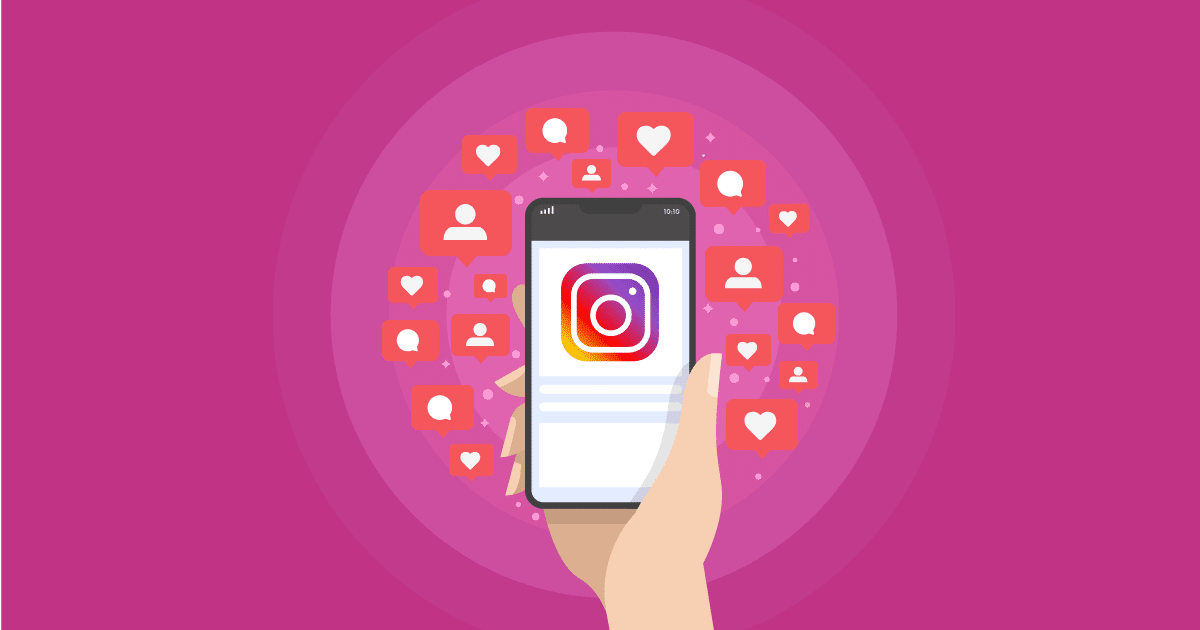 How to Set Up Instagram Shoppable Posts
In the past, the only way to connect your followers with your products was with a website link in your bio, however the new feature provides a seamless experience for users to easily shop your products – directly from your posts or stories. Instagram's shopping feature is a great way to get customers' journeys shorter. 
With over half a billion monthly active users on Instagram, it is a platform that should be used by all businesses – big and small. 
What are Instagram Shoppable Posts? 
Shoppable posts look like regular posts on the feed, but have a small shopping bag icon. Once a user clicks on the 'Tap to view products' icon, they are directed to the product description, and can click through to the product website page to purchase. This feature is also available on Instagram Stories. This is a great opportunity for businesses to turn their Instagram followers into customers. 
Why Use Instagram Shoppable Posts? 
The shoppable posts feature makes Instagram a more business friendly platform. It allows customers to complete their purchasing journey without leaving the Instagram app – which could mean an increase for sales for your business. 
How to Set Up Instagram Shopping
Firstly, in order to qualify for Instagram Shopping you must: 
Have an Instagram Business account

Have the latest version of the app 

Your business profile must be connected with a Facebook catalog and this can be created through business manager 
Once these are complete, you will be able to select 'Shopping' under Business Settings in the Instagram app. 
Setting up and Connecting a Facebook Catalog
You will need to set up a Facebook catalog in Facebook Business Manager. To do this, go to the business manager account that owns your business Facebook page, and click 'create a new catalog'. Follow the steps here and add in your products. Make sure to fill out all of the fields – including adding a well-lit and visually pleasing product image, and clear product description. You can also connect your Facebook business profile directly with Shopify or BigCommerce.
Once Facebook has approved your catalog, go to 'Channel Manager' and click 'Get Started' next to Instagram. 
Setting up in Instagram 
Once you've completed the above steps, your account will be reviewed by Instagram before you can access their shoppable posts feature. This can take from a few hours to a few days. 
Once you have been approved, you will receive a notification letting you know that you're ready to start selling on Instagram. You can then navigate to Instagram Settings, 'Shopping' ad 'Products'. Here, select the correct product catalog and press 'Done'. 
How to Tag Products in Shoppable Posts 
Once the above is complete, you can now tag products in your photos! To do this, upload an image from your library as usual. After adding effects and filters, click 'Next', and then click 'Tag Products'. Enter the name of the products and select them as they appear in the search box. Once finished, tap 'Done' and share your post. 
And there we have it – an easy guide to setting up Instagram Shopping! Need help setting it up, or want help with your Instagram strategy? Contact our Social Media experts now. 
Related Services
We can help mange your Social Media presence on a variety of platforms through posts and ads campaigns.