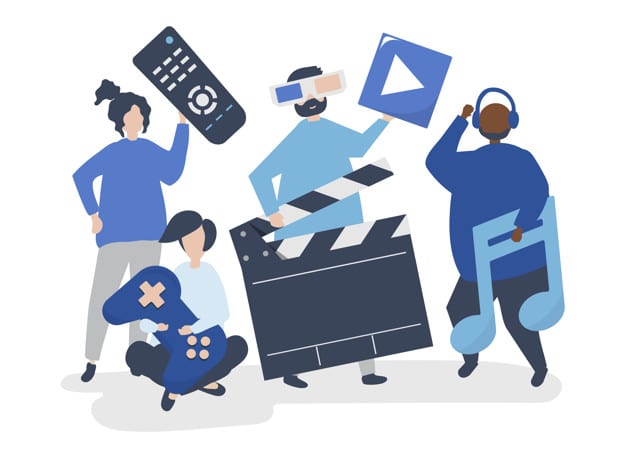 The Entertainment Edit – Siren Search Staff Favourites
Here at Siren Search we like to regularly discuss our current favourites, from Films to TV shows and even the latest Apps. We often debate the best new releases in Entertainment and Media (staying professional of course!).
Here are some of our current and past favourites that have been keeping us entertained over the last few months.
Staff Favourites
Films
The Social Dilemma – Harps & Rebecca
Adaams Family Values – Le'Shaé
The Playbook: A Coach's Rules to Life – Harps
TV Shows
Selling Sunset – Harps & Le'Shaé
Books
The Popcorn Report – Eszter
The Chimp Paradox – Harps
Small Great Things – Le'Shaé
Music
The Weeknd, After Hours – Harps
Alestorm – Emily

Mahalia, Isolation Tapes – Le'Shaé
PC/Video Games
The Last Of Us Part 2 – Adam
Apps
Instagram – Harps & Rebecca
Emma Money Management – Le'Shaé
Have you watched any of the above and if so, which is your favourite? If not, is there a new release that you would recommend?  Let us know by tagging us on
Instagram
or
Twitter.
We'd love to add to our list!
If you'd like to find out more about Siren Search and our company culture,
click here
.