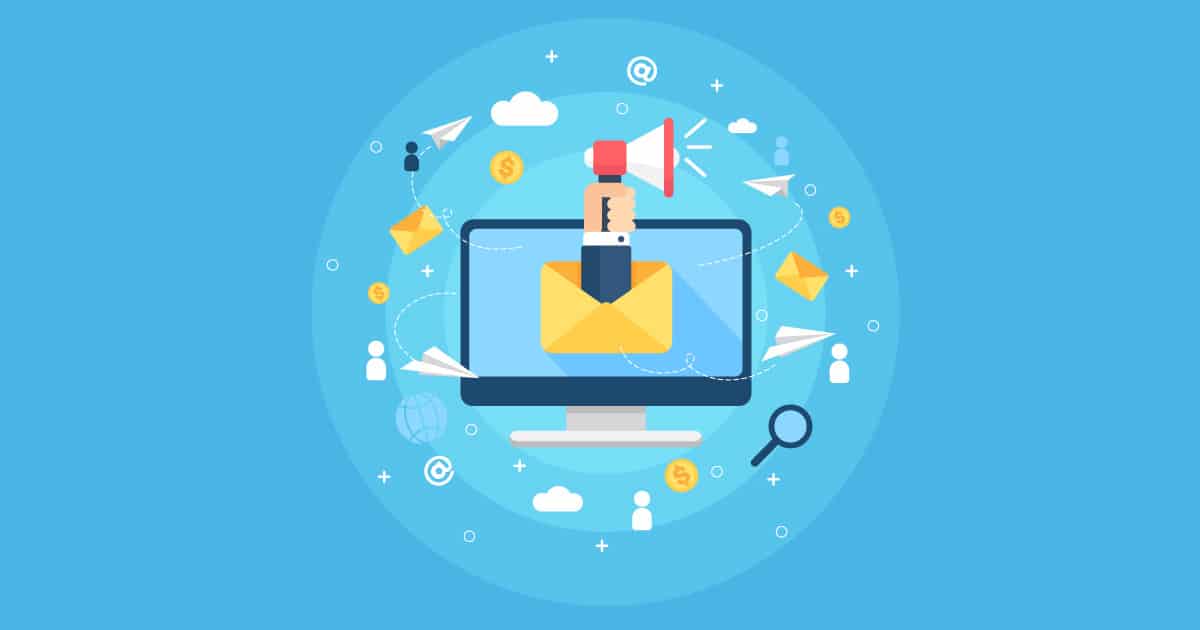 Why You Should Share Your Content By Email 
Email is one of the best ways to share your brands content, as email subscribers are 3x more likely to share your content on social media. Content won't travel to readers by itself and blogs are unlikely to make it into search results by themselves. 
If you're spending budget on content, graphic and video production, you want to ensure that it gets the coverage and views that it deserves. Here are some reasons why you should share your content through email. 
Increased Reach 
Sharing your content with email subscribers, you can increase the reach of your content which could mean more engagement and traffic onto your site. 
Access to Mobile Users 
Research shows that 3 out of 5 people use their mobile to read and respond to emails, and with mobile being used all day everyday, it's where you want to target your customers. By sharing your blog content in emails, you are ensuring that customers will see it, increasing the chances of open rate and website traffic. 
Keep Customers Informed 
Email marketing is a great tactic to stay connected with your customers, and allows you to build a relationship with them. People often seek out email campaigns from their favourite brands, and this allows you to stay in touch and put your brand in the forefront of their mind. Sharing your personalised, informative content helps customers to feel up to date with the brand. 
Email is proven to get your message to customers, and with mobiles being attached to people at all times, it's an even greater way for brands to share their content – which may otherwise not get seen. 
Related Services
Want to setup an Email Marketing strategy, but not sure where to start? Our Email services help you to get your brand out to new people, and create customer loyalty.