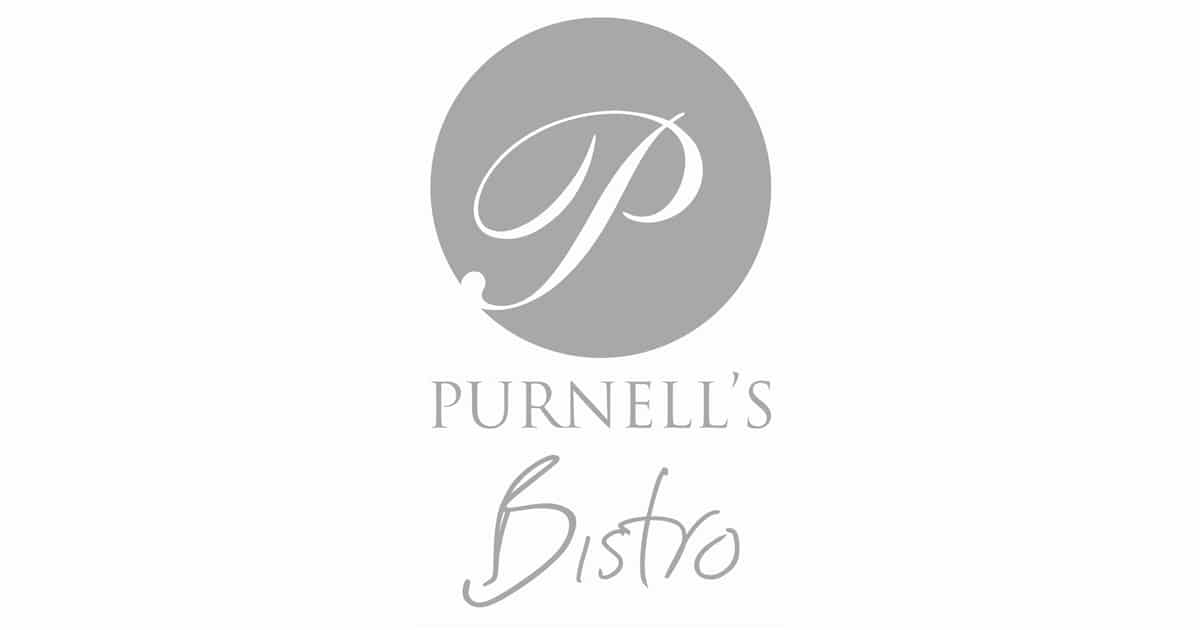 Purnell's Bistro Review Birmingham
Name –  Purnell's Bistro
Location – Purnell's Bistro and Ginger's Bar, 11 Newhall Street, Birmingham, B3 3NY
Type – Monthly Meetings 
Whilst we can't go to any new eateries in Birmingham due to COVID-19, we can reminisce about the places that we have been in the past. Here is our review of Purnell's Bistro, which we visited late last year.
Purnell's Bistro is a bistro and cocktail bar which is located in Birmingham City Centre – just over the road from Siren Search HQ. It was founded by Glynn Purnell, and the bar sits around the corner from his Michelin starred restaurant. 
We visited here for one of our monthly meetings, and the bar made a great space to catch up, with its relaxed atmosphere and stylish decor. 
They also have a bistro area, with a sophisticated, elegant menu. All of their dishes are made with quality ingredients, so make a great place for a weekday lunch. 
Overall, we would recommend Prunell's Bistro for a drink with colleagues, or a relaxed business meeting. We will certainly try the bistro in the future, so keep your eyes peeled for our review! 
Atmosphere – ⭐️⭐️⭐️⭐️
Food – Didn't try 
Staff – ⭐️⭐️⭐️⭐️⭐️
Wifi –  ⭐️⭐️⭐️⭐️
Overall – ⭐️⭐️⭐️⭐️