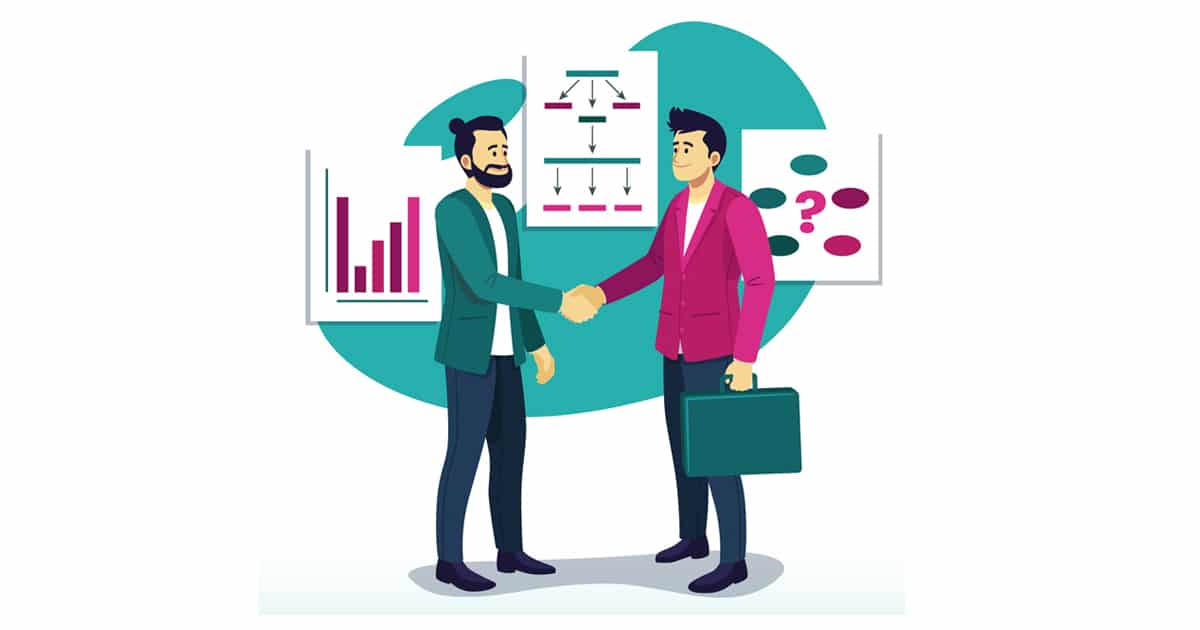 A Guide for B2B Social Media Marketing  
Social Media has always been used for B2C marketing, however it doesn't mean that B2B companies can't use social media too. 
One of the largest reasons that B2B companies can often struggle, is the lack of knowledge and awareness of social media and its possible benefits, the lack of staffing and training, or lack of resources available. 
However, businesses need to embrace social media marketing, as they cannot rely solely on traditional tactics such as networking events or cold calling. It also allows your business to grow awareness of your products and services, and build a stronger brand. 
How to Use Social Media Marketing as a Business 
Define Your Marketing Objectives 
Without defining the right objectives, it's hard to make your marketing campaign profitable. Having measurable goals that are relevant to your business help you to create a winning strategy, and every decision should get you towards your goal. 
Examples of objectives include: 
Generate Targeted Leads 

Build Your Brand 

Better Customer Service 
Identify Your Target Audience 
Social Media is made up of a large number of people, so not everyone will be interested in your content, which is why you need to reach the audience that connects with your business and content. You want businesses to pay attention and listen to your advice, adn this can help you be positioned as market leaders, and to create brand authority. Building a relationship with them means that updates you share with them will get even more engagement and exposure. 
Choose the Right Social Media Platform 
Every Social Media network is different, and users will have different interests and priorities. For example, your B2B contacts may not be active on Instagram, but Facebook and LinkedIn is always a safe bet to start with. Your social media efforts should focus on forming the right objectives and building strong relationships with your target audience. Leveraging the right network and understanding the behaviours of your target audience will help your business to grow. 
Do you need help with your B2B Marketing? We have vast experience with working with B2B companies, and can help tailor your social media strategy to your objectives. 
Related Services
We can help mange your Social Media presence on a variety of platforms through posts and ads campaigns.