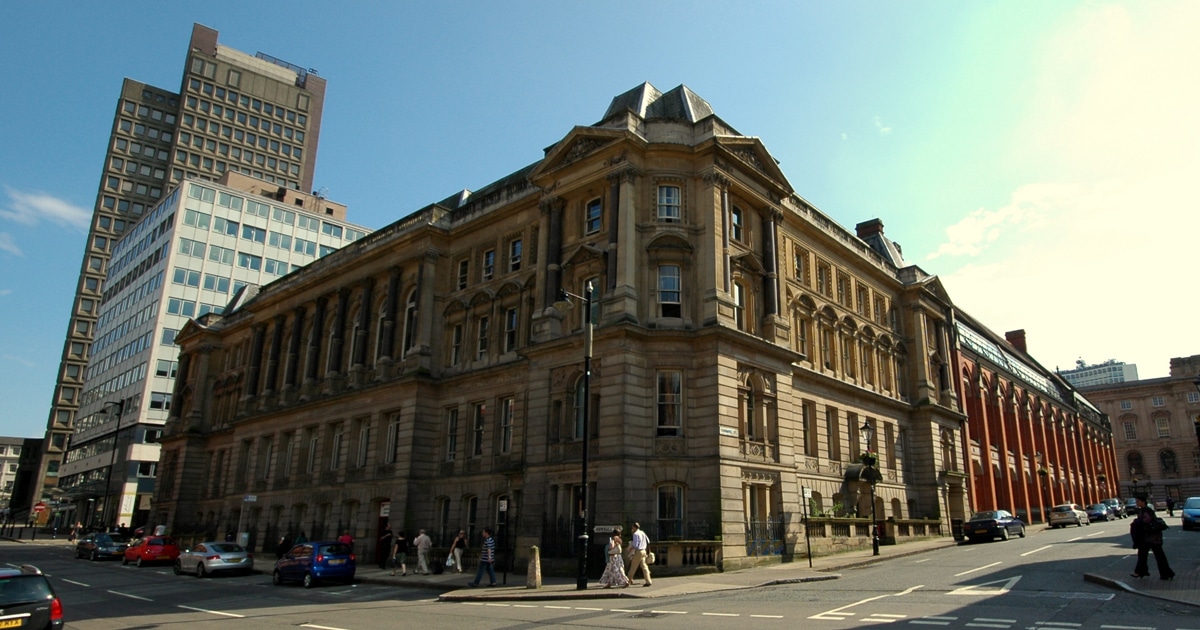 New Modern Office Block Comes to Birmingham 
The iconic Louisa Ryland House will soon be opening its doors as a new, revamped office block – part of the WeWork group. The 12-story Victorian building will be a versatile workspace, with forward-thinking design, and the grade II listed building will open as offices in Spring 2020. 
The History of Louisa Ryland House 
Built in 1879, the building was originally separated into three – the Medical Institute, the Board School Offices and the Parish Offices. 
The building is located in the heart of Birmingham City Centre and in the centre of the business district, making it the perfect location for offices. 
Modern Birmingham Offices 
The offices will have a modern twist, with comfortable conference rooms and private offices. 
Not only that, but the building will have onsite bike storage to encourage people to cycle to work to help with pollution. 
The building will also offer social and professional events, so that companies can grow. This will be in the form of workshops, panels and more. 
Watching it Grow 
Here at Siren Search, we've watched the building transform over the last few months, from extensive outer building work, to a new refresh of brick colour. It's very exciting to see what this new building and office space will bring for businesses in Birmingham in 2020! 
Related Information
We have scouted out the best cafes, eateries and places to work in Birmingham, bringing you along with us!