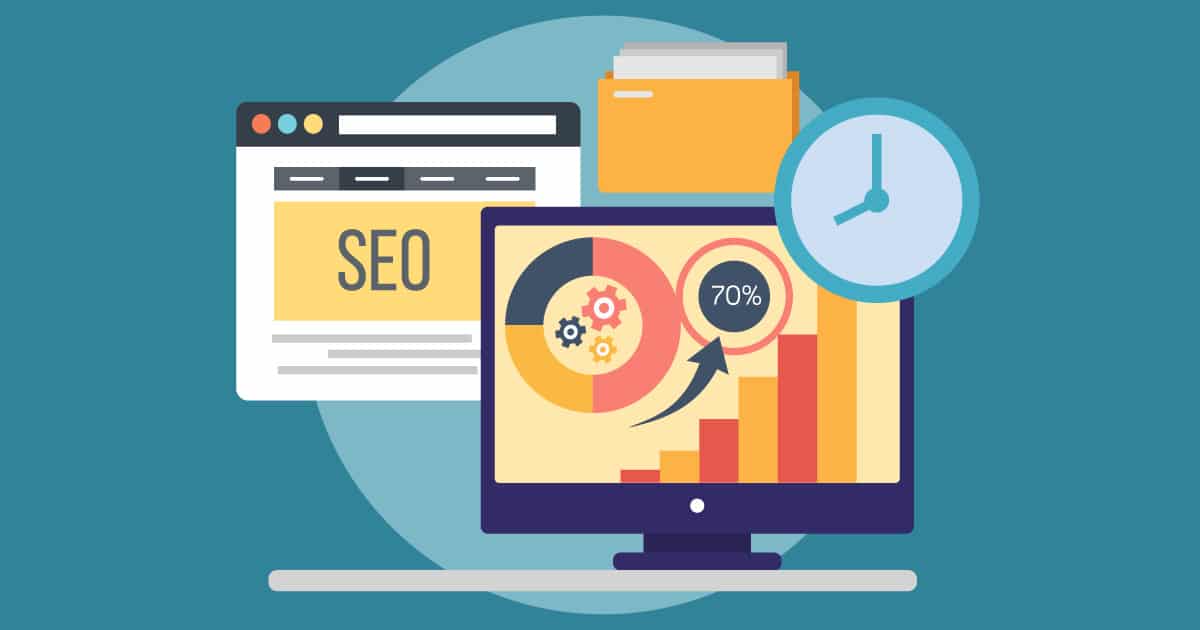 SEO 101: 5 Fundamentals of SEO 
We have written lots of previous SEO blog posts, however a little update does no harm. We've put together information on 5 of the main elements of SEO, so tighten your seatbelts and let's jump right in… 
Title Tags 
Also known as H Tags, Title tags will appear on all of your website pages. These allow website crawlers to identify the most important content on the page, further helping to rank your website for the most relevant searches. This also adds structure to your page as it breaks content up. H tags range from H1-H6, with H1 being the most important. For that reason, H1 should only be used once on each page, but H2-H6 can be used multiple times. Title tags should always go in order, for example H1, H2, followed by H3 tags. 
Meta Descriptions 
Meta Descriptions are snippets of information to describe the pages content. This is useful in SEO as it allows Google web crawlers to identify what the page is about, further helping it to rank your site. This also helps to attract users as they will skim read the meta description to find out what your website is about. It is recommended to optimise the 155 character limit. 
You can also read our Meta Descriptions blog for a full, extensive breakdown on how to optimise these. 
Page Titles 
These are slightly different to title tags, as these are the titles of your individual website pages. These appear as the first line in the SERPs, and describe the web pages content. It is important to add relevant Page Titles as not only does this help Google crawlers to identify the page content, but also attracts users to click on to your site. It is always good practise to include your brand name within each page title, for example: 'Google Ads Training Birmingham – Siren Search'. 
Page Weight 
Everyone loves a good quality image on their website – in fact visual images produce 650% higher engagement than text alone – but this doesn't mean that your images need to be large in size. Often good quality images are large in size, which can negatively impact page load speed. This is because the server has to load the full image when the user lands on the page. Not only is this irritating for the user (who will likely click off the page if it takes too long to load) but Google will also rank this negatively. This is because Google views quick load time as a vital factor in a good website. 
Alt Tags 
To the naked eye on the front end of a website, alt tags are hidden. This is because they are not visible to users, but are added to the back end of the website. Alt Tags are short, accurate descriptions added to images, allowing screen readers to be used for users with visual impairments to use your website, and also allows search engine crawlers to identify the subject of images used – again helping you to rank higher organically. 
SEO is vital on your website as it increases visibility, and although we have listed 5 of the major fundamentals, there are lots more that can be done on your website. Want to SEO your website? Get in touch today for a FREE SEO audit. 
Related Services
Increase your sites performance by allowing us to help you optimise your SEO.