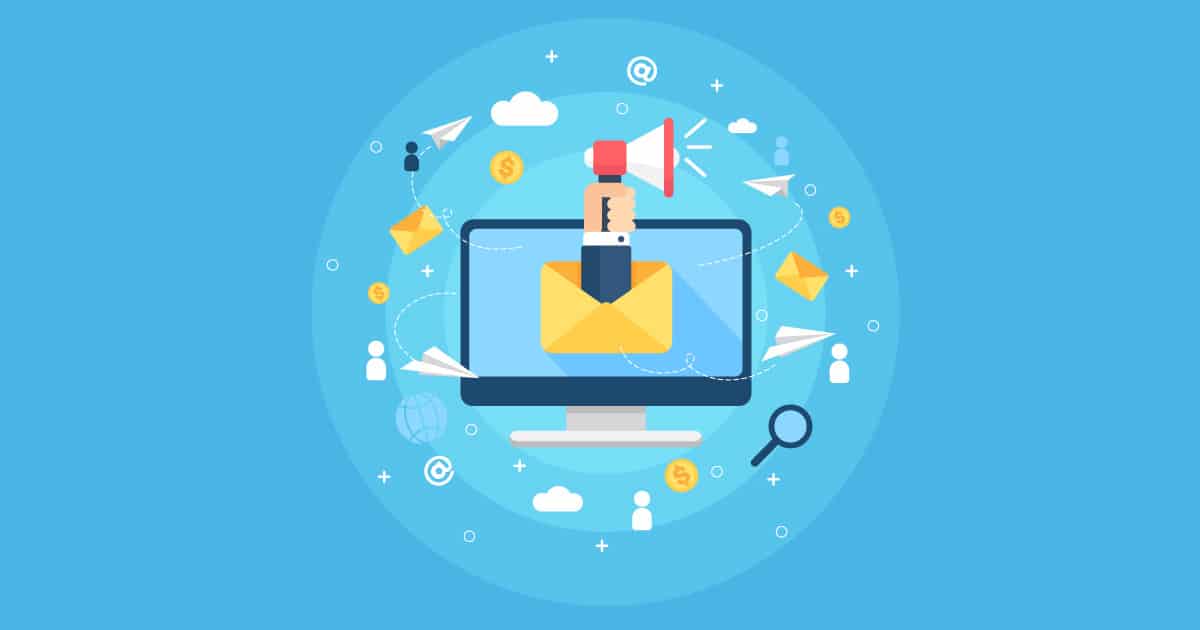 9 Ways to Write a Successful Email Subject Line
Email is a vital part of marketing, and it is important to stand out in the inbox of your recipients in order to be noticed and opened.
47% of people open emails based on the subject line alone, meaning that it is more important than ever to optimise this space to get the results that you want.
Tips for Writing Your Email Subject Lines
1. Keep it Short and Sweet
Keep it brief with lines fewer than 50 characters are estimated to have open rates that are 12% higher than those with longer subject lines. Start with action oriented verbs to make recipients more likely to click through and take action
2. Gain trust 
You will be risking recipients trust if you use a click-brait subject line, so it is better to avoid this. The content in your email should be consistent with what you are promising in your subject line.
3. Consider A/B testing 
Mailchimp allows you to A/B test your subject line which can be ideal to see what works
4. Personalise it 
This is a great way to grab recipients attention, and can increase open rate. You can easily do this by including fields into Mailchimp emails
5. Place important words at the beginning –
With 50% of emails being read on mobile devices, not all of the subject line will be shown. Details could be cut off so place important information at the start.
6. Highlight Your Offer 
Highlight the value you have to offer and communicate what recipients are getting through opening the email. Always offer something helpful.
7. Create Urgency
Communicating urgency can compel readers to click through
8. Generate Curiosity  
Maintaining a sense of mystery can provoke curiosity and interest
9. Make it Relevant 
Incorporating trending topics or timely headlines can give authority to your brand
Finally, put yourself in your recipients shoes and consider whether you would open the email if it landed in your inbox. If your emails are getting opened, then the great content that you have to share won't get seen. This is why it's important to nail your subject line.
Related Services