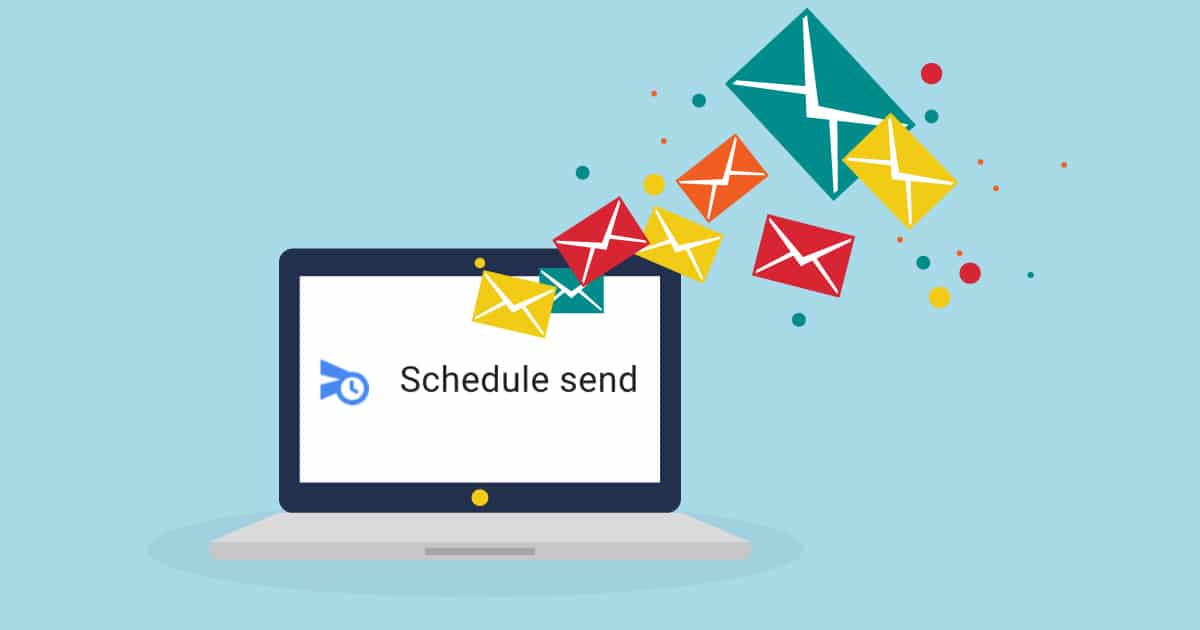 Scheduling Emails with Gmail
You may have noticed that something has changed on Gmail, and that would be their new 'Schedule' feature'. This allows you to schedule your emails to be sent out at a later date and time – which you can choose.
This new feature is available on Gmail desktop, Android and iOS.
How to Gmail Schedule feature?
This feature will be automatically updated on your G-Suite Gmail account, and is easy to use. Simply write your email as you usually would, and then press the arrow button and 'Schedule' instead of 'Send'. Then, just choose the date and time that suits you, and you're ready to go!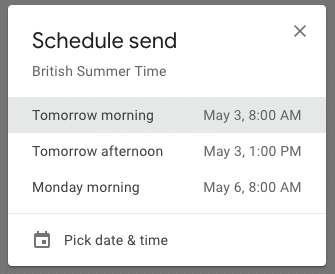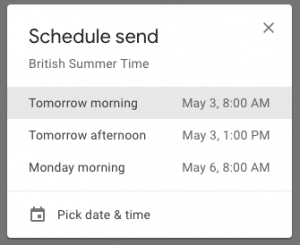 You will also be able to view all of your scheduled emails in one place, within the 'Scheduled' folder on the left sidebar.
Why use the Schedule Email feature?
Scheduling your emails allows you them to be sent at more appropriate dates and times – giving you more control and aiding you to work conveniently.
This also positively impacts global work, as it allows you and your team to work across time-zones whilst still respecting others clocks.
The new feature is great for night owls who are most productive late at night, as it allows them to write up emails but schedule them to be sent at an office-friendly time. What do you think of the new feature, will it help your business activities?