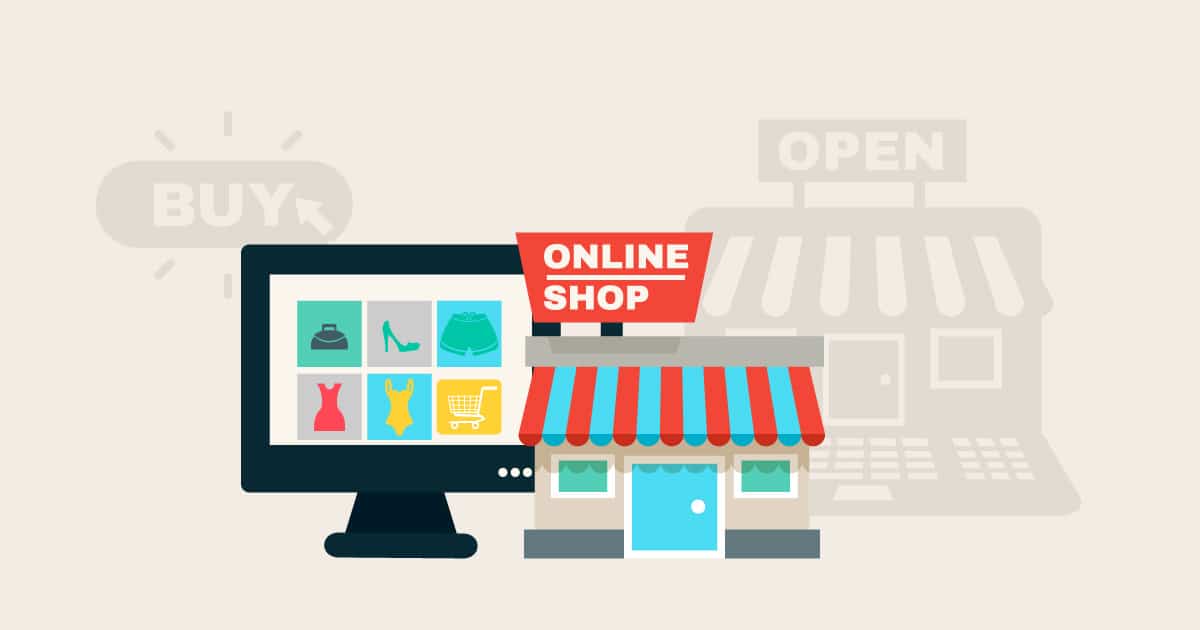 Why Your Local Business Needs a Website
You may think that your small store business doesn't need a website, as it gets foot fall from the local high street. But every business should have a website as it can enhance your chances to be found, and with 81% of consumers perform online research before making a purchase, it's more important than ever to have a website for your business.
Here's why you need a website, even if you are a small store…
Why Do I Need A Website?
1. Your Customers Expect It
Customers expect to see online content about a business, with half of consumers heading straight to a website for product information. 30% of customers won't consider a business without a website, and will actually consider your company as less professional.
2. It Allows You to Be Found Locally on Google 
When users search 'near me' you will appear. Also, your 'Google My Business' information will show up in searches, which allows users to see your address, phone number and website or menu.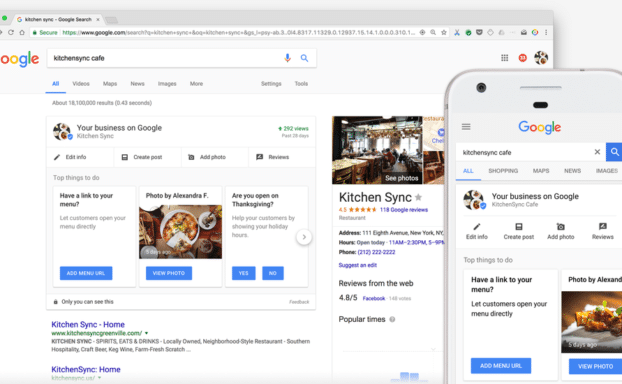 3. It Gives Social Proof 
Potential customers are looking for you online, and testimonials and reviews are a great way to impress them. Not only that, but it is a great way to increase your reputation.
4. You Competitors Have Websites 
Customers start their journey with research and recommendations, and with this comes competitor research. If your competitor has a website and you don't, it's likely customers will choose them over you.
5. It Will Allow You to Be Ranked
When people search for you online, without a website the chance of you showing is zero. Creating a website and optimising it for search engines increases your visibility for potential customers
Overall, having a website for your business isn't a choice, but it is actually vital. Even if you think you have high footfall to your store, having a website can rapidly increase this. Need help creating an interactive website? We create informative, attractive websites for any budget. Contact us to learn more and speak to our wonderful website workers. You can also view some of our previous local website designs – Hilton Hall and Mann & Co Solicitors.
Related Services
We offer great, affordable websites, along with ongoing support of your website.