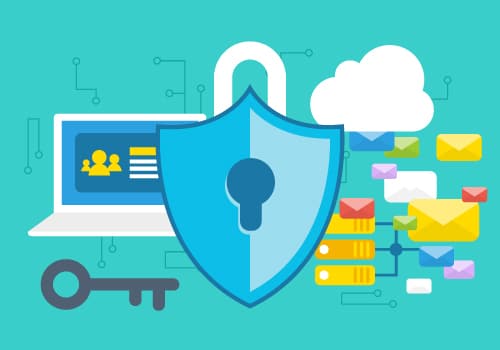 How SSL Certificates Help with SEO
What is an SSL Certificate?
SSL Certificates are small data files installed on a web browser that digitally bind a cryptographic key to an organisations details. It is a digital certificate that authenticates the identity of a website and encrypts information sent to the server, establishing a secure connection.
Typically an SSL is used to secure payments and transactions, data transfers and logins, and securing browser on Social Media sites.
Once an SSL is installed, it activates a padlock or green symbol in the URL bar, also including a https protocol.
What are the Benefits?
Encrypts Information
The major purpose of an SSL certificate is to encrypt information so that it can only be read and understood by the intended parties.
Added Brand Power
As well as showing secure in the URL, SSL certificates can offer branded icons on images that indicate we trusted encryption is being used, which gives customers added assurance that their information is safe.
Improves Customer Trust
Providing your customers with security for their informations and verifying this, improves confidence and trust, helping to build your customer business relationship.
Increased Ranking in Google
Google has stated that having an SSL certificate on your site will increase your ranking position.
Increase Conversion Rate
Research found that having an SSL certificate can increase your website's conversion rate up to 42%.
SSL certificates are vital when sending sensitive information, helping you to protect your customers data. They also protect your business, as well as gaining customers trust and potential higher ranking in Search Engines.
Related Services
View our GDPR packages that we offer, helping your business to become compliant