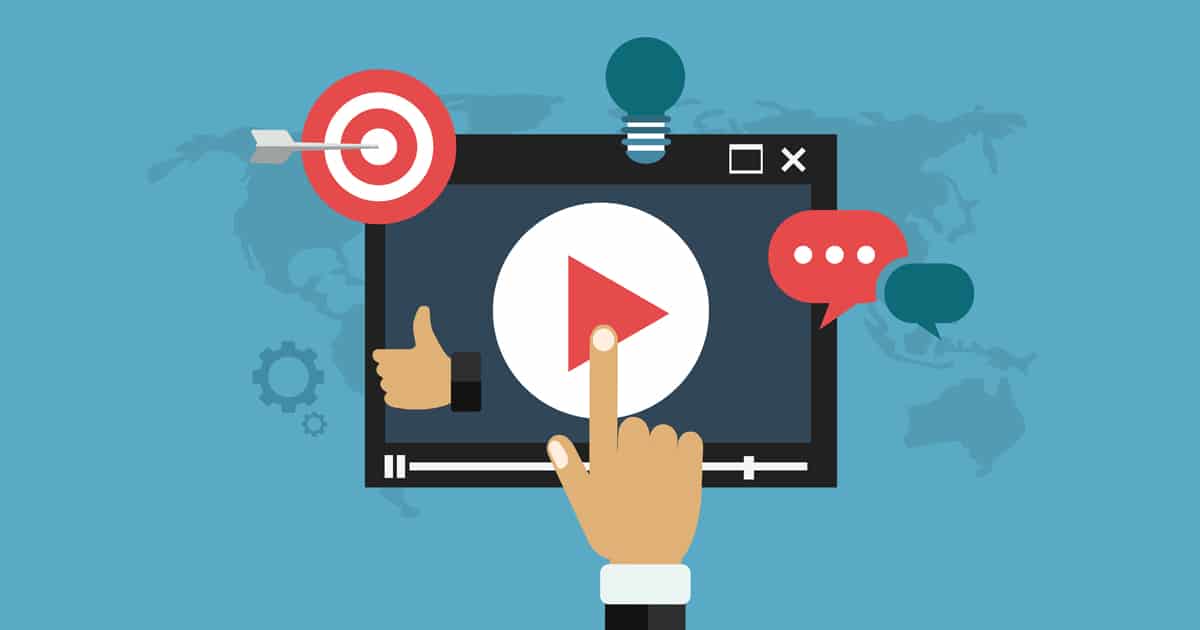 Why Video Should Be a Key Part of Any Marketing Effort
Video plays a key role in user research for experiences that they wish to have – which makes it a perfect marketing tool for businesses selling services. 
As people become more research obsessed, their options seem endless. Marketers can find new ways to engage with prospects across multiple touchpoints, to help them reach the people they need. 
Video Increases Research 
Video is not only great for attracting new prospects, but also helpful further down the customer journey. Once the prospect has filled out contact forms or subscriptions, video intensifies their feeling towards the brand and helps with the journey to become a customer. Here, marketers have an opportunity to differentiate their brand by nurturing prospects throughout their journey, and help them move forward in this. Ultimately, video can help the prospect along their journey of becoming a paying customer. 
Video Drives Intent 
Although video drives brand awareness, it also drives intent and influences people. Videos are a powerful tool for driving action. Watching a video helps people to better visualise the experience that they could have, making them more likely and more motivated to follow through with this. 
A video explaining what a business offers can be used to get people to apply for certain things (such as a newsletter), and showcasing the video at the right time will assist the customer throughout their journey. 
Video Enhances Positive Emotions 
Prospective customers are more likely to feel confident and excited about the purchasing journey after watching brand videos. This can also help by delivering valuable information and build relationships with the brand. Sight, sound and motion are a powerful combination and can give us feeling, encouraging positive feelings – about the service or brand. This will also help to increase the number of loyal and returning customers. 
Use of YouTube 
YouTube is a great place to market your videos, with over 5 billion videos watched each day. It's an extremely powerful marketing tool. Not only can you upload your videos here for people to watch, but you can also use remarketing to get increase brand awareness. 
As we have seen, video doesn't have to be used just for attracting new customers, but can be used the whole way throughout the customer journey. Video is a powerful component of a businesses marketing strategy and can give great results. 
Related Services
We can get your Ads to appear on YouTube videos, to reach your target audience.