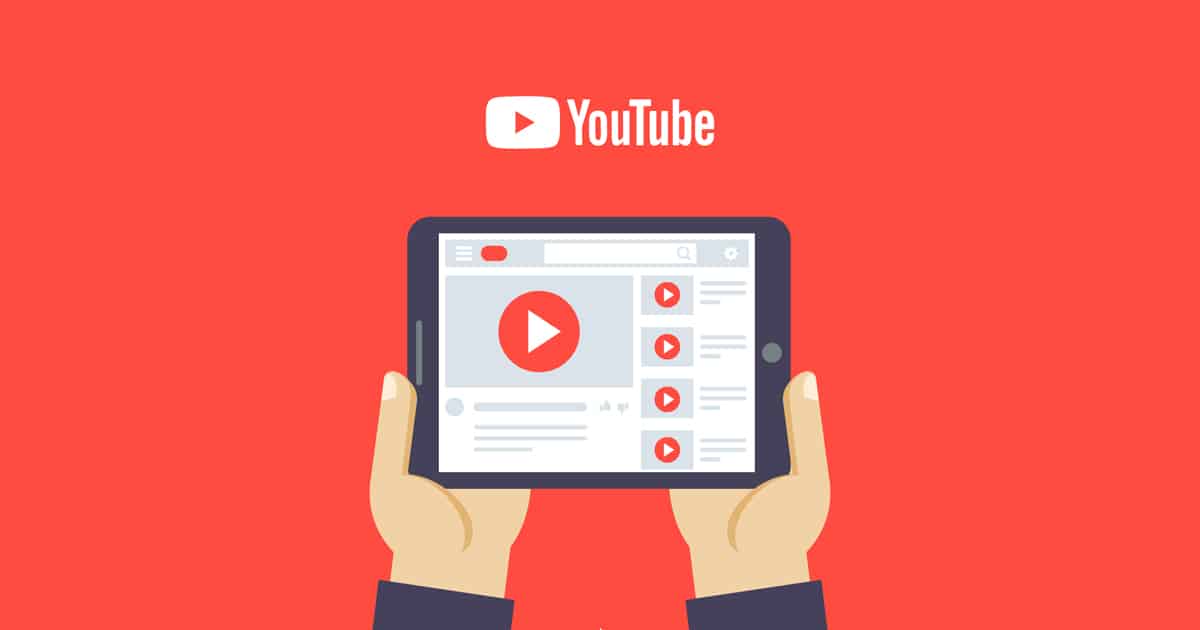 How Do You Know If Your YouTube Ads Are Being Seen? 
The purpose of an Ad is to be seen by your target audience, to make an impact and build brand awareness. But how do you know that your ad has been seen? 
Viewability is a measure of if your ad has had chance to be seen, and provides metrics on the number of times the ad was actually seen by users. This helps marketers to identify campaign effectiveness, allowing them to improve the campaign to increase its performance, and get the most of out their video ads. 
Measuring Viewability 
To measure a viewable impression, we first need to know what one of these is. A standard has been put into place, to ensure that everybody is 'reading from the same hymn sheet', so to speak. It states that 50% of the video ad is in view for a minimum of 1 or 2 seconds. This standard creates a currency to measure investment and confidence, and provides marketers transparency and trust on how efficient their ad investment is. 
Googles Active View 
Google has bought out a feature called 'Active View'. This measures the impression that your display and video ads get. This has various metrics: Measurable Impressions, Viewable Impressions, Viewable Rate, Measurable Rate, Viewable Impression Distribution, Non-measurable Impressions, Non-viewable Impressions, Viewable CTR, and Measurable Cost. That may sound like a lot – but they are all very simple and help you to measure the viewability of your ads for your specific campaign. Read more on Active View Metrics with Google's simple guide. 
The benefits of this tool are that it shows statistics in real time, and allows each impression to be directly measured. Also, it is completely free to use – helping you to increase the performance of your ad at no extra cost! 
No matter what your campaign objective, the Active View feature on Google will help you to get the best performance as possible by allowing you to identify your viewability. 
Related Services
We can get your Ads to appear on YouTube videos, to reach your target audience.