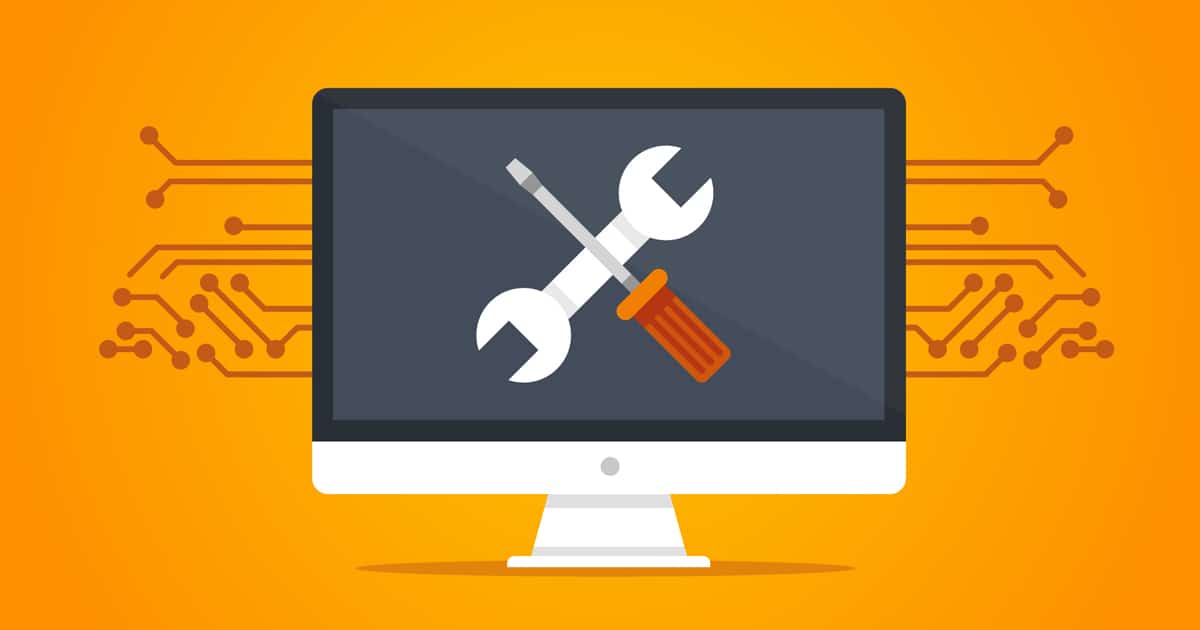 Fixing On Site SEO Issues
This article is focused on fixing the on site SEO issues of your website. However, in order to fix on site SEO issues, we need to identify what on-site issues we have. The easier way to do this is using Ahref's site audit tool, which will flag up any on site issues you have on your website.

Click on-site audit and enter the domain. Ahrefs will then crawl the site and provide you with information about internal pages, indexability, links, redirects, on page, duplicate content, etc. This is shown below: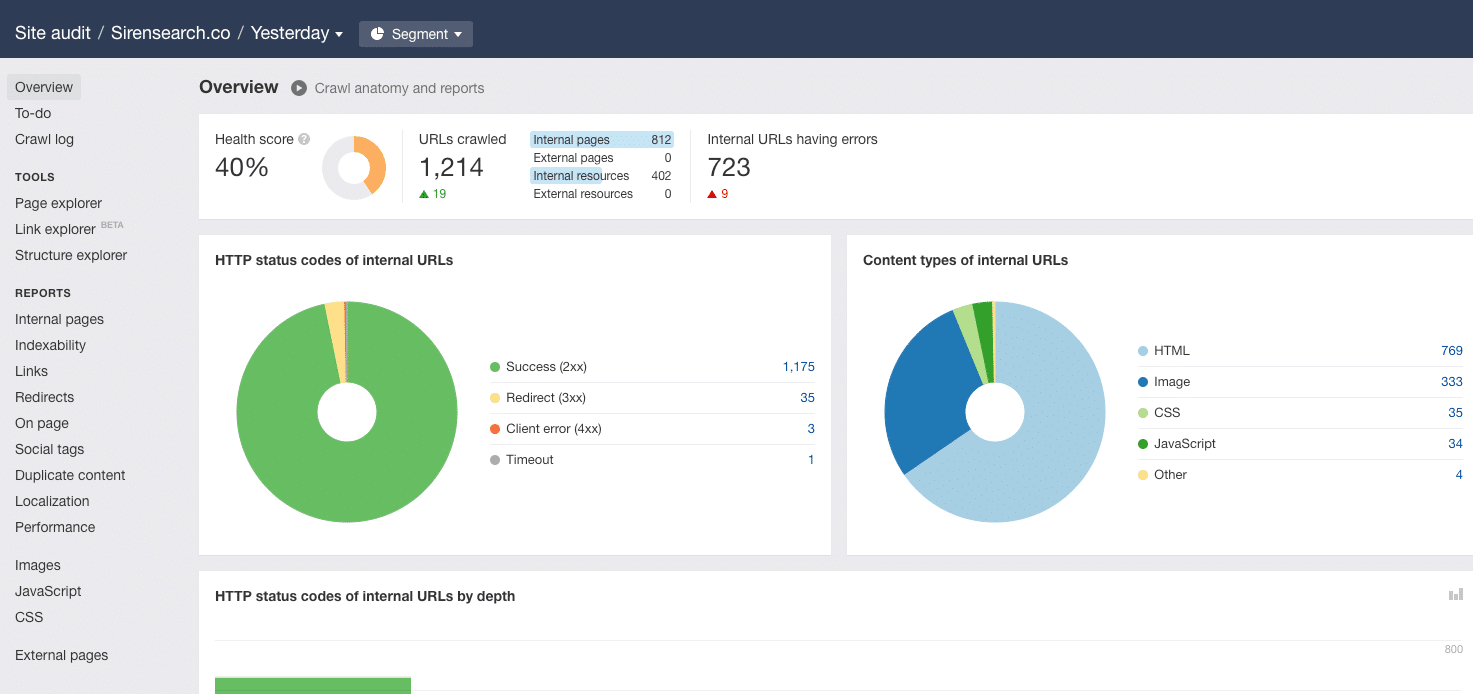 The on page tab is very useful, as it gives you information on meta descriptions, title tags, H tags, etc. It will also tell you which pages the errors are on. So, for example for the Siren Search website the following errors were provided to us by Ahrefs.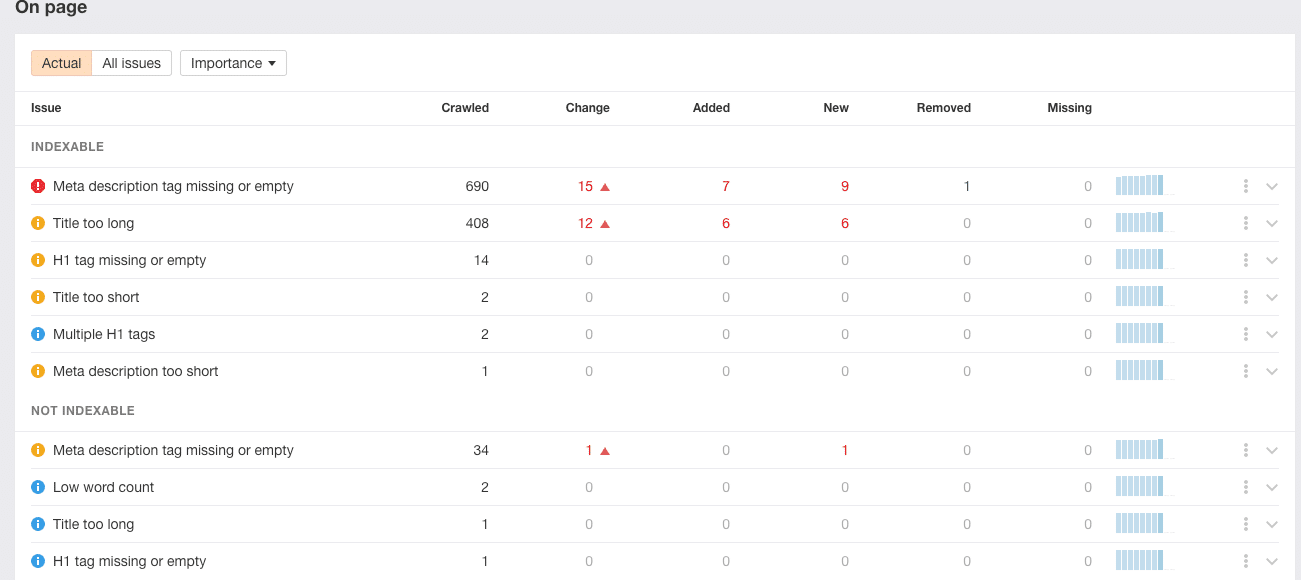 Issue – As you can see it is showing that some of our URLs have missing meta descriptions. Without a meta description, you're missing the opportunity to present the summary of your page content to the search engines. High-quality descriptions can sometimes be displayed in Google's search results as search snippets.
The fix – This can be fixed through the yoast plugin which can be installed on WordPress sites. You should provide a unique meta description for each indexable page on your website to help search engines and people quickly understand what your page is about.
Issue – It is also showing that some our pages have title tags that are either too long or too short. 
The fix – Generally recommended title length is between 50 and 60 characters (max 600 pixels).
Issue – It is also showing that we have H1 tags missing or multiple H tags, which will be fixed asap as this is bad practise for on site SEO. 
The Fix – Each page should have its unique <h1> heading. It is recommended to use only one <h1> tag per page.
Issue – Finally it is showing some of the pages have a low word count.
The Fix – Although there's no need to make your content very long, studies show that longer content (700 and more words) tends to rank better on Google.
I hope you found this useful and are now able to fix the on-site errors you have on your site in order to gain the best organic search results possible.
Related Services
Increase your sites performance by allowing us to help you optimise your SEO.