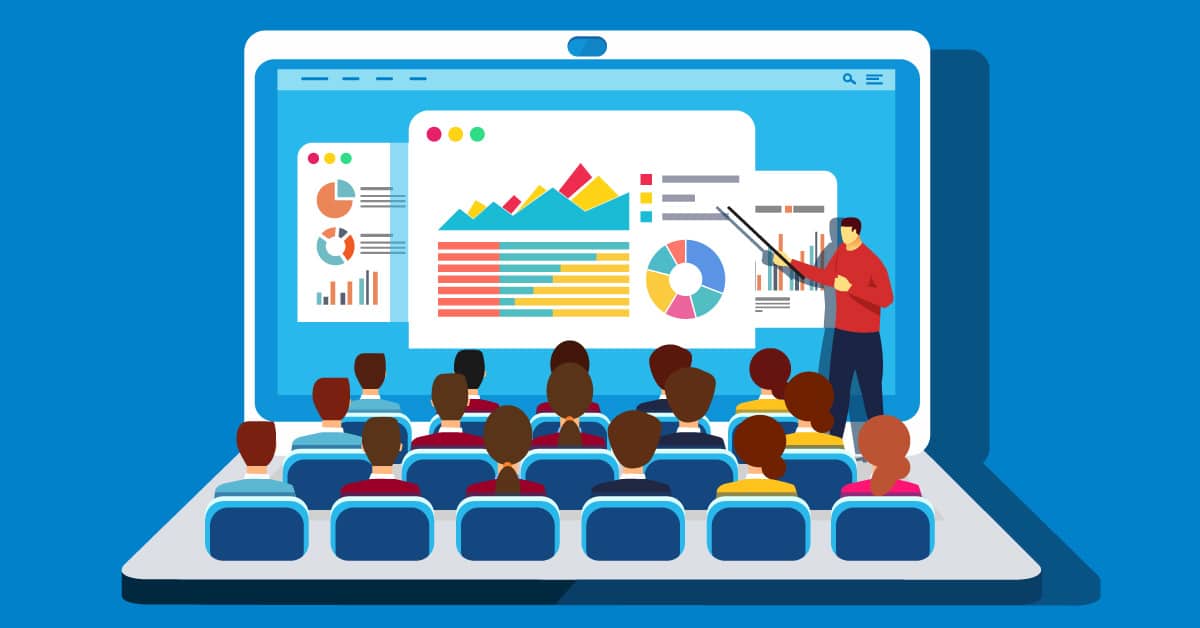 Why Your Company Needs Digital Marketing Training 
With the increased growth of digital channels used everyday, it is important for organisations to acknowledge and adapt to achieve long lasting customer success. 
To do this, continued upskilling is essential. 76% of marketers state that digital has changed more in the last 2 years than the last 50. Being skilled in digital can help engage customers, build brand awareness and drive revenue. 
However, a high volume of businesses remain resistant to digital tools and technologies, which could mean that they are running behind competitors, and not seeing the success that they need and want. 
Digital training and upskilling can empower an organisation, maintaining a competitive advantage. So why do you need digital training? 
Benefits of Digital Marketing Training 
1. Digital Skills Motivate Employees.
Personal development is often a main priority for employees, so training can help build an incentivised attitude. Motivated workers are happy workers, meaning that they will do the job quickly and well – benefiting the company too. 
2. Cost Effective.
Many organisations choose to hire skilled professionals, but smaller business may miss this due to what their corporate competitors can offer. However, training your existing employees can be cost effective as they can learn to do digital jobs, whilst still in their normal job role. 
3. Drive More Revenue.
Digital can help to nurture customer relationships, establish brand identity and reach more people – thus helping leads and eventually revenue. 
4. Develop Competitive Edge.
A digital skillset is a fundamental part of any competitive model. It can help you to reach more people, give better services, and improve retention rates. 
Digital Training is a great way to upskill your team, helping you on your Digital Marketing journey and aid with your success. There are a variety of training courses out there, including Social Media,  AdWords (now Google Ads) and Google Analytics – each with their own benefits and tailored to your business and objectives. 
There are also helpful resources provided by Google, for example, Google Ads YouTube Channel where you can find free training videos.