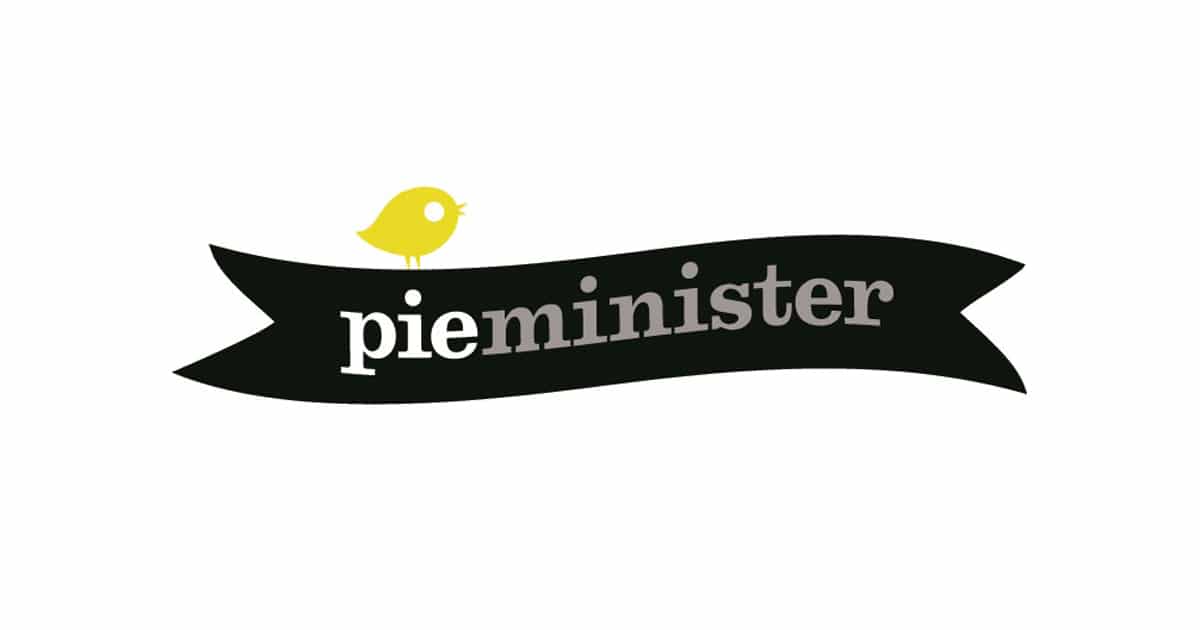 Monthly Pay Day Lunch – Pieminister Review 
If you've read our last Pay Day Lunch Review, you'll know that every month the Siren Search team ventures out to try somewhere new for lunch. With bundles of places in Birmingham City Centre, we are spoilt for choice – but March saw a visit to Pieminister. 
This quirky restaurant is located just near the Town Hall, meaning that it is a haven for weekday lunches. 
The name says it all – they offer a variety of pies (including vegetarian, vegan and gluten free) with a vast range of side dishes that allow you to build the perfect meal! 
We each tried something different on the menu – beef pie, chicken pie and a vegetarian pie – and we all came to the same decision – delicious! 
This was a great place to go for a laid back lunch, and we would recommend visiting with colleagues or friends. What's more, they also offer bottomless brunch on weekends, as well as an extensive cocktail menu – perfect to help you unwind after a hard days work. 
Atmosphere – ⭐️⭐️⭐️⭐️⭐️
Food – ⭐️⭐️⭐️⭐️⭐️
Staff – ⭐️⭐️⭐️⭐️
Wifi – N/A (we were too busy eating our food!) 
Overall – ⭐️⭐️⭐️⭐️⭐️