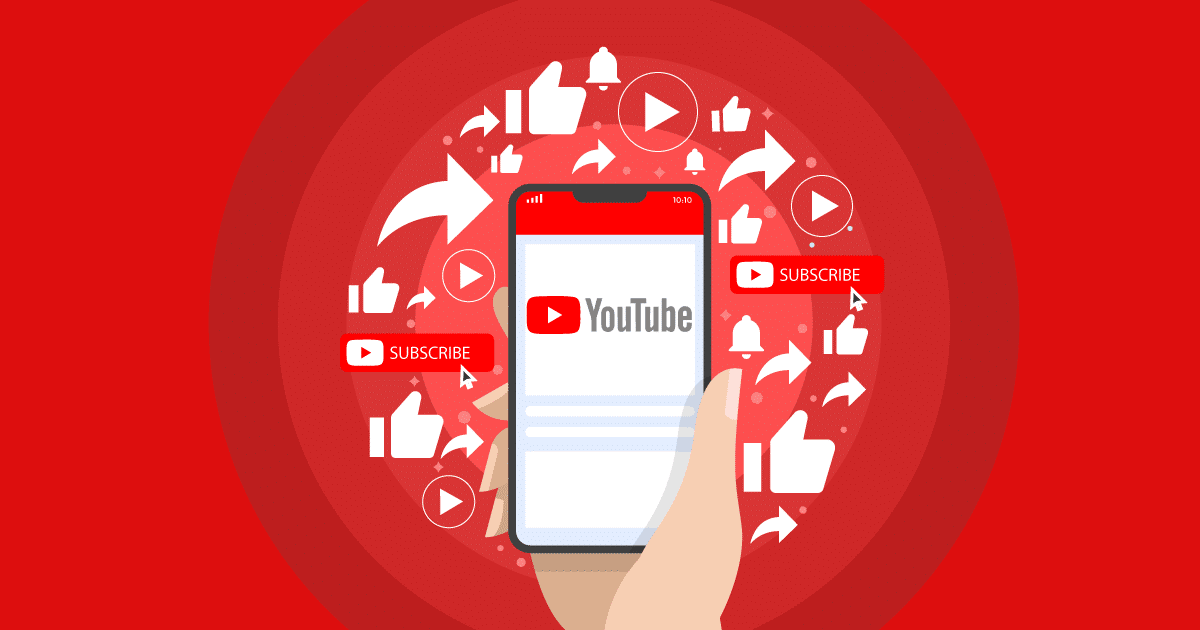 Episode 4 of 4: How to Increase Engagement on YouTube
Video tends to have high engagement rates, which allows you to use it in your digital marketing on YouTube. With over 6 billion hours of videos watched every month on YouTube, showing how much of a growing platform it is, making is a great tool to promote your services and increase brand awareness.
Here are some ways in which you can increase engagement:
1. Post and Share at an Appropriate Time and Regularly
Create content that is valuable to viewers, making sure you upload regularly. This will keep you and your brand name on their minds, and may help to gain more views to each of your videos.
2. Embed Videos in Emails to Increase Shares
This can be done to increase views to your video, even after the views organically have dropped. It helps to keep your video on people's minds, and if they've seen it already, they might be inspired in to giving it a like or comment.
3. Understand your Visitors using Insights
You need to market the right content to the right people, and in order to do this you need to take a look at your analytics. Looking at this will allow you to appeal to your target audience, allowing them to take action and convert to leads. You can also use YouTube metrics to identify the average view duration by device, which then allows you to optimise your videos for the most popular devices.
4. Fill out Video Descriptions
Every video you publish has potential to become visible in Google search engines – which video descriptions can help with. Add relevant details here to be discovered by good prospects.
5. Review and Reply to Comments
Replying to comments that people have left on your video can help convert viewers into customers. Portraying your brand as approachable and engaging can attract potential customers. You can also use the Analytics tab to analyse the frequency and dates of your comments.
6. Encourage Sharing
Allow your viewers to express their thoughts through shares, likes and comments. You can also add a message at the end of your video encouraging viewers to like or comment below, which lets them know that you value their opinion and you want to continuously improve your content.
Overall, YouTube is a great platform to use to grow your business prospects and engage with a large audience of people.
Related Services
We can help mange your Social Media presence on a variety of platforms through posts and ads campaigns.