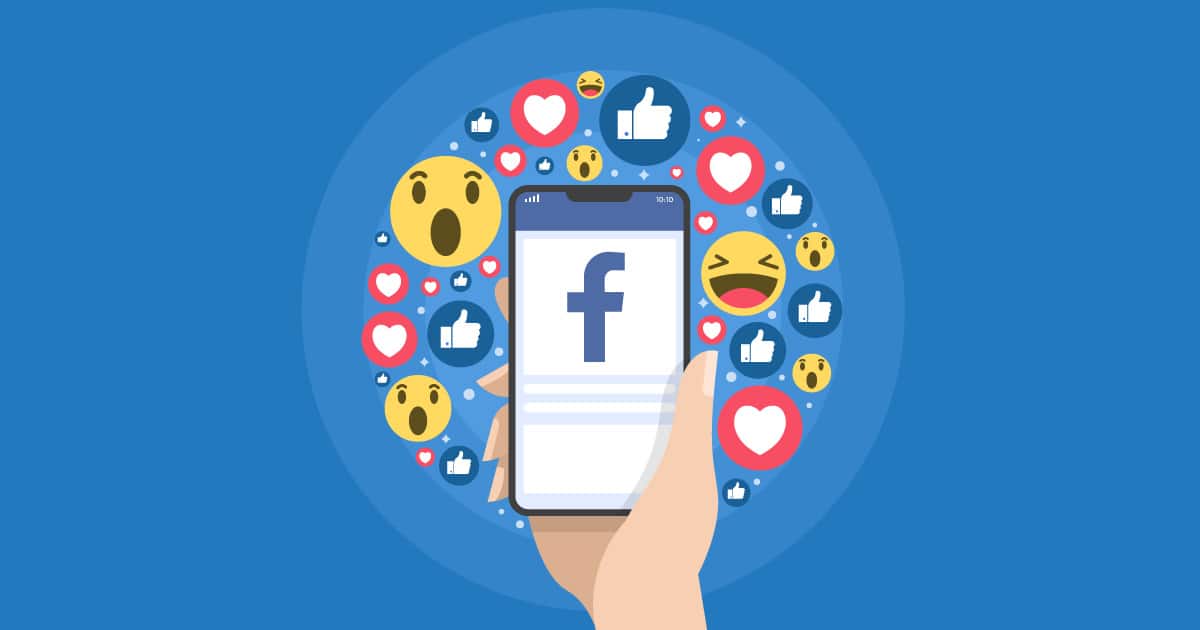 Episode 1 of 4: How to Increase your Engagement on Facebook
Facebook engagement is any action that someone performs on your page, whether that me like or commenting, or clicking a link. This can lead to better organic reach, in turn driving traffic to your best. This potentially can increase sales for your business.
Here are ways in which you can increase engagement:
1. Share valuable content
Ensure that it is helpful to the audience by solving a problem, or giving interesting information. Make sure that it is relevant to your audience, and ensure it complies with company tone of voice and culture.
2. Use compelling visuals
This helps your content to stand out on busy Facebook feeds, as well as attracting viewers. Research shows that posts with images get 2.3 times more engagement than those without. Food for thought.
3. Ask the audience questions
This will not only get them thinking and potentially remember your content or brand, but will also encourage comments, which is a straightforward way to increase engagement.
4. Join a Facebook group
By putting your content out there to relevant audiences, you're increasing your chances of engagement. Connect with these audiences by joining relevant Facebook groups, and posting and engaging regularly.
5. Include a call to action
Adding this can increase conversion rates by encouraging the audience to do something after reading your content. Ensure that this is easy to see and viewers won't miss it.
6. Analyse your most popular posts
Use Facebook Analytics to identify which posts are doing well, and learn from it. You can then use this data to form more posts. Don't forget to look at the posting time too – this will help you to post successful posts in the future.
Facebook is an effective tool that can help your business to reach a large audience, meaning that it has huge potential for your businesses Social Media strategy.
Related Services
We can help mange your Social Media presence on a variety of platforms through posts and ads campaigns.