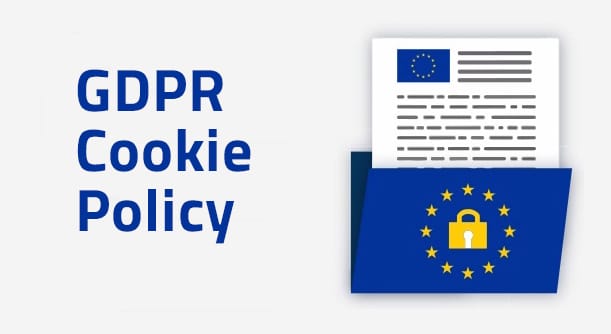 What is a Cookie Policy?
Cookies are small files which are stored on a user's computer, which can be accessed by a web server. Cookies allow pages tailored to customers and their browser behaviour, as it can carry data from one website to another.
A cookie policy is a document whereby you declare to website users which cookies are active, what they track and for what purpose.
This should also include how users can opt out of cookies on your website, or how they can change their cookie settings.
Cookie Policies should be regularly updated, due to cookies changing over time.
Your cookie policy should state:
What types of cookies are set,

How long they persist on your user's browser,

What data they track,

For what purpose (functionality, performance, statistics, marketing, etc.),

Where the data is sent and with whom it is shared,

How to reject cookies, and how to subsequently change the status regarding the cookies.
To comply with the recent GDPR law, your site must have a Cookie Policy, which can be easily implemented on your site. Siren Search offer GDPR packages that provide you with all the required GDPR documentation including a Cookie Policy and more.  
Related Services
View our GDPR packages that we offer, helping your business to become compliant