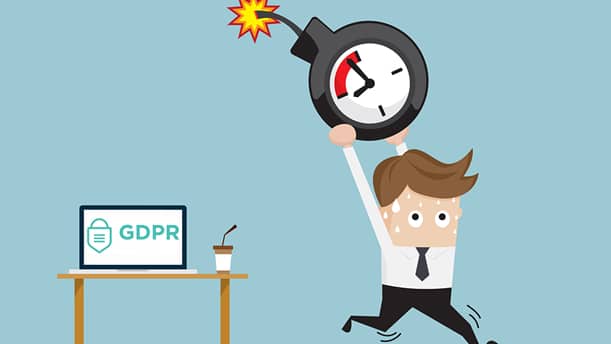 GDPR Breaching – What Happens If You're Not GDPR Compliant?
This cookie business may sound like it belongs in the biscuit tin, but GDPR is vital for your business, and it's vital that you comply.
The new GDPR is in full swing, and with businesses still yet to comply, it could cause havoc for you in the long-term. Whether your business is big or small, you must be found to be putting things in place to obey the law, or face the consequences – which don't come small. Breach the law, and face up to £20 million fine, or 4% of annual global revenue, whichever is greater.
To help get everything in line for GDPR, they are requiring companies to have a Data Protection Officer. This individual will be responsible for reducing risk, creating access controls, ensuring business compliance and creating a data security policy.
If you are found to not be complying, or an incident occurs with data, the business must report this within 72 hours of being found.
Not only are there large amounts of money at risk if you are found to not be complying, but the GDPR regulators may issue warnings, carry out audits, demand you erase data (meaning it's lost forever), and demand you fix things within a strict deadline.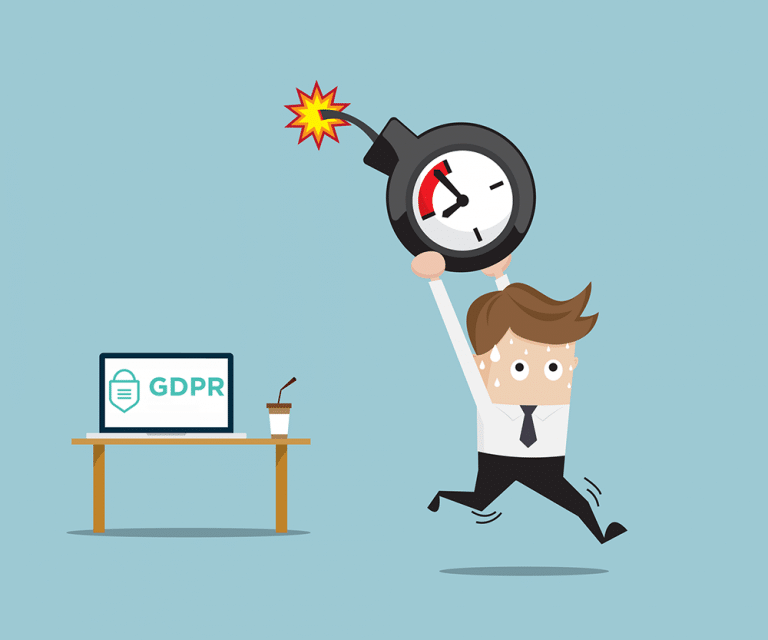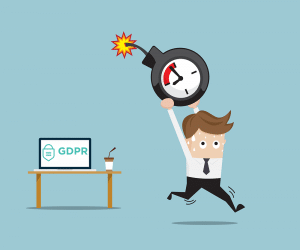 GDPR can sound like a daunting task, especially if you are unsure of where to start. But one thing you can do, is create a plan. This will help you to set out what needs to be done and when, and can be shown to regulators on how you are trying to comply with GDPR.
Not complying? Not an option.
To help you comply with GDPR, Siren Search are offering GDPR solutions that take the pain out of becoming compliant. See our GDPR Packages if you need help in this area.
Related Services
View our GDPR packages that we offer, helping your business to become compliant