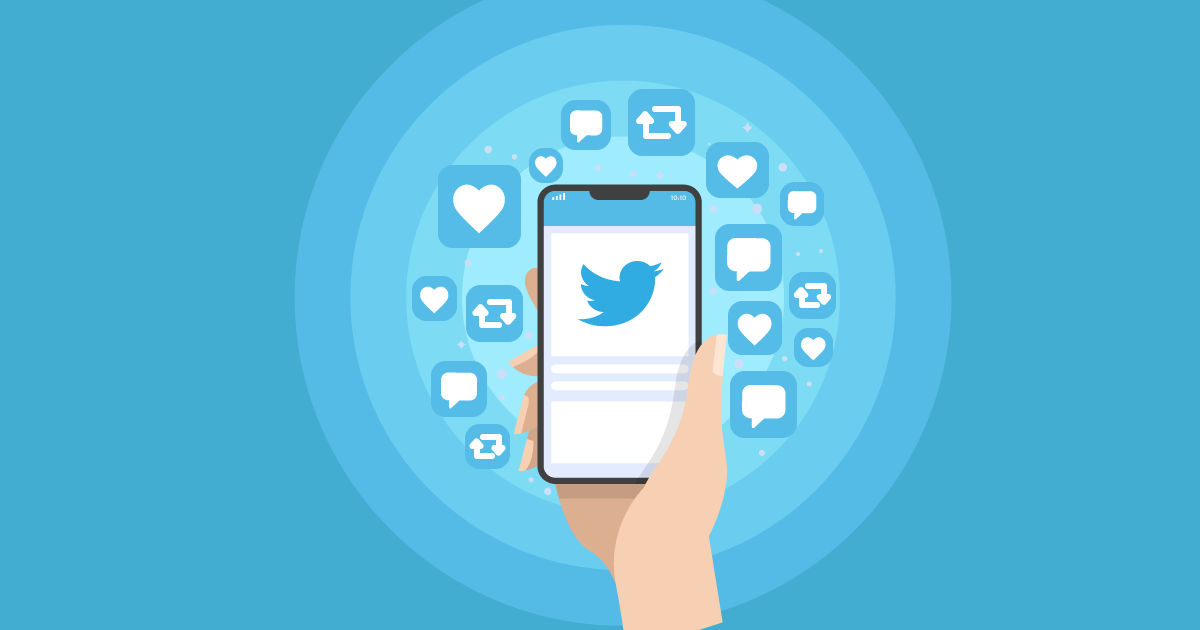 Episode 3 of 4: How to Increase Engagement on Twitter
Building engagement on Twitter will help to build relationships between your brand and potential customers. By getting your brand name and content out there, you can drive traffic to your website, increasing leads, visitors and sales.
Here are some ways in which you can increase engagement:
1. Tweet during Daytime Hours
This can help more people to see your content, increasing the likelihood of shares and interactions.
2. Share images and videos.
Research shows that by including images in tweets can increase your retweets by 150% – helping you to become viewed by even more people.
3. Use Hashtags
Hashtags can act as their own call to action, helping people to take action where you want them too. Hashtags also create higher visibility on Twitter. We recommend using maximum of 2 hashtags per tweet.
4. Share shortened links
Adding a link to your tweet can nearly triple your retweets, as well as boosting your website traffic. Using shortened links will be more attractive than long ones. You can get these by using a link converter such as bit/ly, where you can also track these links to analyse how many people came through to your website via these.
5. Repurpose Content
Content that is still relevant or performed well in the past are useful. Re-sharing these posts on a regular basis ensures that anyone who missed them can view them again, as well as giving you more content to post. Recycle and repurpose content by turning facts into images and infographics, turning longer posts into ebooks and turn a blog post into a podcast.
6. Use Twitter Ads
For a fast way to boost Twitter engagement, Twitter Ads can be a helpful tool. Using interesting keywords to target the right audience will help you to get a larger reach, as well as boost engagement through visually appealing images.
Twitter is a growing platform, and with its added Twitter Ads feature it's one that your business can't afford to miss out on. Publishing appropriate and eye catching posts will help to reach your audience and allow your online digital strategy to flourish.
Related Services
We can help mange your Social Media presence on a variety of platforms through posts and ads campaigns.