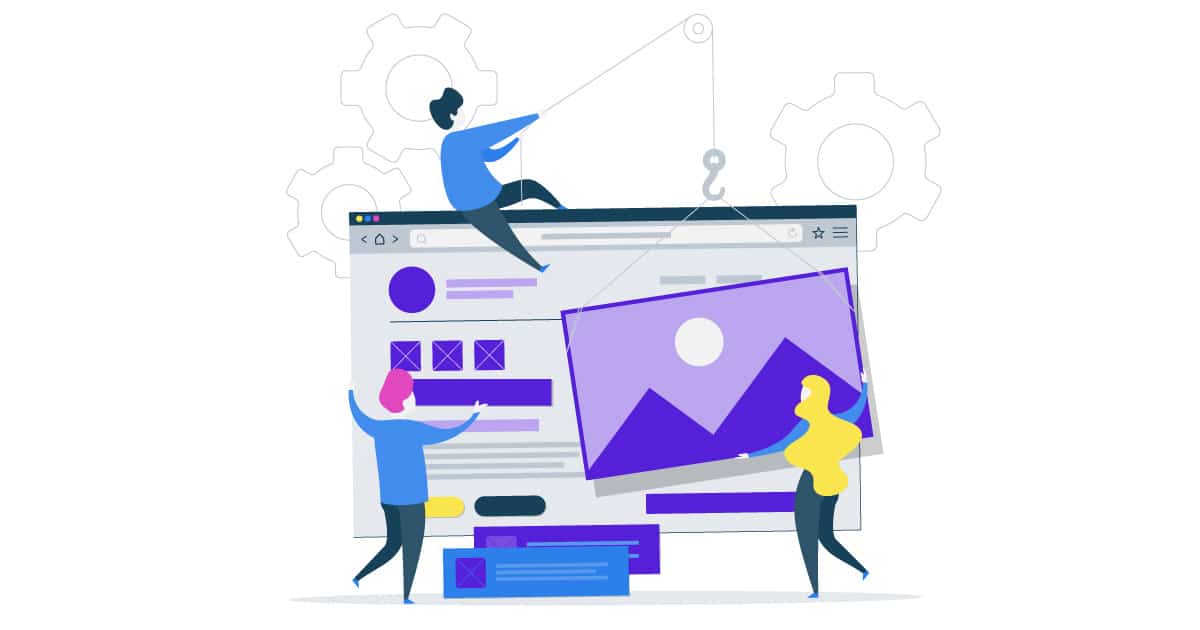 A Guide to Making Your Website More Interactive
Making your website more interactive means that visitors will stay longer, giving you a better chance of building a relationship and converting them to purchasing your product or service. Making your website interactive and engaging can be done simply, and here's how…
Features to Improve Engagement on Your Website
Interactive Chat – Being social with a user online allows you to build relationships and offer a personalised service. This helps to build trust, as well as increasing the level of customer service that you offer. You can use tools such as Zendesk or Intercom
Link Social Media – Linking your Socials can allow users to communicate and interact with you in other places. It is also a place to show your culture and behind the scenes details of your business
Counters – Interactive counters are a great way to visualise key statistics for your business, and help sell your service and products. You could display the amount of people you've helped, countdown to certain event, the price of a product, or amount of reviews
Sliders – These are often used on the homepage of your website, but can be placed anywhere. They are a great way to add visual elements to your website and with strong text – which could be your USP's
Animation to Text and Images – Animation such as slide in text or images bring something attractive to your website and bring the users eye to the text. Use this when you want to highlight a specific area on your website – such as a place of expertise or benefits of your product/service.
Making your website engaging can get people to stay on your site longer and are more likely to take action. It also helps with brand awareness, as users are likely to remember your brand. All of the above can be implemented on your WordPress website – which we can help with! Contact us to get more info on how we can create or improve your website.
Related Services
We offer great, affordable websites, along with ongoing support of your website.