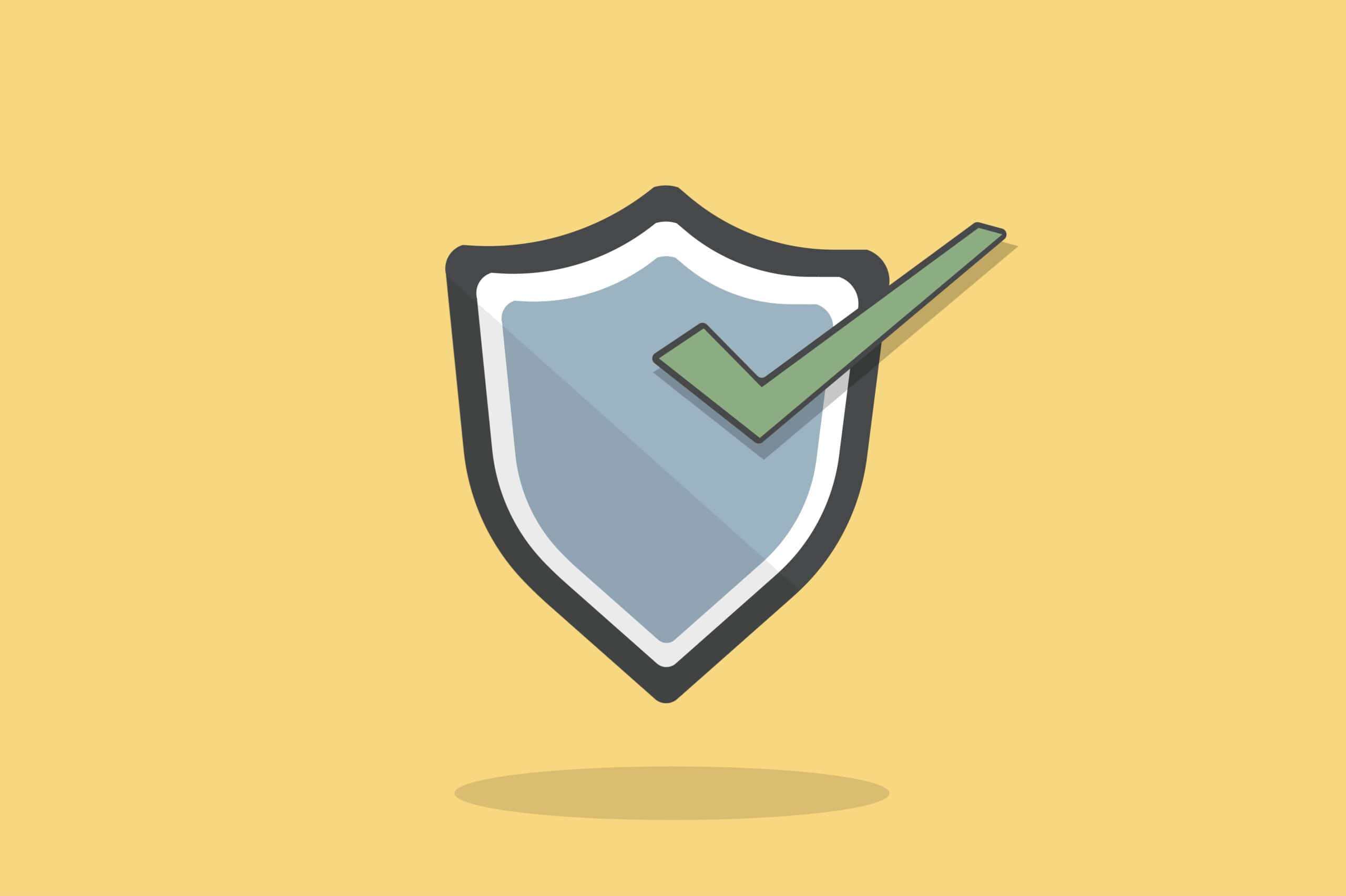 Google's Emphasis On A Safe Digital Ecosystem
In recent years Google has been focused on making sure that Google Adwords is used in an ethical and responsible matter in order to protect users. Therefore there are many guidelines and policies which have to be followed especially when creating ads. Last year 2.3 billion bad ads were removed by Google. Common ads which were removed include ticket reseller ads, phishing ads, cryptocurrency ads and bail bonds. Many of the for-profit bail bond ads were banned as it was found that they were taking advantage of vulnerable communities.
Google are putting more severe sanctions on advertisers who are creating these ads. For example if advertisers continue to break the rules their account will be terminated or if it is an extreme violation then the account will be terminated straight away.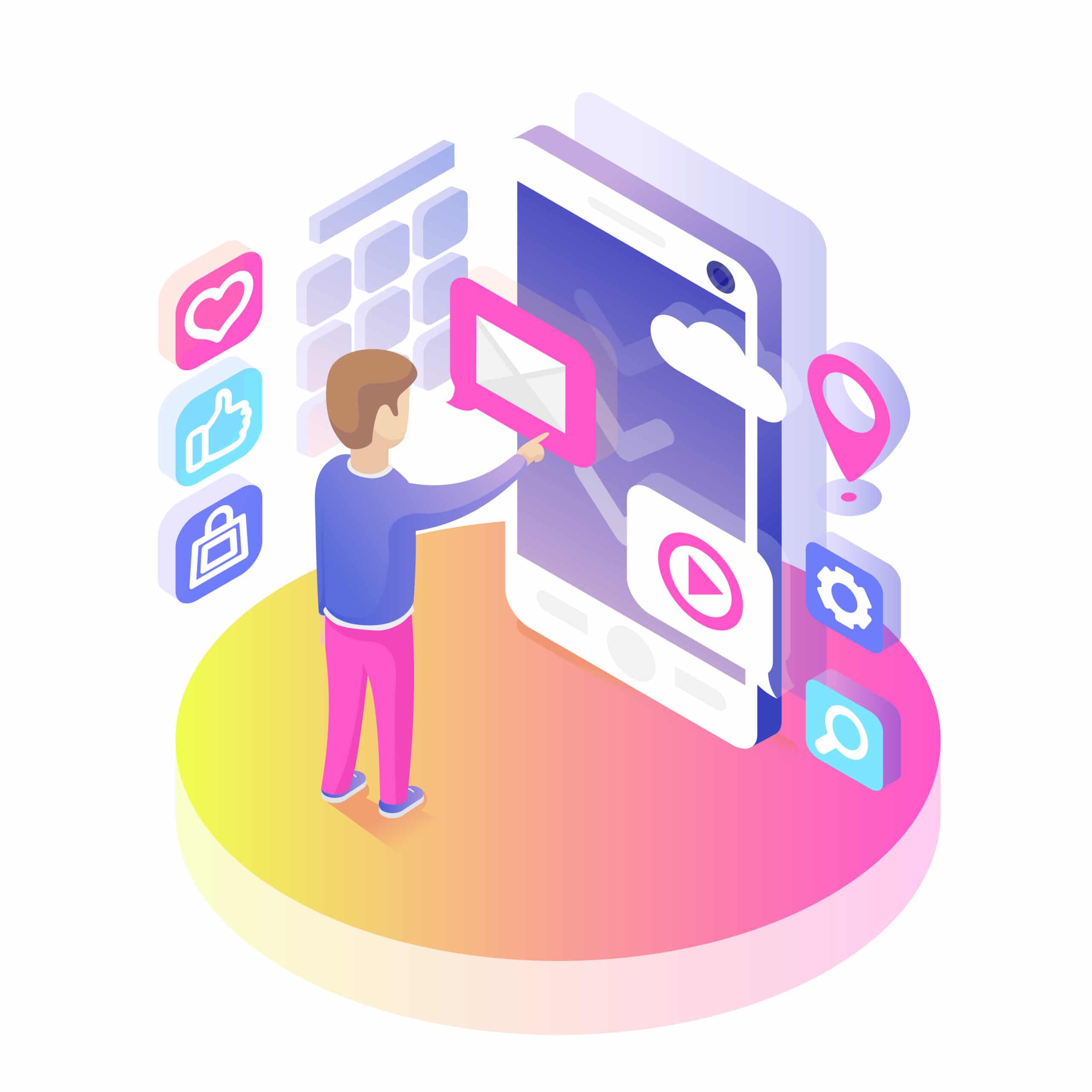 Another element of Google's mission for a safe digital ecosystem are the landing pages. They are trying to challenge websites with false, misrepresentative or hateful information. Google are also looking at a combating fake news sites as well as political ads.
I believe Google are doing the correct thing, because they need to ensure Google is providing relevant and useful information to the user. They also need to uphold Google's reputation as the best search engine worldwide. Therefore this investment into a safe digital ecosystem will be definitely worth for all parties including users, advertisers and Google itself.
If you are not sure about why your ads or extensions have been disapproved Google are introducing a policy manager in Adwords which is where you can monitor policy restrictions of ads, keywords, and extensions across your entire account. This will be introduced in April of this year.