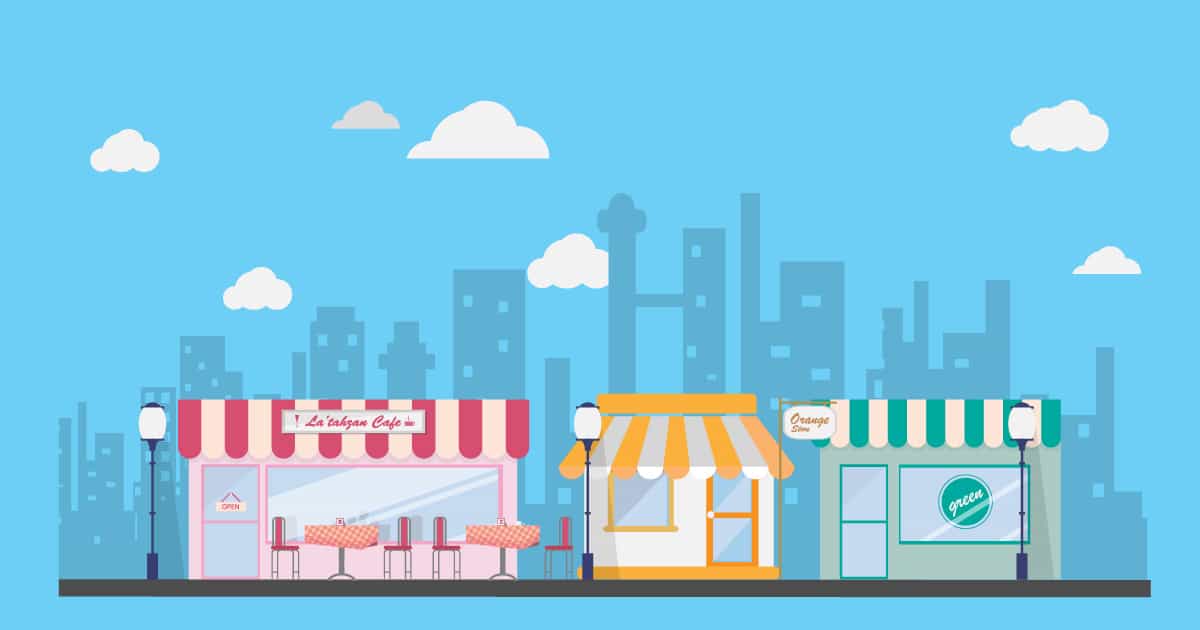 Lunch at Birmingham Google Ads Training At Siren Search
Our Training days incorporate a 1 hour lunch break, and being located in the heart of Birmingham City Centre there's plenty to choose from!
Casual Coffee Shops
Directly opposite us is a brand new Pret Store, which offers a variety of sandwiches, hot drinks and salads, and has plenty of seating. They also have a variety of vegan and vegetarian food, meaning they cater for every diet.
Within the office building is a cosy coffee shop – Coffee#1 – which offers hot drinks, pastries and cakes. And take it from us – the cakes are good!
Take a trip in the opposite direction, and there is a Subway and Philpotts coffee – a great place to grab a light lunch.
Somewhere More Special
Take a 2 minute walk around the corner and there are plenty of restaurants – Las Iguanas, Cosy Club, Revolucion De Cuba and Jailbird. 
These are great for somewhere out of the ordinary, the food is great and the atmosphere even better. Each restaurant has a selection of delicacies to suit every need.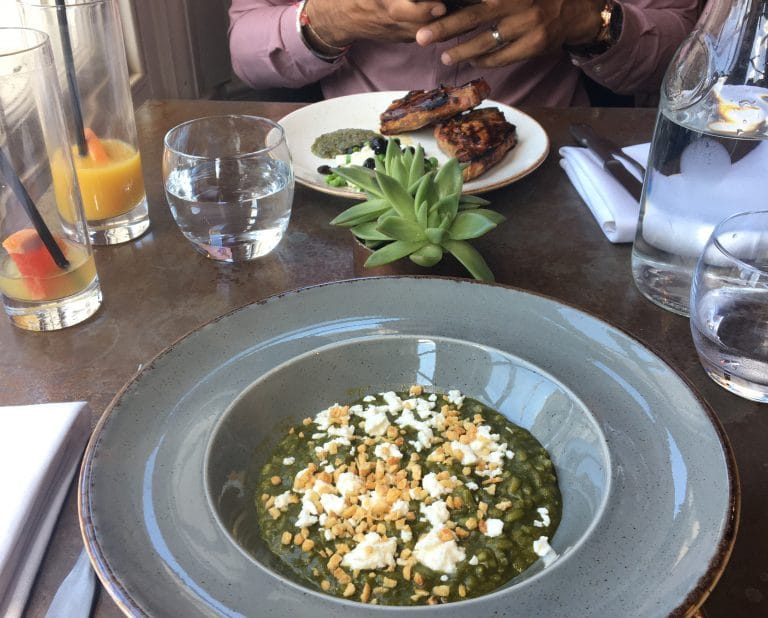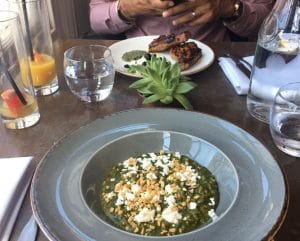 Eating Outside
Need somewhere to eat your sandwiches? You are welcome to sit in the office, but why not get some fresh air and sit outside. Cathedral Square has numerous benches to sit on, or the Victoria Square has lots of places to sit.
Directions
Don't worry, we won't leave you to go out and try to find them yourself! We are happy to give you directions or accompany you too!
Related Services
We offer a range of training courses for you and your team, at your offices.