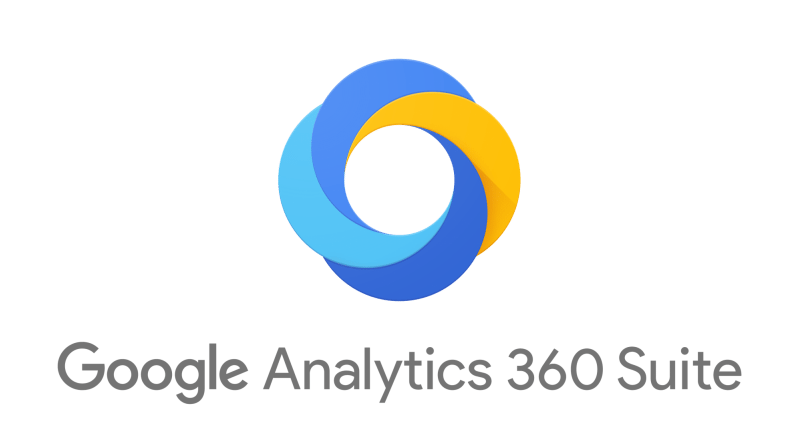 Changes to Google Brands
Google brands are some of the best known in the world, allowing marketers to reach customers through various formats, channels and screens. However, with mobile becoming such a huge part of our lives, Google needs to evolve to keep on ensuring marketers can connect to customers through every step of their journey.
They are introducing simpler brands and solutions, including Google Ads, Google Marketing platform and Google Ad Manager. The aim of these is to help all size advertisers to make easy decisions for the right solutions and deliver trustworthy ads.
Google AdWords is becoming Google Ads
Google AdWords is changing to a simplified Google Ads, which will have a full range of advertising capabilities. This includes apps and partner sites such as Youtube, Google Play, maps and browsing content. Google have altered this tool to make it easier when getting started with advertising, in order to get results simply and easily.


Google marketing platform collaboration
Google Analytics 360 and DoubleClick will now become one brand. This will allow users to use ads and analytics together so help achieve marketing goals by helping plan, manage, measure and optimise digital media in one place.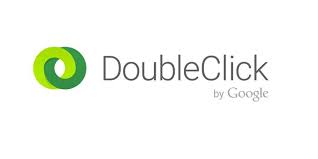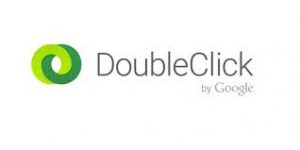 New Display and Video 360
This new brand will bring together features of DoubleClick bid manager, campaign manager, studio and audience center. The aim of this is to allow creative and media team to collaborate and work together to make effective ad campaigns.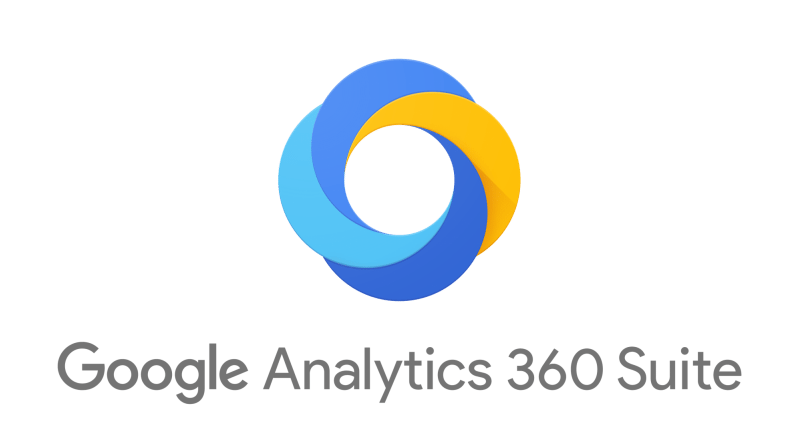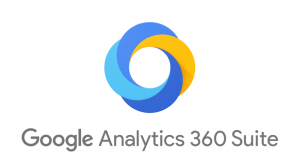 It seems that all of these changes are being made to help marketers and advertisers with creating effective digital ads, in a simpler way. These changes will start to roll out later this month.