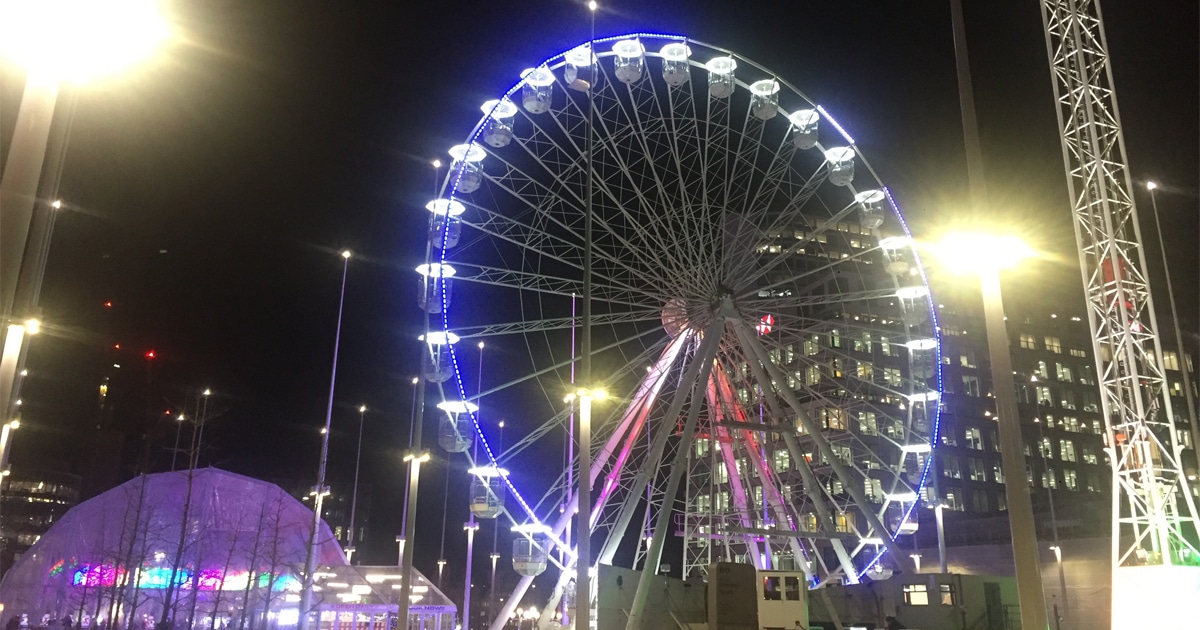 Birmingham Gets Festive With New Rides – All You Need To Know
The German markets are now up meaning the Christmas countdown is officially on. The ice rink, Ferris wheel, sky lounge and the new ride the star flyer are now up in Centenary Square. These attractions make Birmingham a great day out in the Winter.
The star flyer is a new ride designed for the thrill-seeker. It goes a lot higher than the Ferriss wheel and swings around at high speeds. If you still want a great view of Birmingham without being terrified then the Ferriss Wheel is the best option for you. Both the star flyer and Ferriss wheel are £5 each to ride.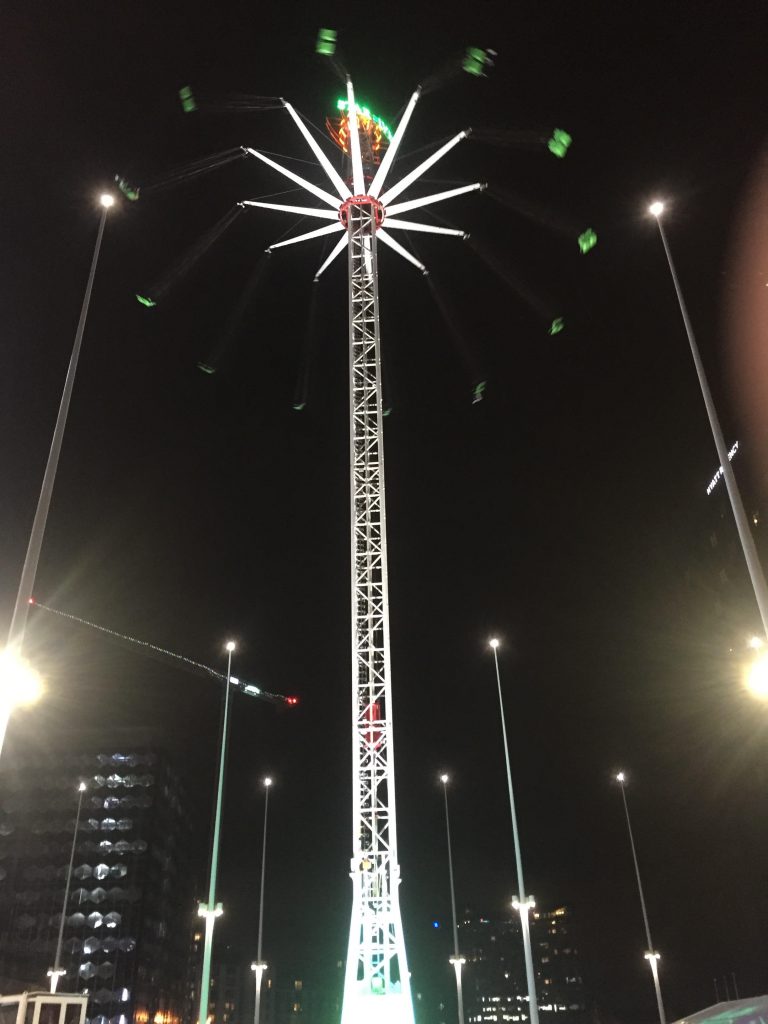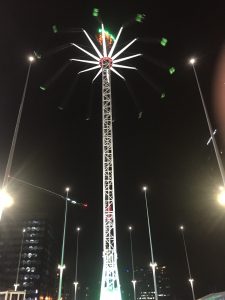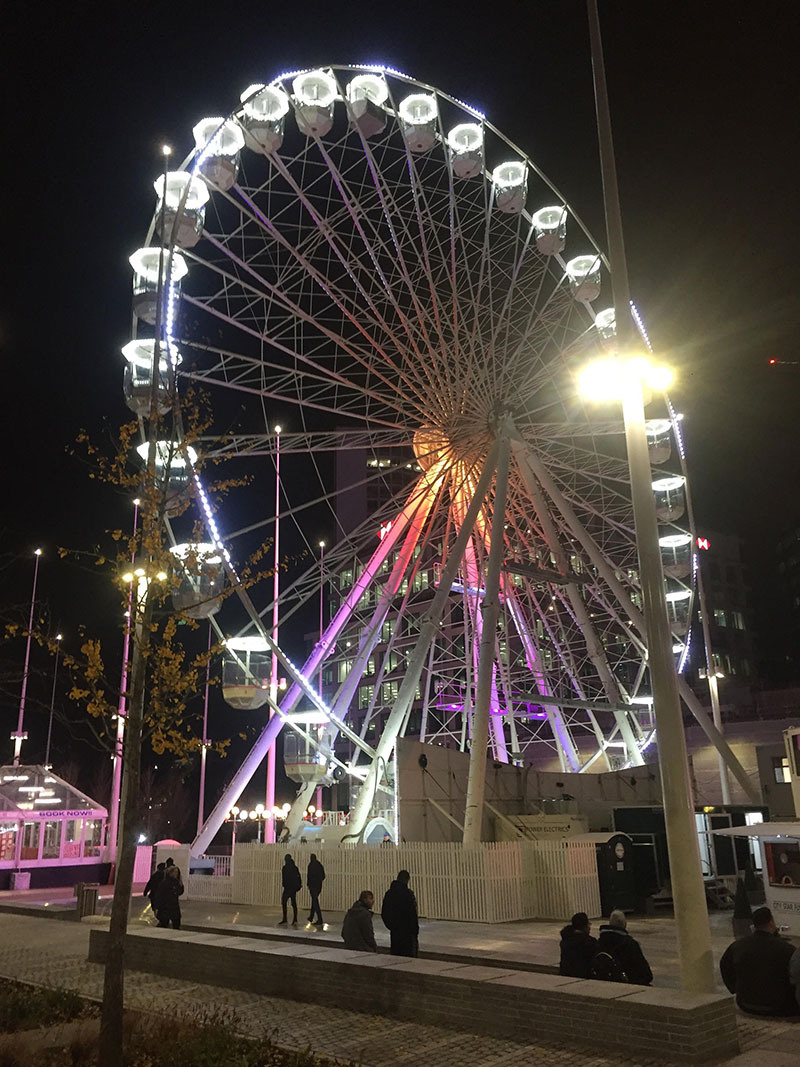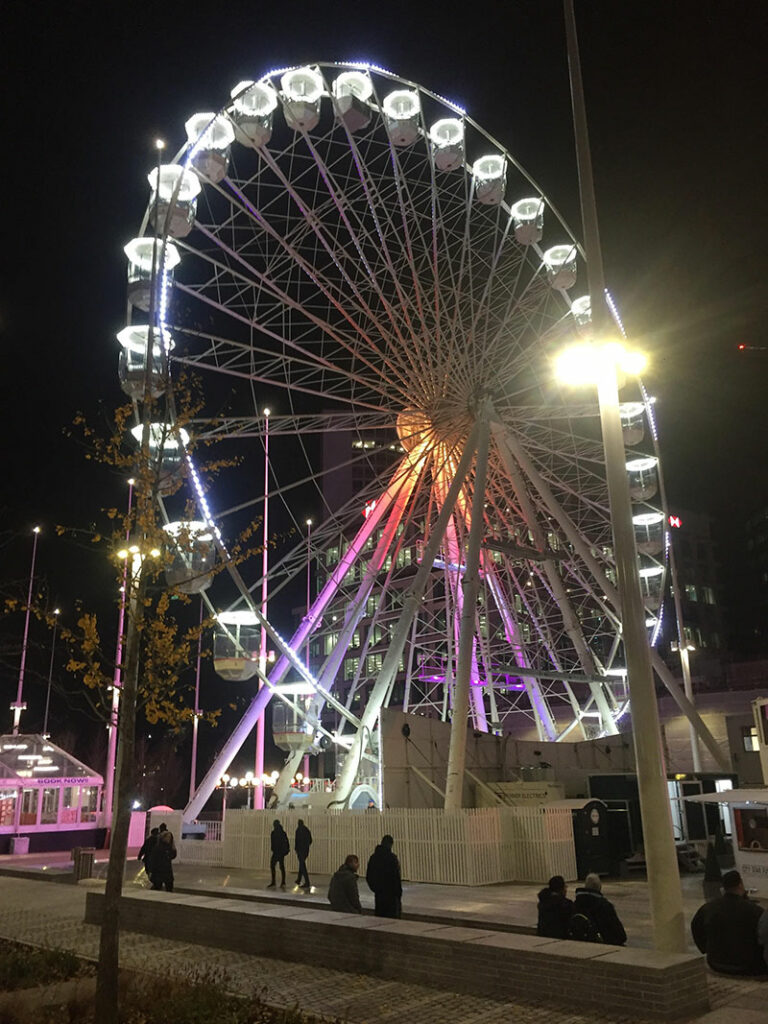 This year the ice rink is covered therefore if even if it rains it is possible to skate and have a great time. For adults the price is £10.50 and for children its 8.50. Each sessions lasts for 45 minutes and sessions take place on the hour, every hour from 10:00am to 9:00pm. but make sure you arrive 30 mins early to ensure you have enough time to get your skates and be ready. 
After all this fun you can go to the sky lounge and have some hot drinks.