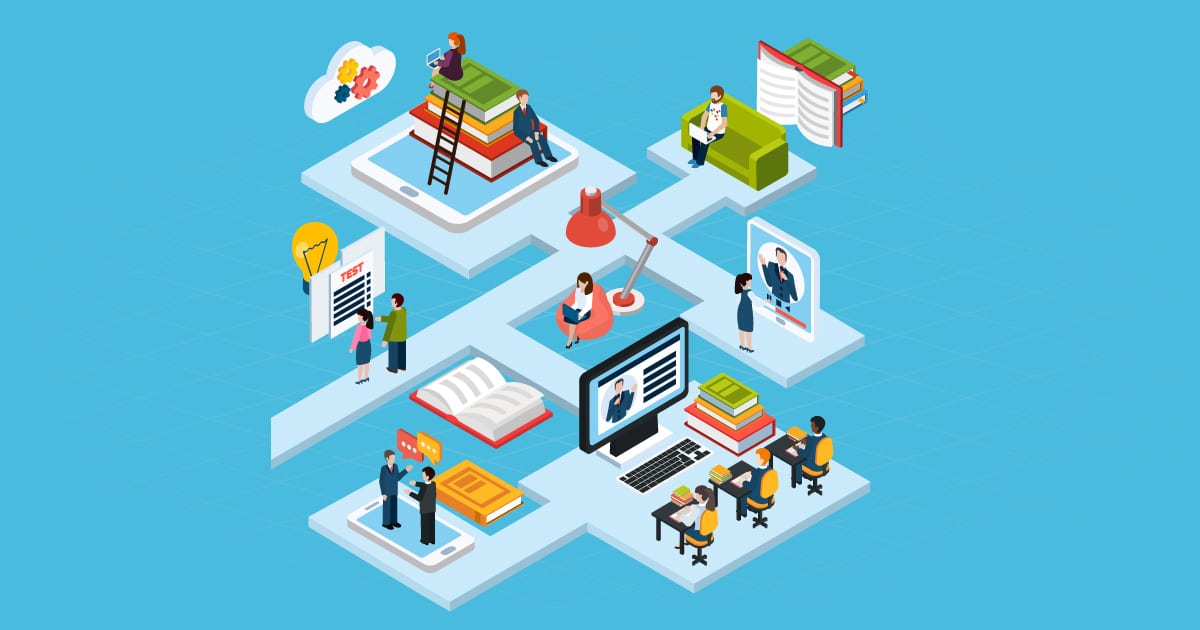 A Data Savvy Team & Infographic
Todays mobile controlled world means that to stay competitive you need to have teams working together to analyse and interpret marketing data. This means that everyone needs to have knowledge and understanding, to help you to reach data related goals.
Your team should be able to analyse everything from the overall performance of the business to  customer insights. In the long term, this can help you to reach your customers when it matters most, potentially resulting in increased impressions and conversions.
So, how do you go about kitting your team out to be analytics pros?
Identify knowledge gaps – see what they already know, and what they need to know. 75% marketers agree that lack of training on data analysis is the biggest barrier to making key decisions on data insights, thus showing how important it is to identify gaps and fill them fast

Provide easy access to data – so that everybody can view and provide analysis  

Provide common metrics when presenting data – ensure that all team members are on the same page and understandable language is used

Organise data so that its readable and understandable before presenting to team

Ensure that there is a constant, effective flow of communication between team members, encouraging them to work together and use each others skills to further their own

Enable teams with integrated technology, ready for them to take action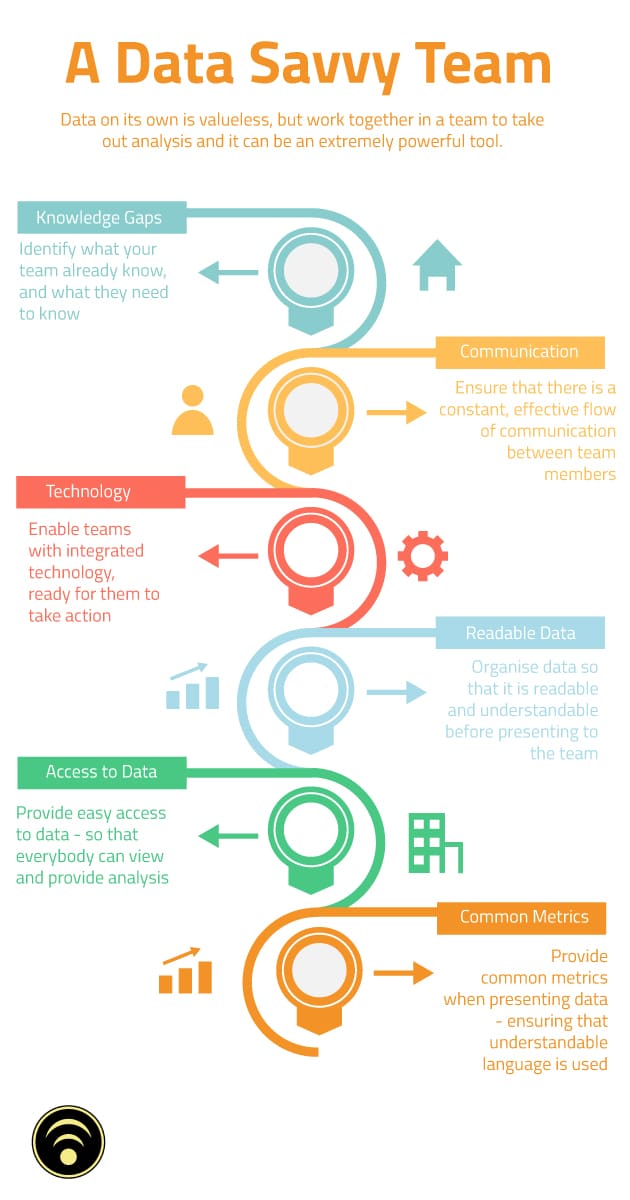 Data on its own is valueless, but work together in a team to take out analysis and it can be an extremely powerful tool.
Related Services
We offer a range of training courses for you and your team, at your offices.