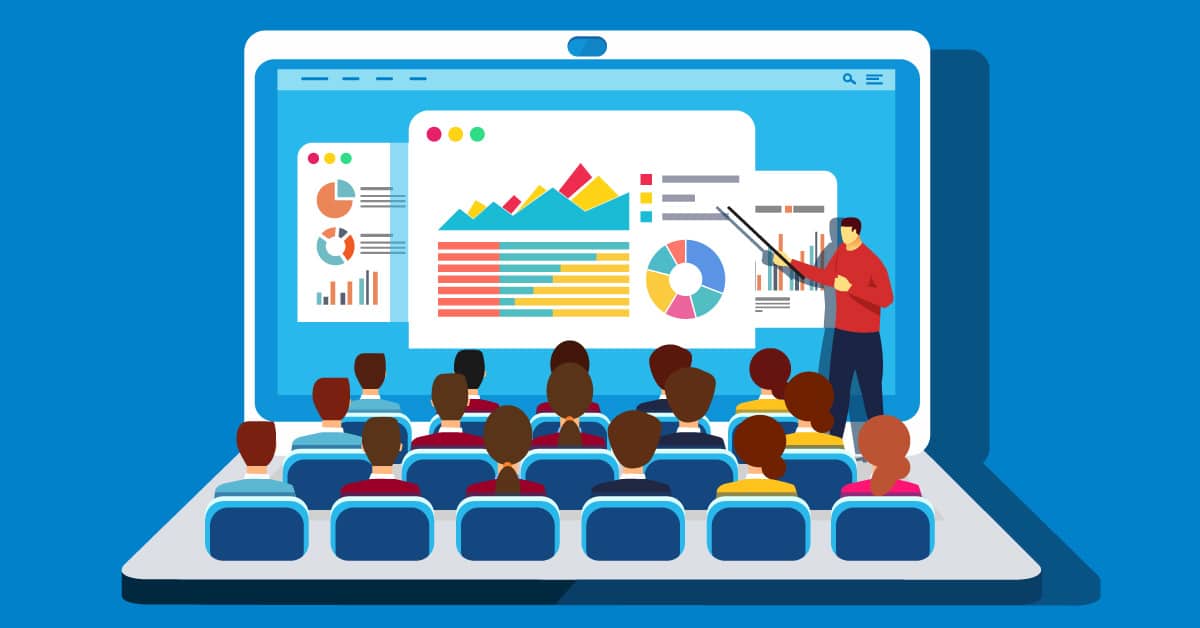 Birmingham Google Ads Training at Siren Search
Booked a training day with us or still wondering what it's all about? Here's an insight into what the training day entails…
Training Location
Our training days are run over 1 whole day, and price includes 3 delegate spaces. We will run the training day at your offices, which means that not only do you save on travel costs and time, but you can carry out the training in the comfort of your own office.
However you are welcome to come to our offices in Central Birmingham for the training day. You can see how to get to us here. (link)
Training Day Schedule
Our training day runs from 9:30am – 4:30pm, an hour lunch break in between and short coffee breaks to get your mind refreshed throughout the day.
The training will consist of a short introduction, with basic principles coming next. You will then learn more about the functions and features of the digital tool, with a practical session at the end of the day.
No matter what your past experience is within the training area, whether you have never seen the tool (AdWords, Social Media etc) before, or if you have a basic understanding but want to delve deeper, we will tailor the session to you. We always make sure to go at a pace that suits you.
We welcome questions throughout the day, and we encourage you to ask them as soon as you think of them, which we can answer or cover later in the session if needed.
Learning List
Throughout the day we will relate the training back to your business, tailoring tips and information to your objective. We will also look at your existing AdWords or Social Media accounts, and provide recommendations and improvements, tailoring it exactly to your company and business goals.
We also help by creating campaign, ad group, keyword and ad templates for you  on your AdWords account or for Social Media posts whilst going through the training day, which you can use afterward the course. This will allow you to remember what you learnt, and that you can refer back to when building future campaigns.
Ongoing Support
Our support doesn't stop at the end of the day – we offer 30 days email and telephone support after the training day.
Related Services
We offer a range of training courses for you and your team, at your offices.