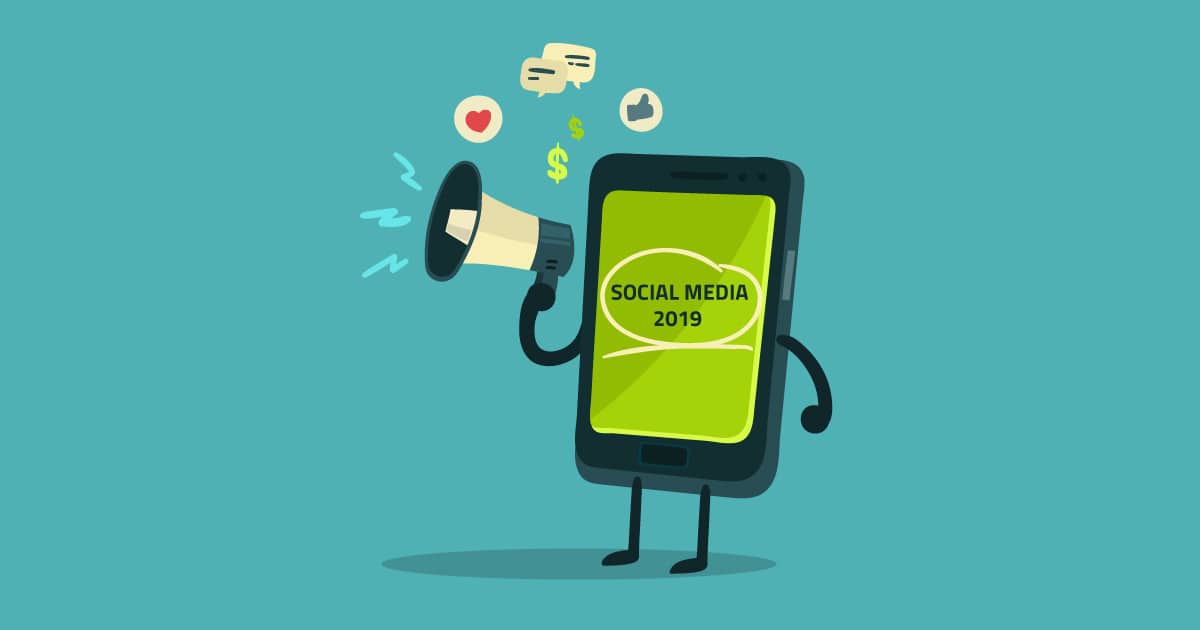 The Future of Social Media – Predicted Trends for 2019
Here at Siren search, we like to be able to predict the future. Or, at least try. Social Media is a complete whirlwind, with trends changing all the time. But you can use this to your advantage, as the ever changing social media environment gives businesses opportunities.
Social Media 2019 Predictions
Rebuilding Trust through Messaging
On average, people are spending more time messaging than they are sharing news stories. With this, more consumers want to use messaging to communicate with brands, helping them to be more confident about the brand and their products. Businesses will need to focus on generating quality and trustworthy content, rather than maximising reach. Being able to message your customers helps to build customer trust and make the brand feel more human and create a more personalised experience.  To help with this, enable Facebook Messenger on your Facebook Business Page, or add plugins to your WordPress website to drive customers to messaging apps.
Stories are Still All The Rage
Stories allow companies to share information in new, exciting ways – and they won't be going away anytime soon. Digital has changed even more to solely mobile-only devices, enabling users to capture and view in the moment experiences. On instagram, using stories you can highlight specific stories to make them stay around for longer than 24 hours. Facebook stories is also set to grow, with Mark Zuckerberg investing in capital to get it off the ground.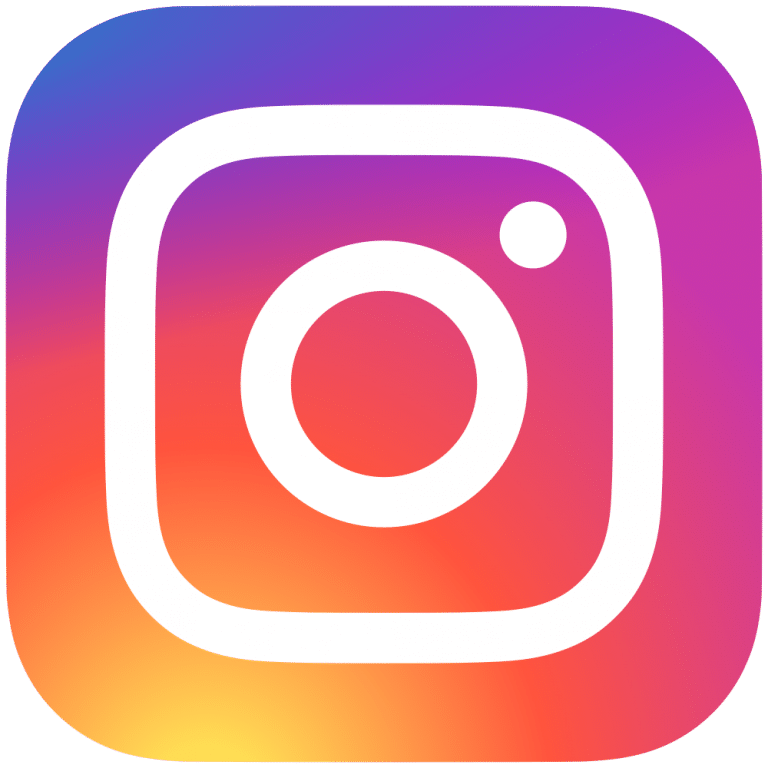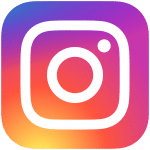 Competition on Ads Will Increase
As competition on Ads increases, it forces businesses to improve their ad quality with more creativity and time investment. Make them personalised and entertaining to attract users and generate engagement. Also, embrace new ad formats to see what works best for your business.
Influencers To Engage
We predict the influencers and micro-influencers are going to grow, with their following making them great places to target to get your brand awareness out there. Micro-influencers have highly engaged social media audiences which in turn are seen as more trustworthy. They can drive bottom funnel metrics as they have a highly engaged following who are invested in the influencer, making it easier to get them invested in your brand and products too.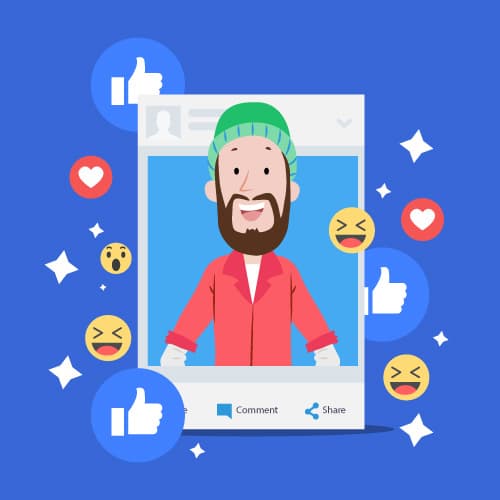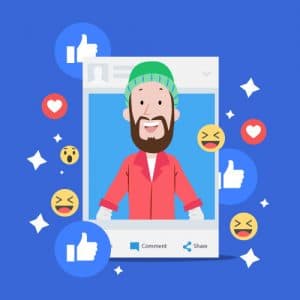 Video Will Continue to Flourish
Video has been increasingly popular in 2018, with its ability to engage more people, and users watching videos longer than they would look at a photo. This is seen in YouTube, IGTV and Facebook. This can be short videos with engaging captions, Longer videos and How-Tos on Facebook, and Live Streaming on IGTV.
Whatever your Social Media strategy is for the year ahead, ensure that you keep changing it to keep up with what is popular, as it can be an excellent source of revenue and customers. What do you predict will be popular in 2019 on Social Media?
Related Services
We can help mange your Social Media presence on a variety of platforms through posts and ads campaigns.