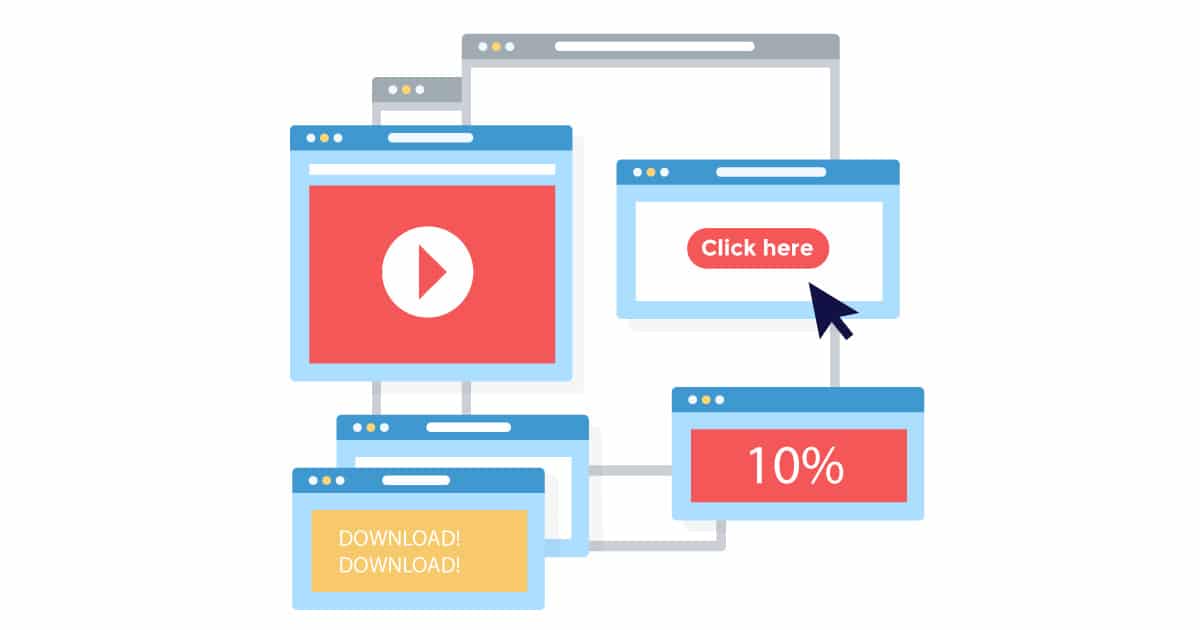 Tactics to Make Your Google AdWords PPC Ads More Memorable
Setting up AdWords ads is a great way to get your website noticed on the Search Engine Results Page, but how do you make them more memorable to viewers? Here are our top tips of things to include…
Create Compelling Headings
Ensure you use compelling heading ad text with descriptive phrases that highlight your products or services. This should be relevant to what is being advertised, and should be kept short but sweet. This helps to increase ad engagement and boost potential click-through rate.
Descriptive Description Text
Writing enticing descriptions helps viewers to know what they are clicking into, so be sure to add your keyword/s in here to increase relevance and Quality Score. A good description helps to entice searchers to click on your link and go to your website. Also include a CTA (call to action) to ensure you're clear about what you want the visitor to do once they arrive at your website.
Star Ratings
Seller Ratings that visualise in ads as yellow stars. This is based on a collection of customers reviews, which can be pulled in from Third Party Review tools (such as Trustpilot). This is a great way to attract the viewers eye, and Google themselves say that Seller Ratings can increase click-through rate by 17%.
Include Deals and Offers
Highlight deals and offers. Customers what to know how much the product service costs, where to buy it and if it is on sale. Including deals and offers using the Promotion Extension on Google Ads is a great way to highlight special offers.

Add Visuals
With 90% of information transmitted to the brain being visual, this is a great way to make your ad memorable. You can't do this in Google AdWords text ads right now, but you can do this on Bing Ads, which allows you to show 5 images if in the top mainline position.
Running PPC ads requires constant analysis and changes to improve your ads ranking and performance. The tips above will help you to get your PPC ads started in Google AdWords, Bing Ads and beyond.
You can find out more about what makes a good ad by reading their article on Writing Successful Text Ads. 
Related Services
Since then we've diversified our Paid Search offering but remain one of the best in the game at PPC.