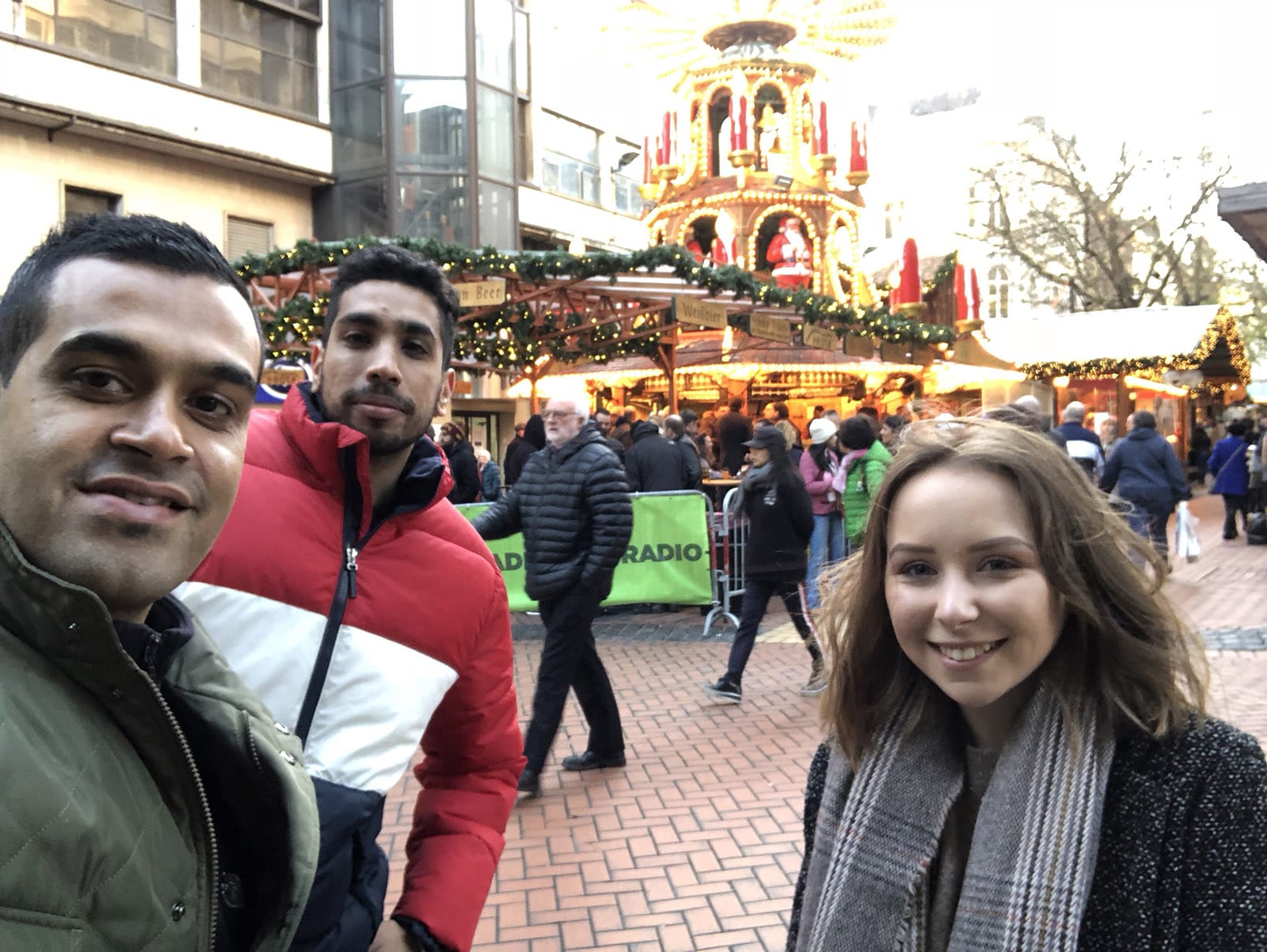 Birmingham Christmas Market – In Full Flow
The Birmingham Christmas Market is in full swing, with it getting busier by the day. With less than 4 weeks until Christmas Day, people are getting excited and heading to the German Market to start gift shopping, having fun with friends, and getting into the festive spirit.
At Siren Search, we have recently all visited the market together on a busy Friday afternoon. The atmosphere was bustling, and certainly helps to us in the Christmas spirit.
The live music sets the tone, making everyone come together to enjoy the festivities. It seems that there are even more markets this year, with bespoke and unique gifts that are great to give around Christmas time.
There is also an abundance of food stalls, everything from doughnuts and crepes to massive marshmallows and sweets stalls great for kids. Even the thought of them is making me hungry now!
Here are a few photos that we have taken just this week….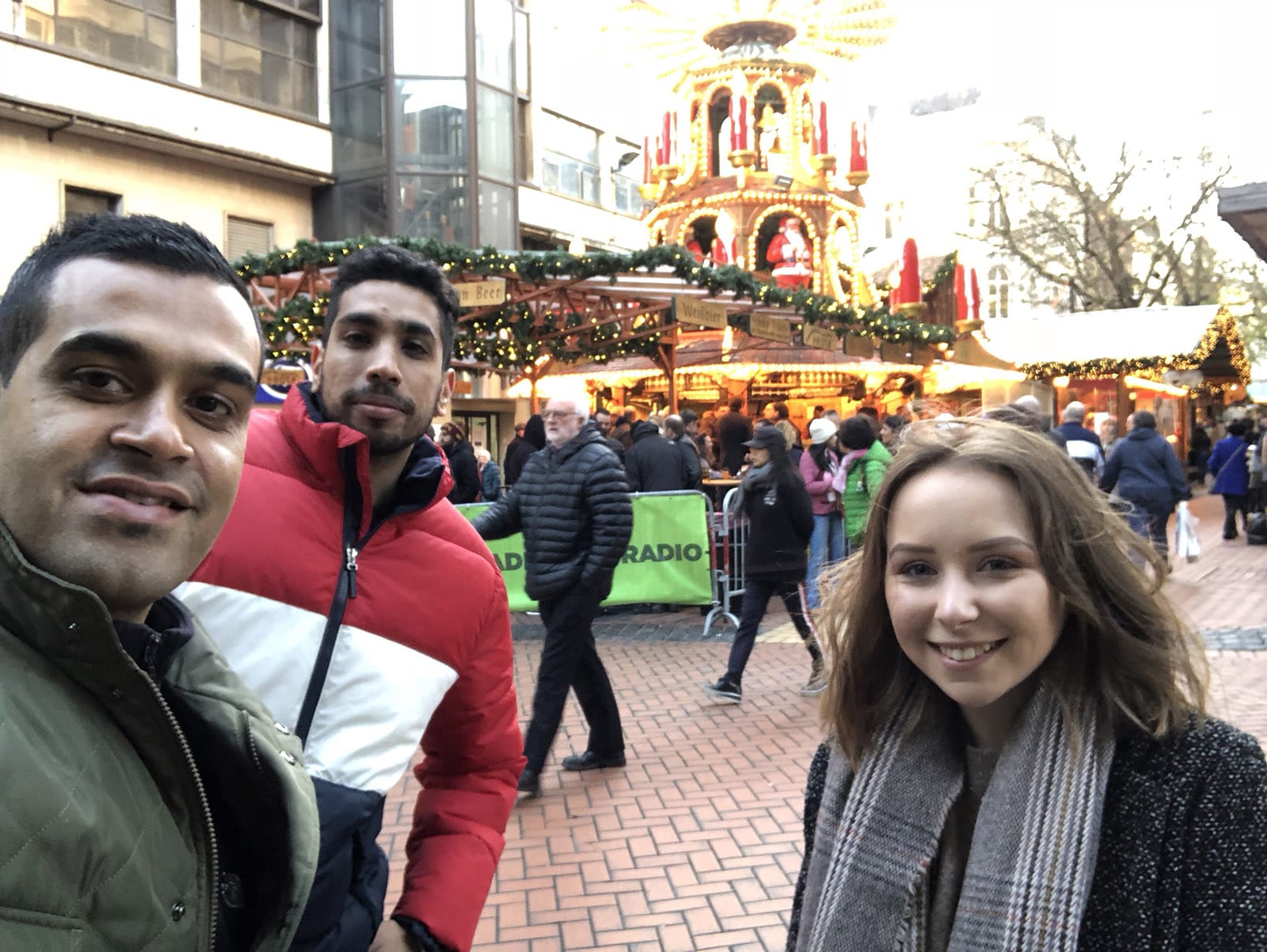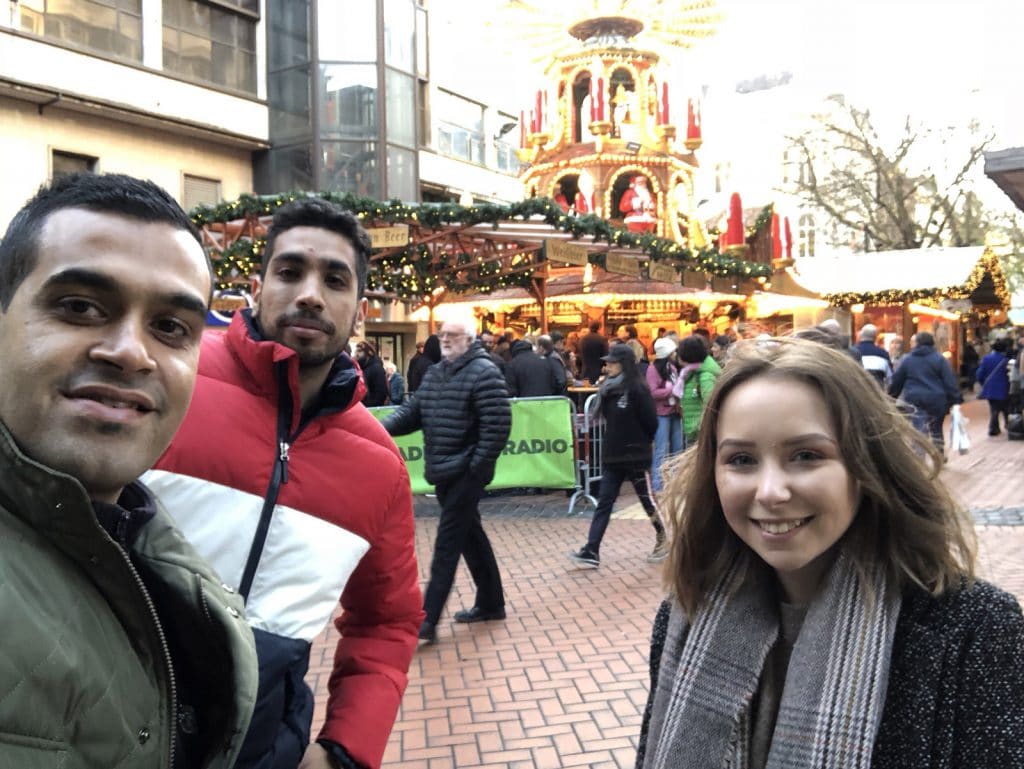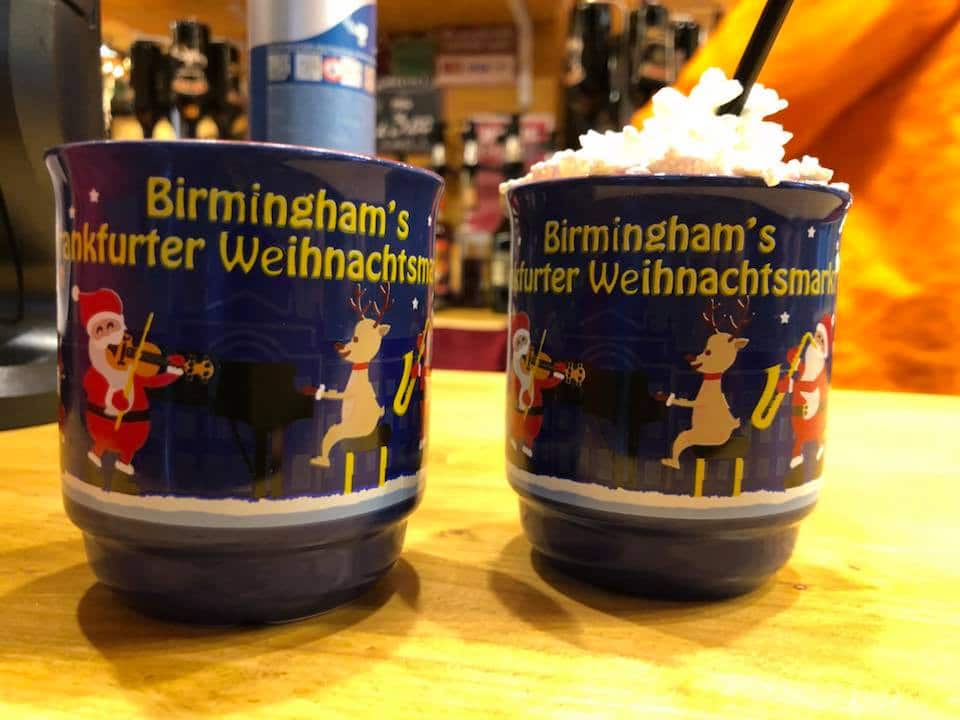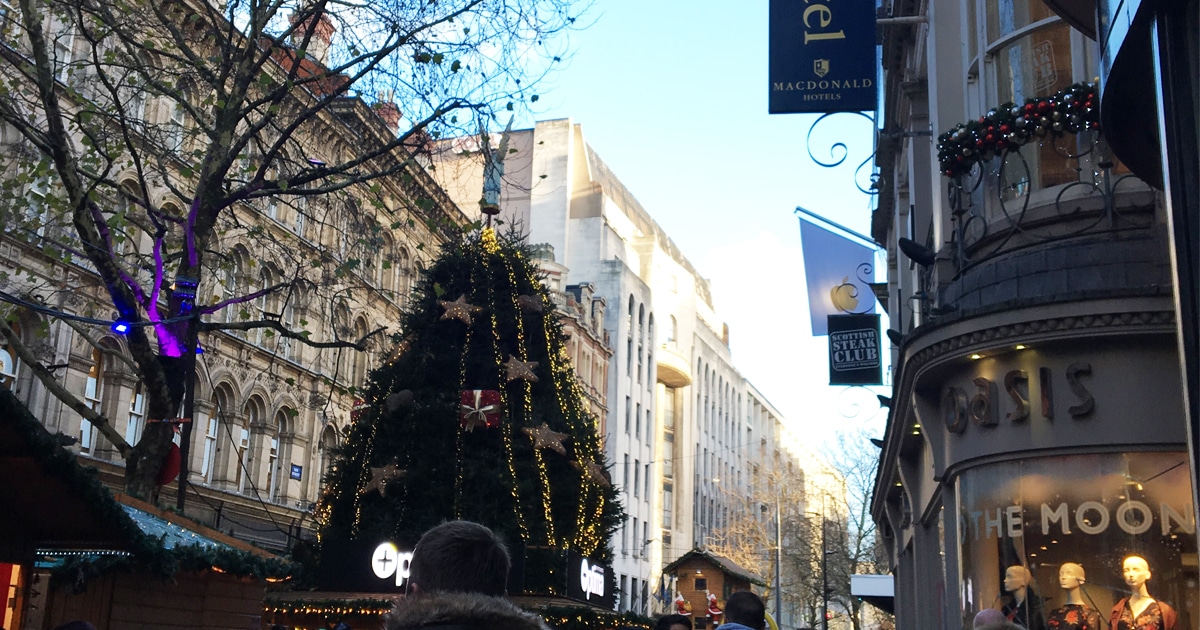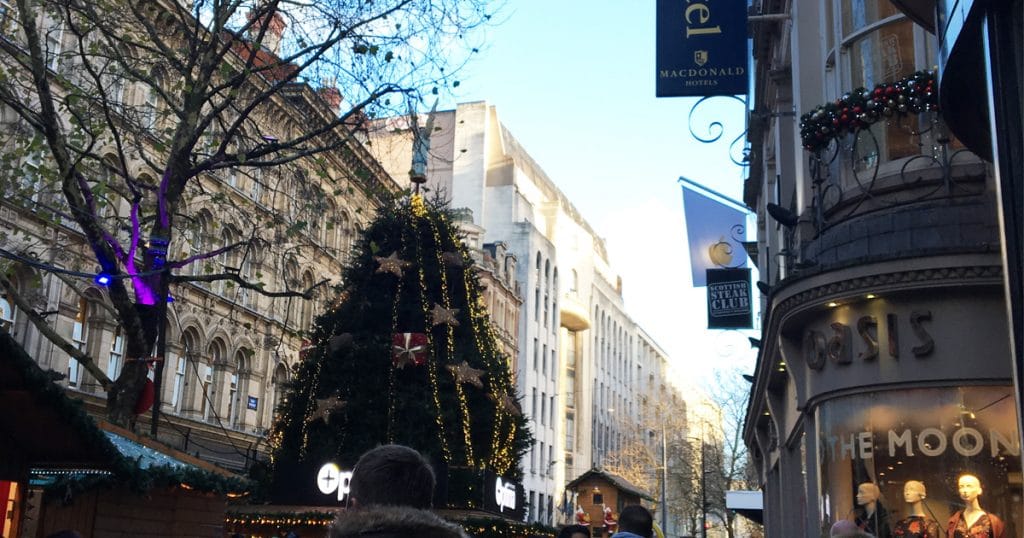 You can read our previous blog for all the information about what the Christmas Market is and where it is.