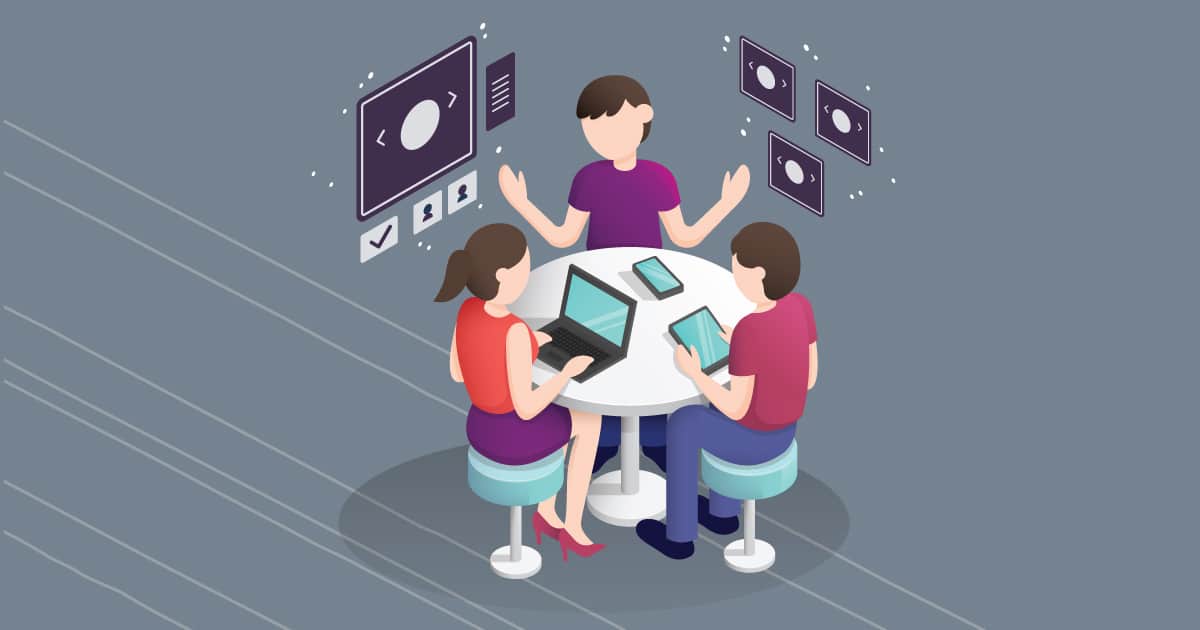 The Importance of Upskilling Your Team for Digital Transformation
Research shows that within the next 20 years, 90% of all jobs will require digital skills. In order to meet this, businesses need to undergo a shift due to digital – which requires a skilled workforce, currently two thirds of the workforce is lacking.
How to tackle the Digital Transformation?
Build a continuous learning atmosphere – Businesses should encourage a continuous learning culture to develop more refined skills and meet everyday tasks better. This makes sure that your employees are up to date with the latest digital technologies and news.

Include the entire company – Ensure to train the whole company – not just a select few employees. This ensures that everybody is up to date with digital technologies and will in turn help your business as a whole.

Offer practical training – All individuals learn differently, but practical training is often the most successful with its ease of engaging employees. This will help training to be more effective, and individuals can learn in a way that they will need in their day to day work.

Create Personalised Learning Paths – Creating a personalised plan that is based upon the individuals learning needs will help each employee to learn at their own pace and level of understanding.
Benefits of Upskilling Employees
Enhanced Productivity – Employees that are on the same page as their organisations feel more productive – thus helping your business operations to be more efficient.

Employee Retention – Businesses that invest in upskilling will attract employee loyalty – meaning that they'll stay in the job for longer.

Employee Engagement – Training helps to motivate employees to give their best at work.
In a dynamic corporate landscape, upskilling is incredibly important to stay ahead of the game and keep up with competitors, as well as fulfill skill gaps. This also helps employee retention, driving performance thus rising engagement. This helps your operations to be efficient and thus helping your business.
Related Services
We offer a range of training courses for you and your team, at your offices.