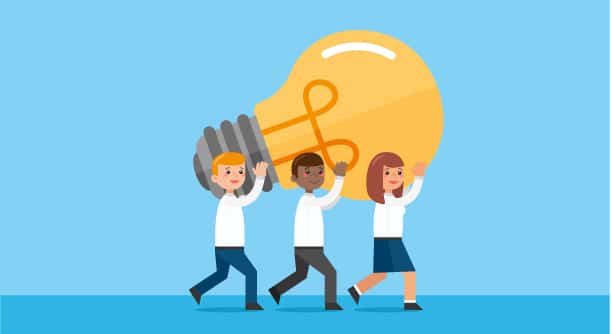 How to Encourage Your Employer to Pay for Training
Training has various benefits to both the employee and employer. Once you've found your ideal training course, its time to convince your employer to allow you to attend it, and pay for it. You can use the following pointers to increase your chances of convincing them to approve your training.
Do Your Research
Collate all of the information on the training (costs, dates time, location) and present this to your boss, showing that you made effort to do so. Show that you have considered all options and that it provides good value for money.
Also identify how much time it will take to complete the course, and how you can manage this around your day to day tasks and duties.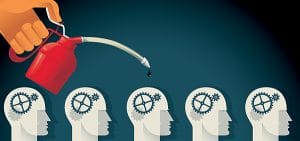 Right Time Approach
Analyse the decision maker – what are the best ways to communicate with them and when is the best time ask them? If they are busy, be sure to schedule in a meeting so that they can be focused on the information you want to convey.
Create a Personal Development Plan
Set some career goals and visions, and reference this when discussing training opportunities. This will allow you to get your managers feedback, support and advice on the best ways to achieve your goals, and may even influence their decision on training.
Beneficial to the Company
Remember, the training has to benefit the company in some way or purpose. Take into consideration saved time, money, added expertise, and brand value.
If you can prove the cost of attending the course will be recuperated from the skills learnt, it helps to secure the training prospect.
Related Services
We offer Google Adwords training for you and your team, at your offices.